mrstee@themrstee.com
TheMrsTee…
The 'Tee' in MrsTee stands for Tiffany. My faith in God, remembering who I am as a Woman, understanding my role as Wife, embracing that I am exactly the Mother my kids need and nurturing the passion I have for what I do as an Influencer. This is what I share with you through each post, image and video – giving you a glimpse of MY everyday journey as me – TheMrsTee.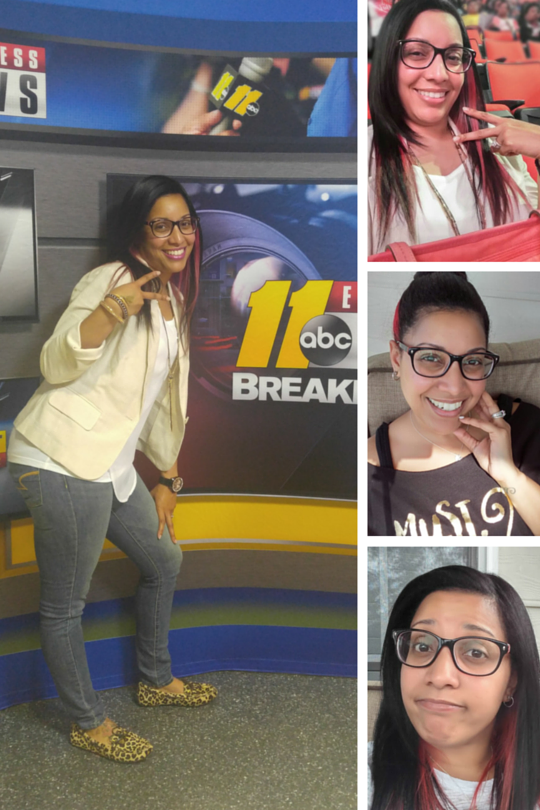 Since beginning this journey as a Blogger I have found nothing but blessings.  Even on the days where I have felt beat up and bruised by HTML Codes I still felt encouraged by my Readers.  I realize that without them none of this is possible and I am always grateful for their words of encouragement and support.
 "Tiffany Haywood is a pillar of strength, courage, fortitude, and faith, who has overcome numerous obstacles in her life with the grit and determination of a true champion.  Today, she coaches other mothers to do the same, winning personal and professional matches that result in peace-of-mind, self-fulfillment, renewed purpose, and hard-earned happiness. " 
Sharing The How…
I have reached a place where I want to give back by offering my skills in Branding, Social Networking and WordPress Tech Tips to help other Bloggers. For me, Blogging is all about community and supporting those who are a part of that community with you. That is where TiffanyHaywood.com was born. I offer tips to blog by at rates that won't bust your budget…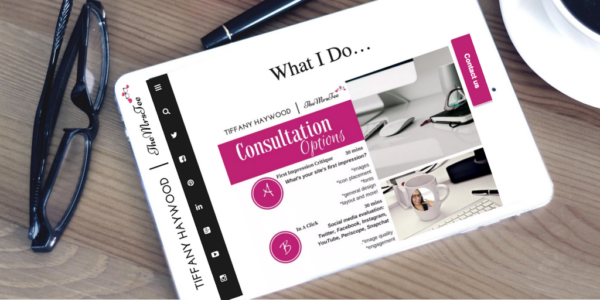 "TheMrsTee brings that critical element and positive characteristic to every post she writes and life she touches."
Beyond My URL…
Video has become a natural extension of who I am as an Influencer. I am having a blast venturing a beyond my URL Sharing my Life as Believer, Woman, Wife, Mother & Influencer through my YouTube Channel: TheMrsTee On YouTube where I share Chats, TAGS, Challenges, Event Coverage & More!
My Team…
I've been married to my wonderful husband or as you will learn I call him most often my 'Hubby' for 13 years now but we've been together through it all for over 15 years.  We have 6 children in what we call 'TeamHaywood'. Their ages range from 23 down to 6.  Specifically 23, 21, 19, 11, 9 and 7.  Yes I know I had have a bit of an extra large gap in there and no I don't know what I was thinking…LOL.  I'm proud to say I am Momma to all even though we are a what I guess is a called a 'blended' family yet as far as love goes we are all one big happy 'Team'.  I refer to the younger ones as my Kiddies (2 Girlies and 1 Buddie) and the older more hmm let's say moody members of the Team simply as The Boys (3 Boys).


Before The Blog…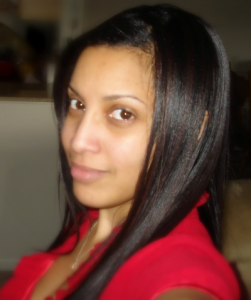 In a past life oh so long ago…ok well it's only been about 10 years now but it seems like forever, I worked in corporate America as an Administrative Assistant in fields varying from Assistant in a College Admissions Office, a Paralegal Assistant, Obituary Department Writer (yes folks I Did THAT),  to a Loan Officer. Yet, when my Hubby re-enlisted and I had my oldest daughter I became a Stay At Home Mom.  A name which, by the way,  gives no credit to the job skills it actually requires.  There is little to nothing Stay At Home about nurturing, wrangling and at times entertaining Kiddies of any age.
As a couple, we decided that we didn't want her in the hands of different babysitters and daycare centers when we weren't even sure where or how long we would be living in any one place.  Not sure if there are any Army Wives reading this but it can be a crazy life at times and we wanted to save our daughter from that impact as much as possible.
Our Army Life…

It turns out our decision was a good one.  We ended up being stationed in Hawaii, where we had no family (other than our Army family) and knew very few people.  I made the first move there (including the 3 plane 15 1/2 hour flight) while being 7 months pregnant with my 2nd daughter.  Talk about a tough flight…Whew!  We lived on base there for a year and I gave birth to my daughter at the Army Hospital.  So technically, I have a 'local' for a daughter.  Pretty cool huh? My Hubby was then deployed and with 2 toddlers now and a pre-teen son, I moved back Stateside and stayed in North Carolina throughout the deployment. Through my Hubby's deployment plus our family moving back and forth from Hawaii twice both times while being pregnant I can say we've been through a lot.  Yet we always stick it through as a Team.
North Carolina At Heart…
Once he returned, back to our Aloha home we went with me preggers again and flying this time at about 8 months pregnant. I know I'm a glutton for punishment.  I had my Baby Buddie there and he is now our second little 'local' child.  We have since moved back Stateside and are now living the Southern dream in North Carolina. Let's just say I'm a New York girl to start but as of now I'm a North Carolina Girl at heart.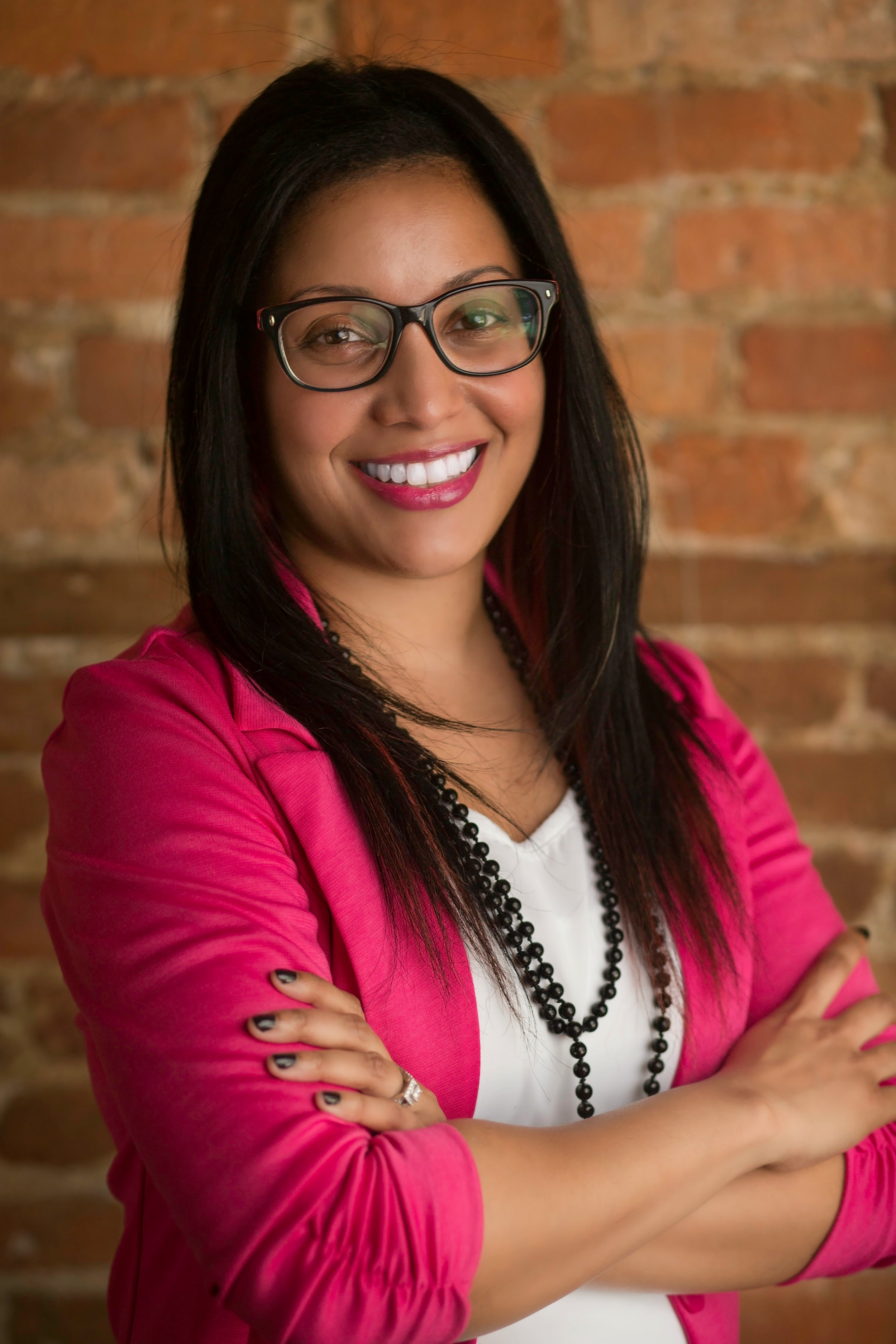 That's Me!
Now that you know a bit about me take a few clicks more and learn about the Achievements and Associations I've been blessed to have as TheMrsTee. Never miss a moment as I share my life as Believer, Woman, Wife, Mother & Influencer. . .