#AskAwayFriday is here again and I'm more excited than ever!  We're Connecting Blogger to Blogger, this week we have invited our favorite Bloggers to answer 10 questions from us and they are also asking us 10 questions of their own! How awesome is that!?!?! You get to know 2 incredibly awesome Bloggers in one great post!
This week I invited my friend
Shauna
over from
MommaCandy
which is her awesome blog highlighting all of her favorite obsessions one of which is obviously CANDY! She is also a self-professed Coffee Addict which right off the bat makes her someone I knew I would have a lot in common with.  Everyday I read a post, review or even a tweet from Shauna I know that I am going to get a bit of laughter and uplift in my life.  So after you get to know a bit about her here, go to her site and get to know even more.  Trust me it will be worth the click!  
*Check out Shauna's answers to MY questions here!
So here are the questions the lovely Shauna gave me to answer: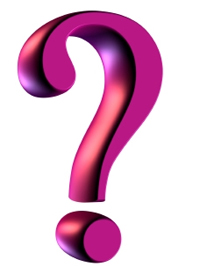 1. Coffee, Tea, Soda? What gang are you a member of?
Coffee all the way for me!  I'm team member Coffee Crew 😀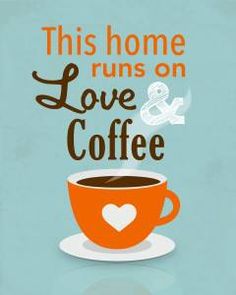 2. Are you an ocean lady? A lake lover? Or a sit by the side of the pool girl?
Hmmmm….I love the view of oceans and lakes but I think if it comes to actually getting in I would have to say side of the pool you can't get lost at pool side (LOL)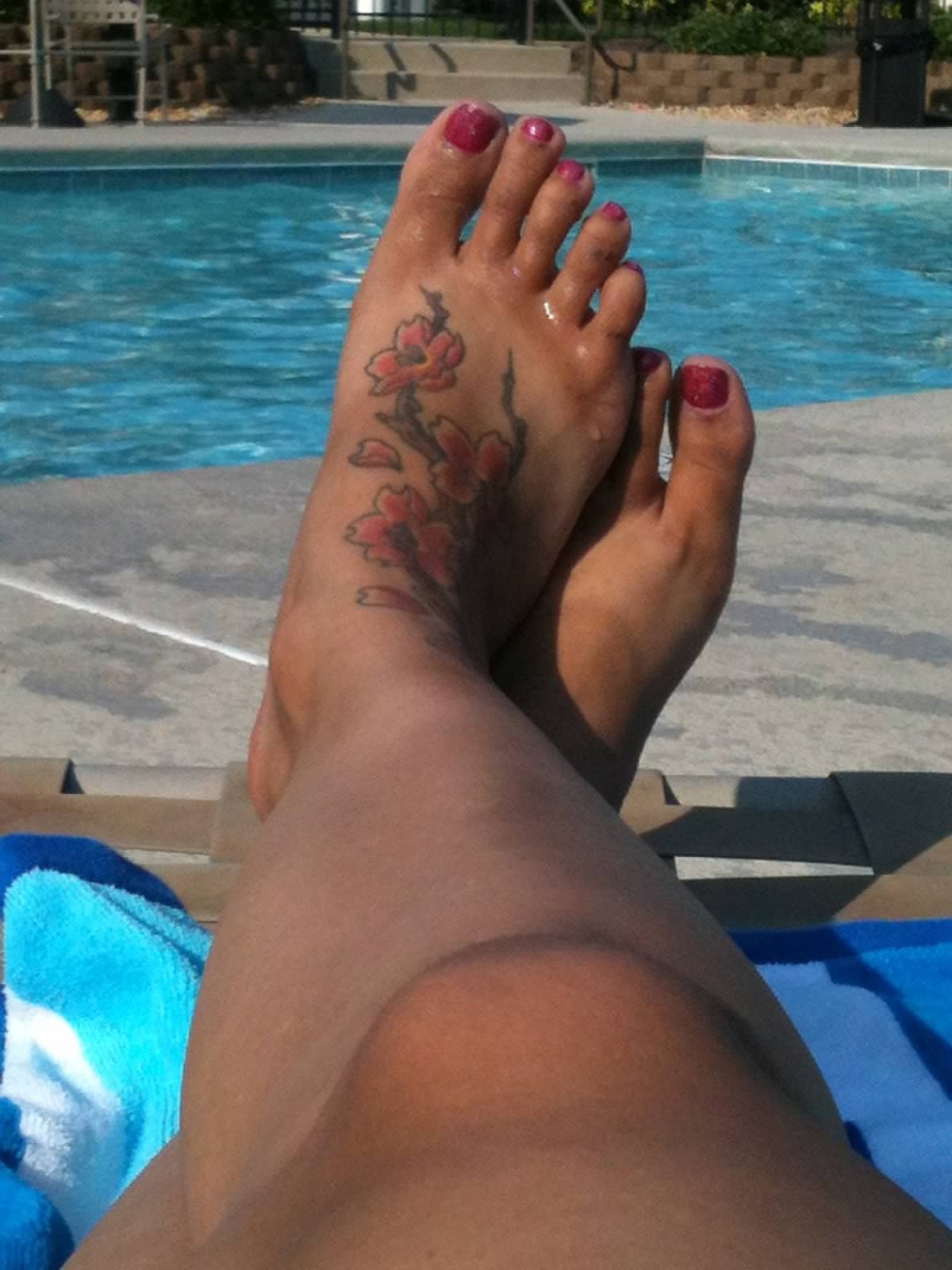 3. What is your favorite kind of food?
Any and everything …I simply love food.  I'm not big on seafood or anything with a slimy texture so eliminate those and I'm all for it!
4. What did you do before you became a mom/SAHM?
I was a Account Administrator for a local newspaper in charge of taking, placing and editing sales Ads for the Auto Section.
5. What has been your favorite family vacation?
I would have to say when we went to Great Wolf Lodge a few years ago.  It was amazing fun for all of us!  The Kiddies had a blast with the scavanger hunts and the indoor waterpark and the best part was the hotel rooms actually fit all of us!  When you have 5 Kiddies (my youngest wasn't born yet) and 2 adults that is not always easy to come by…
We can't wait to go back again…I hope it happens sooner rather than later!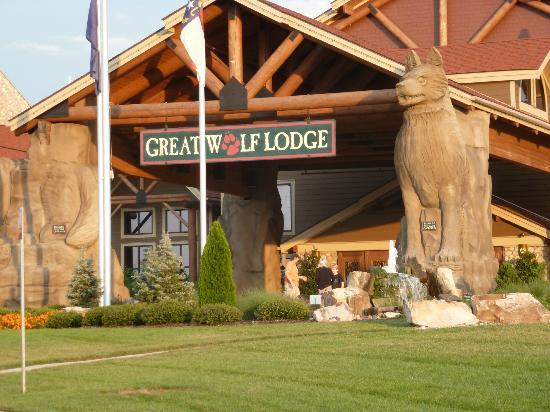 6. Where would you like to visit someday?
I've always wanted to go to Puerto Rico…
7. If you could choose to be in any profession or trade, outside of being a mom, what would it be?
I really want to be in Youth Ministry…working within a Church with Teenagers organizing lessons, studies and activities.
8. Where did you get married?
I actually got married in a civil ceremony maybe 20 minutes away from our old home.  We said that we want to have an actual wedding (church and everything) for our 10 Year Anniversary but since that's next year and also the year the Teenager starts college I'm not sure if those plans will happen.
Surprisingly (and I mean I surprise myself with this one) I'm actually okay without having it.  I used to really want one but it doesn't seem that important anymore.
9. What is your favorite TV show?
Hard to pick just one to name…I'll go by what's in season right now.  I'm currently totally obsessed with AMC's Hell on Wheels.  The fact that Common is one of the main characters is simply a bonus to me (he's completely YumYummy).   I love most historical fiction type shows and the way the characters plot and story lines are developing have seriously pulled me in.  I'm officially hooked.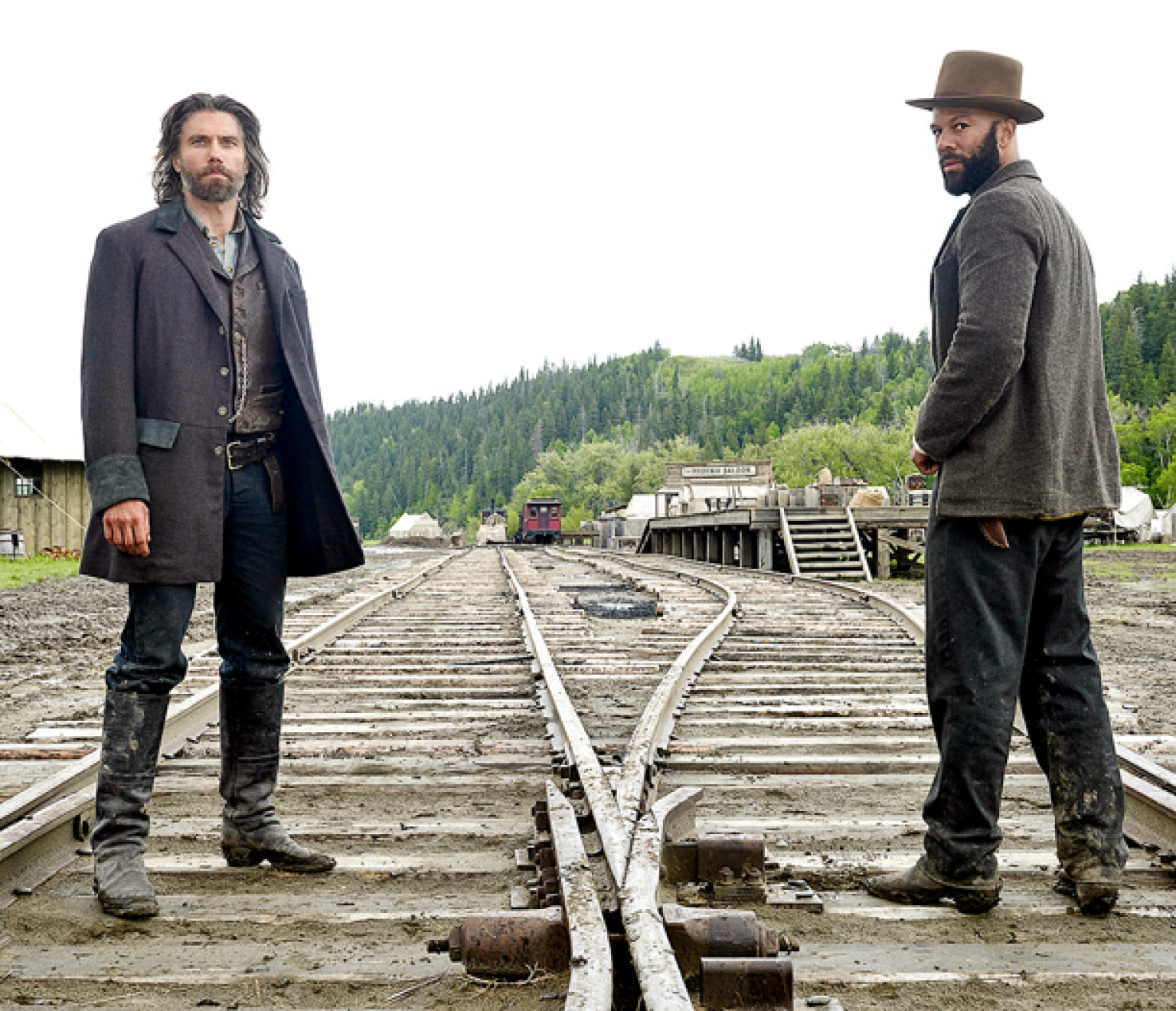 10. What is a unique holiday tradition you and your family do every year?
We ALWAYS have a birthday cake for everyone's birthday.  No. Matter. What.  That's our main family tradition.  Birthday's are very important to me and that is something I make sure happens regardless of anything else going on.
So now that you've seen my answers, stop by the links below and meet my Co-Hosts and their Blogger friends and get to know them.  you never know…you may just make a new friend!
Lifestyle Blogger & Media Influencer
at
TheMrsTee
Tiffany is the ' Tee' behind TheMrsTee. Tiffany is a BlogHer VOTY Award Honoree as well as a Contributing Author with Modern Social f/k/a iBlog Magazine and BlogHer. Growing herself as a Brand and Influencer are always at the center of Tiffany's passion. As a Brand Ambassador, Tiffany has the opportunity to promote and support the brands she loves the most with her own unique perspective. Tiffany has extended her presence beyond her URL to Television as a Panelist for the MomsEveryday TV Show for 2 Seasons and to the stage as a Cast Member of the Finale Season of The Listen To Your Mother Show.
Latest posts by TheMrsTee (see all)