This week I am swapping with a Lady who has been an amazing support to me across the board. I don't care what Social Media Network I am on she is there to give whatever support is needed: A Like, A Comment, A Heart or even the ever coveted +1! I can always count on Echo from Domain of A Mad Mommy. The total bonus? Now I get to answer her amazing questions for this week's #AskAwayFriday and you get to stop by her place and see how she answers mine..

What is #AskAwayFriday? Well…
#AskAwayFriday was created by the amazing Penny from Real Housewife of Caroline County as a way to connect with other bloggers with a great Q & A session of 10 questions and 10 answers! By offering a wonderful opportunity to get to know others while allowing others to get to know you and of course there is also the added bonus of making great friends along the way which is one of the best parts of this online world! Now to welcome our wonderful #AskAwayFriday hosts…
Tamara from

Tamara Like Camera

, Tiffany from

Mrs. Tee Love Life Laughter

, Christy from

Uplifting Families

, Stacey from

This Momma's Ramblings

and Amber from

Bold Fit Mom
This week we welcome a brand new Co-Host, for the next two weeks, the amazing…
Suzanna from One Hoolie Mama!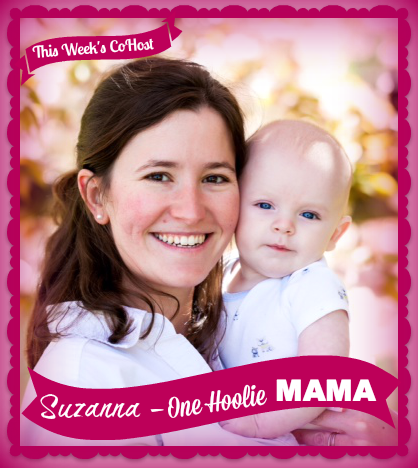 Suzanna is a wife and Mama to a crew of 'hooligans' (hence her awesomely cool Blog Name) including the adorable Baby D and her Fur Babies. She loves chocolate, a sip of wine here and there and all things running, photography and newbie crafting…we highly suggest you head over and visit her at One Hoolie Mama
Grab our Button, Follow our amazing Hosts and Co-Host then Hop through the great link ups and make some amazing new friends!
On To The Questions…!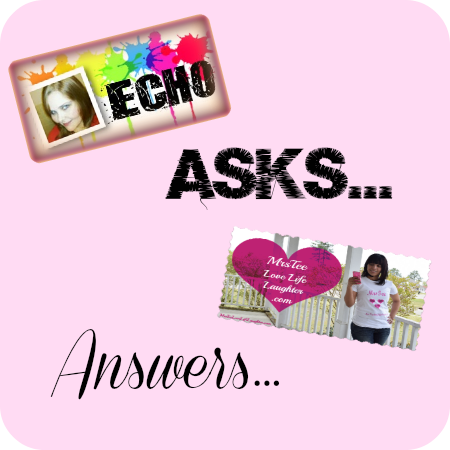 By adding your email to this link up, you will be added to email correspondence that may be sent by one of our hosts, you may opt out at any time.
Host's reserve the right to remove any links that do not pertain to the #AskAwayFriday theme.