It's Official! We're back to school and in my home that means we're back to schedules. School days mean an end to our lazy summer days and long summer nights. Instead it's the rush and hurry of getting from school to whatever activity my Kiddies have on any given day. Thanks to SMDI I'm also learning how #SteelMatters in making sure I get back to safety along the way!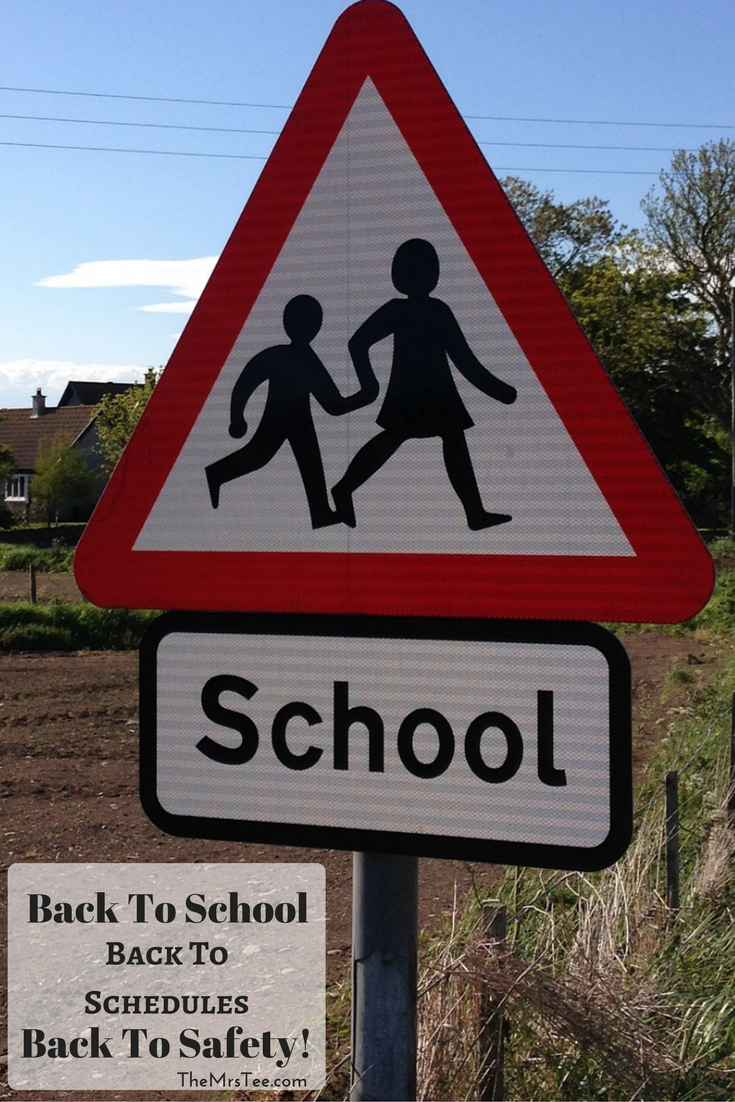 Three Kiddies: 9, 7 and 5. Activities for all and sometime more than one each. From Taekwondo to Chorus, Track, Art Club and Girl Scouts there aren't many days during the week where we don't have to be somewhere. Getting there is the part I have to plan for the most. When I don't we always run into the risks that come with running late including maintaining safety while driving. Here are a few tips I use to help keep myself on track, on schedule and safe as I get back to schedules this back to school season.
Know Your Schedule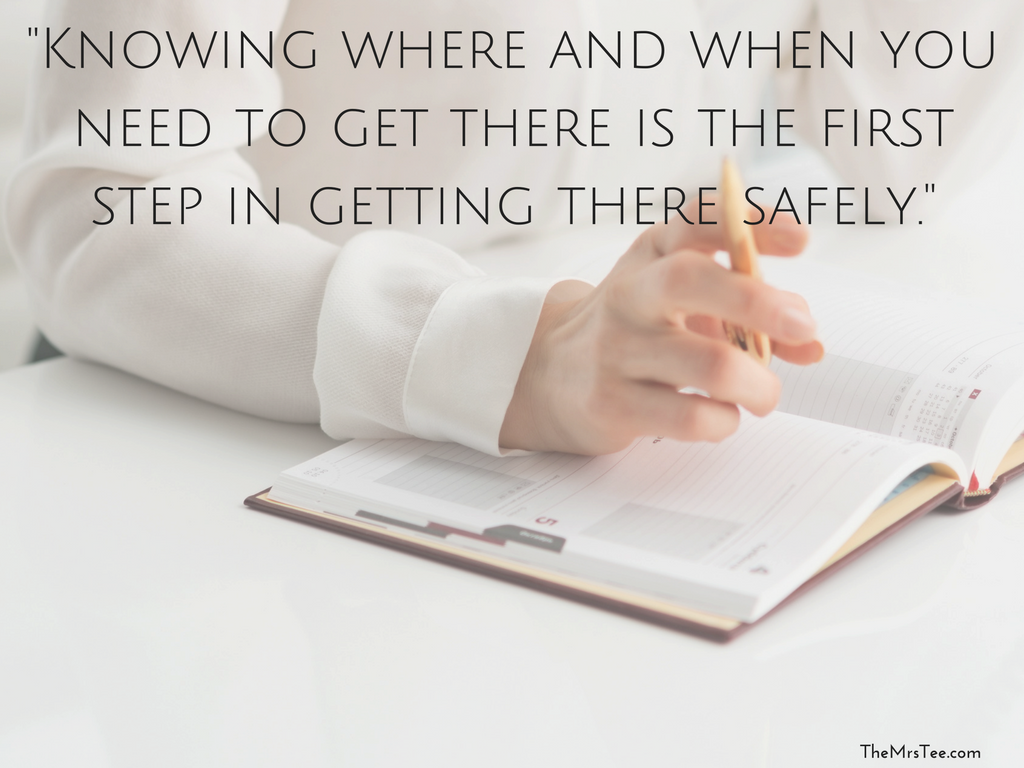 This one is kinda obvious but basically know where you need to be and when. Use whatever tools you can to help. For me it's my trusty calendar app, I set a reminder for the day and time plus include a repeat schedule so I always know what is happening. We are active in Taekwondo, Chorus, Girl Scouts, Track Team, Art Club and plus a few more. Fooling myself into thinking I can keep track of everything in my head is well – foolish. Practices, meetings and events are spread out through our entire week. Taking that first step of knowing where and when everything is major for me.
Where Are You Going?
I can not tell you how many times I have known what time I had to be somewhere, gotten out the door with time to spare just to get down the road and realize I'm heading to the wrong place or have no clue where I'm going! I know. It probably seems silly but it has happened probably a few more times than I truly want to admit.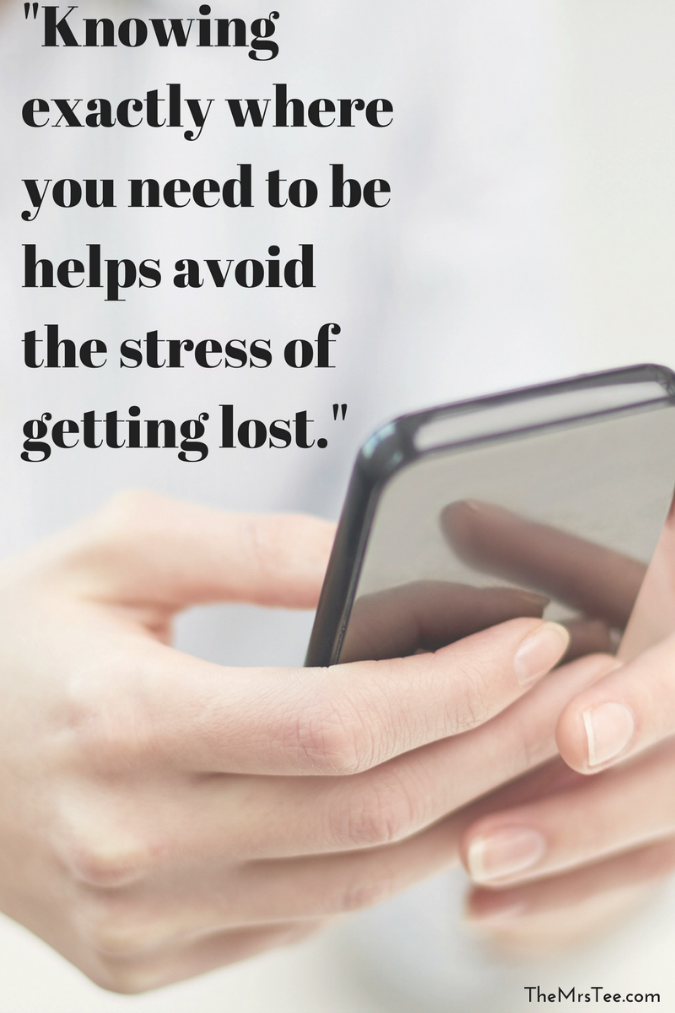 Be sure you have the exact address and a few landmarks to make sure you end up at the right destination. I remember one time I was headed to a Girl Scout meeting and just assumed it was where it always was. As I sat outside the locked building wasting away my 15 minute cushion time and wondering why everyone else was late I decided to double check my messages. Yeah. I was at the wrong spot. Let's just say I had to make my way all the away across town with no time to spare!
Time To Spare
Nothing that can makes me feel more pressed to speed than realizing I'm running late. Leaving with time to spare helps me to be prepared for anything that may delay me and still arrive on time.
Did you know that Steel helps to ensure a car's ability to protect us from even the most unexpected accidents? Owning a car with a frame made of steel helps to protect you from rollovers, front, rear and side crash impact.
I always try to leave at least 30 minutes before I need to but knowing that my car is protected if anything out of my control happens along the way is definitely something that puts my heart at ease. Arriving at our destination with time to spare means I never feel the need to put my my kiddies safety at risk by speeding.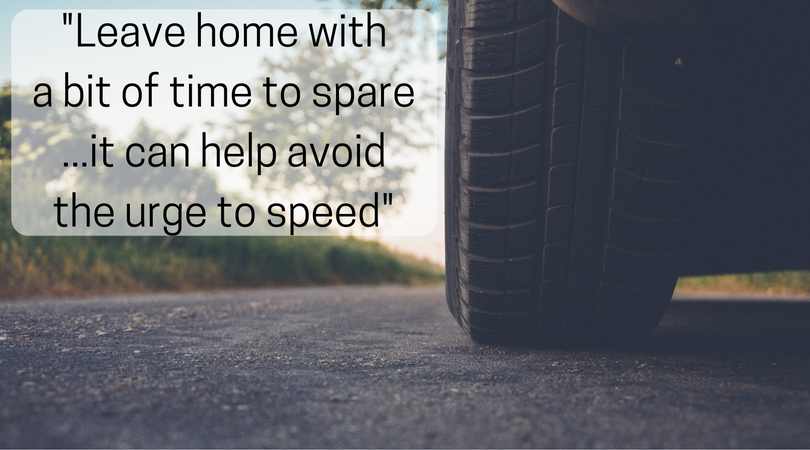 Drive For Two
I remember when my husband was first teaching my how to drive. He would tell me over and over that I could not drive just for myself. "You have to drive for two". I admit I didn't really get it at first but 10 years later I finally get it. When you drive you can't only drive your car but you have to be aware and prepared for what another car may do as well. Defensive driving is one of the best ways to keep you and your precious cargo safe on the road.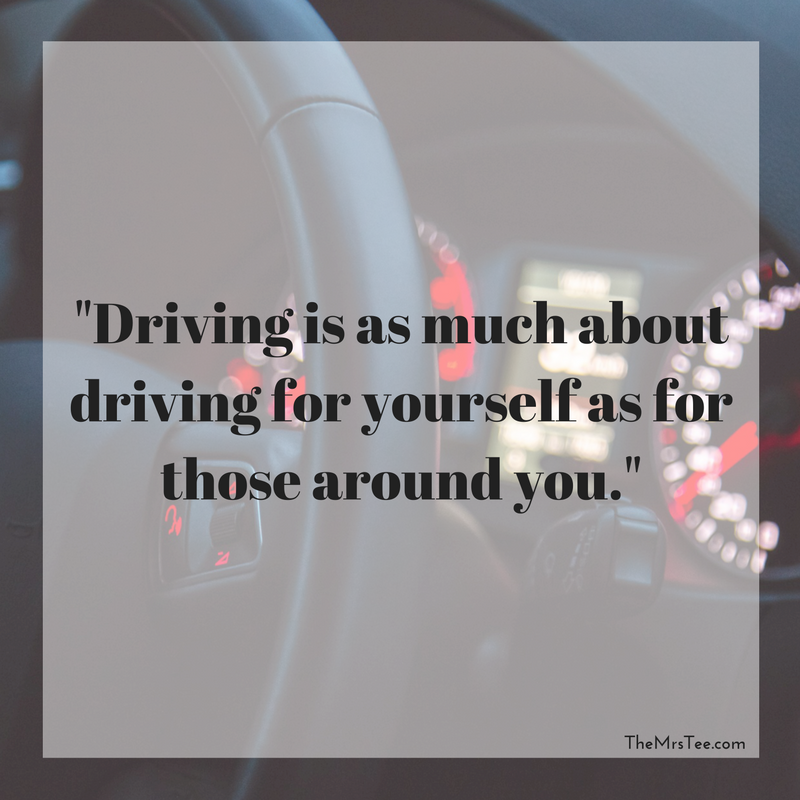 Did you know that Steel can give first responders a fighting chance to save someone from a wreck? The New Advanced Steels car makers are using now help them build cars that can withstand a crash.
The Steel Market Development Institute (SMDI) helps teach how #SteelMatters and how it can impact the safety of your car and the cars around you. Safety is top priority for my family as we get back to school and back to our schedules. Thanks to SMDI, I realize without steel there would so many more accidents that people didn't get to walk away from and I'm determined to get back to safety in all my back to school busy-ness.
SMDI's objective is to grow the markets for steel in the automotive, construction and container industries and for value-added long products, as well as in non-traditional steel markets such as energy. The SMDI also influences local, state and federal officials on the benefits of steel to ensure legislation that provides a level playing field for steel products and practices. —DriveUsingSteel.com
Learn more about how #SteelMatters in your daily life through the SMDI Facebook, Twitter and Blog.
This is a sponsored conversation written by me on behalf of Steel Market Development Institute. The opinions and text are all mine.
Lifestyle Blogger & Media Influencer
at
TheMrsTee
Tiffany is the ' Tee' behind TheMrsTee. Tiffany is a BlogHer VOTY Award Honoree as well as a Contributing Author with Modern Social f/k/a iBlog Magazine and BlogHer. Growing herself as a Brand and Influencer are always at the center of Tiffany's passion. As a Brand Ambassador, Tiffany has the opportunity to promote and support the brands she loves the most with her own unique perspective. Tiffany has extended her presence beyond her URL to Television as a Panelist for the MomsEveryday TV Show for 2 Seasons and to the stage as a Cast Member of the Finale Season of The Listen To Your Mother Show.
Latest posts by TheMrsTee (see all)