start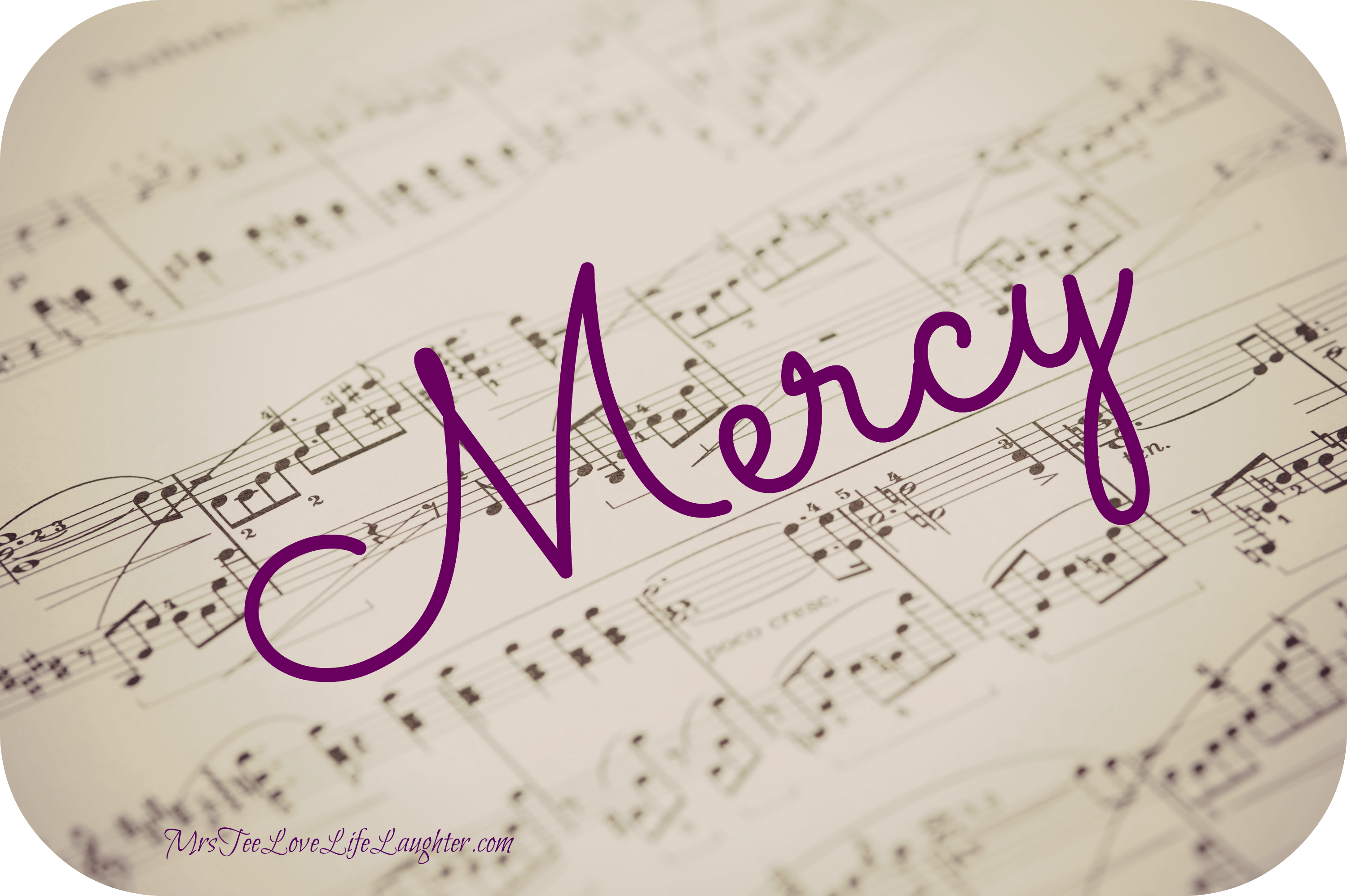 "Your Grace and Mercy brought me through…
I'm living this moment because of you…
I want to thank you and praise you too…
You're Grace and Mercy brought me through…"
An old song my grandmother used to sing during the devotional services at my childhood church.  I remember always being taught that Grace and Mercy were like sisters.  They went together.  As I grew older I realized that was a way for the adults to help me understand that without both God's Grace and Mercy to cover me in the times where my sins could have overwhelmed me I could never make it.
As a Teenager I learned that we received new Mercy daily through God's Grace.  That every day we were given an entirely new wealth of Mercy to rely on to make it through the day.  If we messed up, slipped up or simply allowed ourselves to forget to be what we promised God we would be Mercy would be there to catch us and hold us up.  To return us to right standing and a place of forgiveness where we could once again begin our walk to the path god had set before us.
When I hear Mercy as an Adult, I still picture those images given to me in my youth.  The Sister to Grace and the Daily Gift given to help me make it another day.  Mercy is what I need and what I appreciate because it is not what I can earn or deserve it is what is freely given simply because He loves me.
Mercy.
stop
Join me over with Lisa Jo Baker for the Five Minute Friday Link Up…
Five Minute Friday is a free flowing post link up
where our host Lisa Jo gives a word prompt.
Then you give yourself a 5 minute limit & write. That's it.
No extreme edits or corrections simply write from within.
Lifestyle Blogger & Media Influencer
at
TheMrsTee
Tiffany is the ' Tee' behind TheMrsTee. Tiffany is a BlogHer VOTY Award Honoree as well as a Contributing Author with Modern Social f/k/a iBlog Magazine and BlogHer. Growing herself as a Brand and Influencer are always at the center of Tiffany's passion. As a Brand Ambassador, Tiffany has the opportunity to promote and support the brands she loves the most with her own unique perspective. Tiffany has extended her presence beyond her URL to Television as a Panelist for the MomsEveryday TV Show for 2 Seasons and to the stage as a Cast Member of the Finale Season of The Listen To Your Mother Show.
Latest posts by TheMrsTee (see all)