Press/Media Coverage Disclosure
I had the chance to attend the very first Homegrown Arts Festival at Cape Fear Botanical Garden here in Fayetteville. The experience was one I don't think I or my children will soon forget. Throughout the day we had the opportunity to experience art in all forms which left a lasting impression on us all.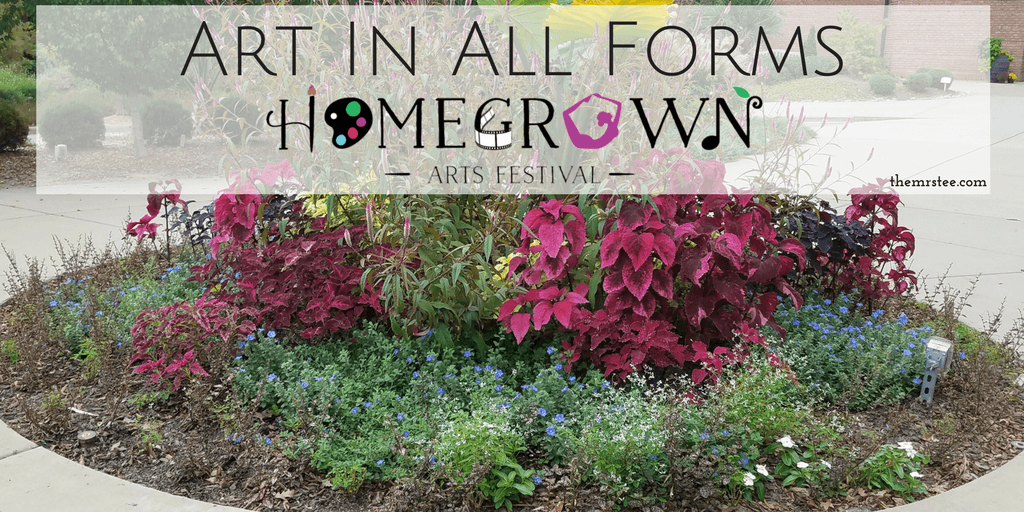 The Venue
Cape Fear Botanical Garden is an oasis right in the heart of Fayetteville. As you drive through those guilded gates you immediately forget you're in the city as you are surrounded by beautiful plants, pathways and all things that make nature a work of art all it's own.
This venue was the perfect place to give art the spotlight it deserves. Cape Fear Botanical Garden is often used as one the the city's go to platforms to highlight Fayetteville's art community. Workshops, Yoga classes, Art classes, Music, Performances and more are always on the schedule and to have an entire day dedicated to showcasing that art in all it's forms seemed natural.
The Purpose
When I was approached to be a part of this day as one of Fayetteville's Homegrown Bloggers the first thing I did was head over to the Cape Fear Botanical Garden site and see what this day was all about.
The Homegrown Arts Festival Committee was the first thing I came upon. This is a group of people selected to represent the many different forms of Art present in our community: Film, Movement, The Spoken Word, Military, Music, and Visual Arts.
These artists and representatives were people who have dedicated their lives and their passion to pursuing the growth of their art form. Through their work, their support and encouragement of the arts. I scrolled through each bio and realized this was definitely something I wanted to be a part of.
The Art
After I accepted the invitation to cover the Arts Festival, I knew this was something I wanted to share with my children. As a child I always loved art class. It was the one time when I could let me creativity loose with no restrictions or boundaries.
Through art I had the freedom to express myself in whatever ways I wanted: writing, drawing, painting they were all available to give my emotions a means of transportation from my heart to the world around me. I want to give my children that same gift of Art and a love of the Arts. What better way than an Arts Festival?
My oldest daughter was the most excited. She has always been very creative and her favorite form of art is drawing and creating with her hands. She loves to have a spark of an idea in her mind and then bring it into reality through her hands.
I marveled as I watched her run over to the Paint Your Art Out wall and garb brush. She had no hesitation in the message she wanted to leave as her mark from the day and I had no question that bringing her was definitely a good thing.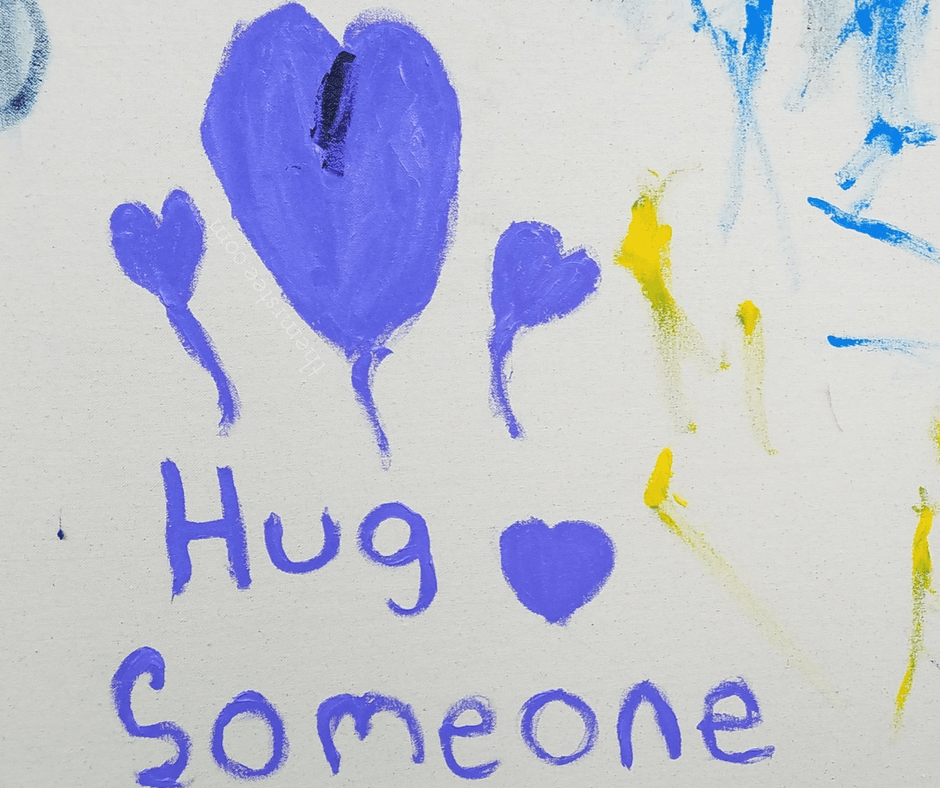 My younger daughter has her own creative passions in her writing. She loves to sit and write stories, plays and extend the fairy tales she loves so much into spin offs of her own imagination. At eight years old, she has already filled notebooks full of different scenarios.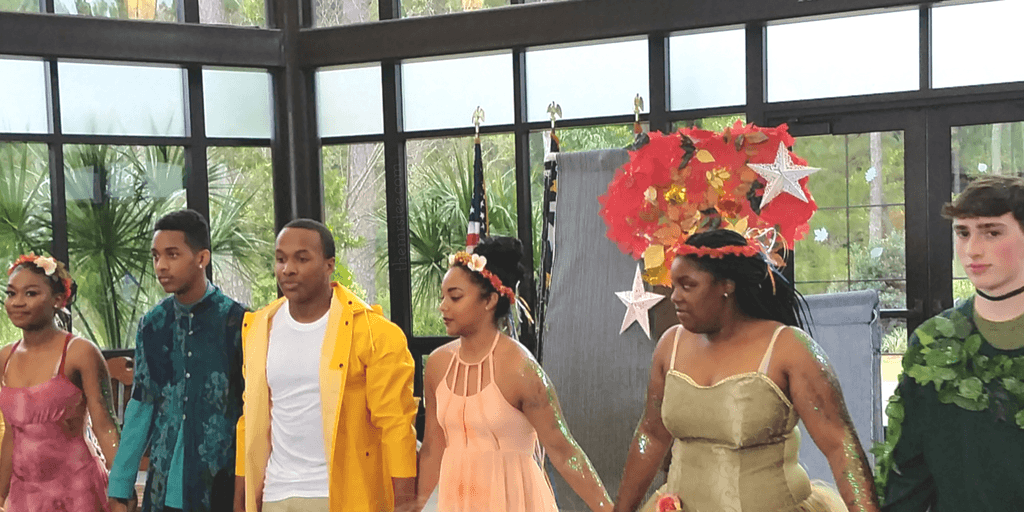 I smiled as I saw her sit in awe at the Living Statue performances by the students of Jack Britt High School's theater department. She couldn't believe how they were able to tell the story without words but simply their movements and music. Plus you know, fairies! 😉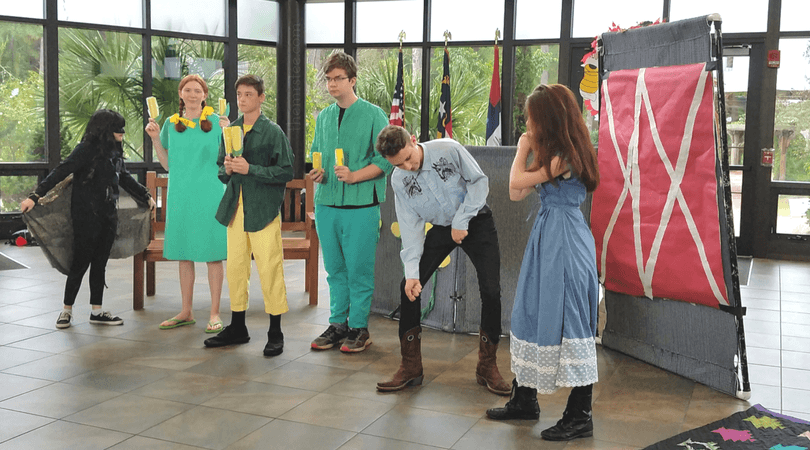 Music. The beats, the sounds and the moves. That's what drew my youngest son the most. He is that kid who can hear a beat and almost begin to move without even realizing it. So for him, seeing all the artist share their passions through movement was something he soaked in minute by minute.
From the acrobatic movements of Anna Fiore and Danielle Crawford to the break dance style of Kelvin "Puzzle" Green Jr. they had is attention at first glance. Still it wasn't until we walked down the hall towards the sound of drum beats, clapping and cheers that I realized this day was going to have a lasting impact with him.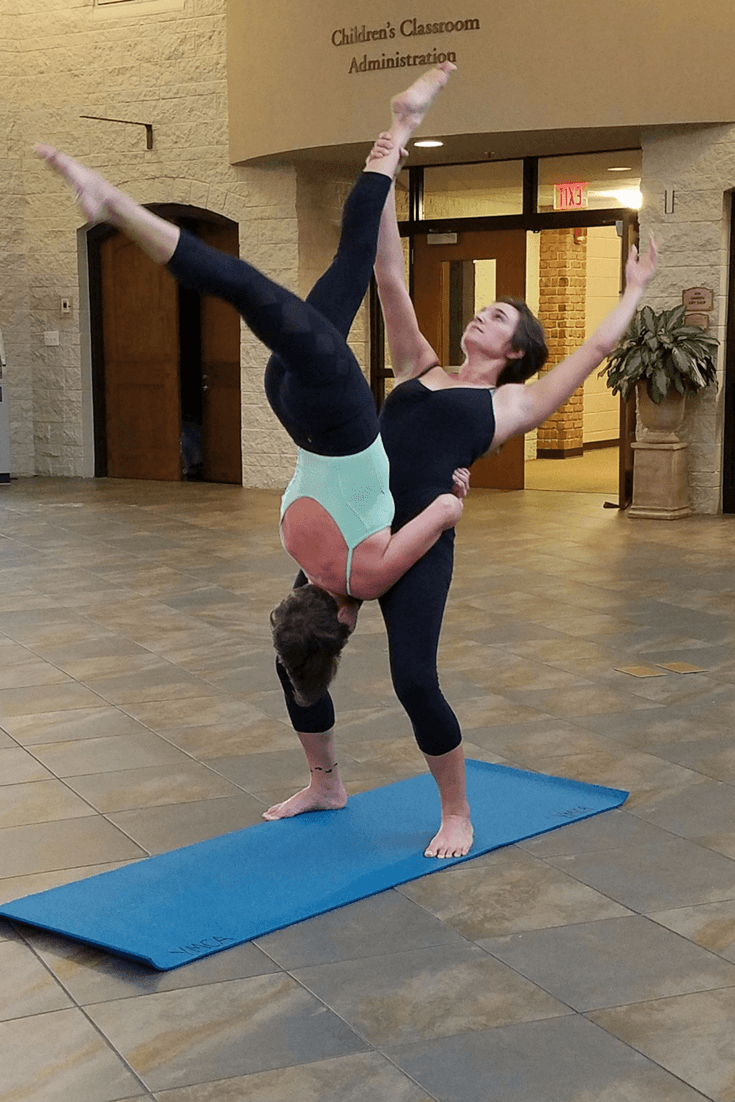 Down that hall was a Percussion Workshop being presented by William Johnson. He not only had the attention of every single kid in that circle but he had their ears as well.
After a bit of coaching and encouragement he even managed to get my son – the super shy one – to sit on a drum and beat out a rhythm of his own. It was amazing!
The Artists
One of the advantages of being a Blogger at the festival was getting the chance to meet and interact with several of the artists. After sitting and listening to the rhythms William Johnson helped each child create I had the chance to chat with him and learn a bit about why he holds such a passion for his craft.
I had the chance to connect with child artist Ian Reynolds (he's 7 ya'll) and his mom Susan who gave me a bit of advice to help foster the creativity in my children much like she has with Ian.
Then after stalking the #HomegrownFay hashtag I noticed a post from Trish Brownlee showing off a 'magic wand' and I knew I had to have one! I tracked her down and after seeing the unique paper products she creates from up cycled military uniforms and hearing a bit of her story I had a quick-styled interview with her. She shared more about how she learned about paper art and how she uses it to help fellow veterans cope with the after of military life.
Seriously. This is the best thing ever. I'm diversified. Now dealing in magic wands – created locally from the core of Mulberry and Rose-of-Sharon trees. Locally made right here at Cape Fear Botanical Garden. @capefearbg #trishbrownleeart #homegrownfay #trishbrownlee #debrisartworks #magicwandpaper
Lastly I had a chance to chat with Homegrown Arts Festival Committee member Kellie Artis who was there as a local military spouse and representative for Millie an organization who works hard to help military families move during PCS with as little stress and delay as possible.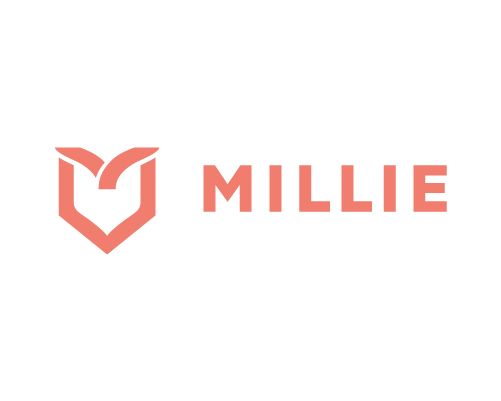 The Takeaway
To say that this Arts Festival left me feeling full is a bit of an understatement. I arrived thinking we would have a family fun day and I would get a bit of exposure for what I do as a Blogger. I left with a broader understanding of the forms art can take and the impact each of those can have on my kids, myself and my community.

I hope that The Homegrown Arts Festival is an event that will become part of the core of Fayetteville. I hope to see it grow, expand and develop into a place where artist of all forms can find the exposure they need, the encouragement they deserve and the community it can build.

Lifestyle Blogger & Media Influencer
at
TheMrsTee
Tiffany is the ' Tee' behind TheMrsTee. Tiffany is a BlogHer VOTY Award Honoree as well as a Contributing Author with Modern Social f/k/a iBlog Magazine and BlogHer. Growing herself as a Brand and Influencer are always at the center of Tiffany's passion. As a Brand Ambassador, Tiffany has the opportunity to promote and support the brands she loves the most with her own unique perspective. Tiffany has extended her presence beyond her URL to Television as a Panelist for the MomsEveryday TV Show for 2 Seasons and to the stage as a Cast Member of the Finale Season of The Listen To Your Mother Show.
Latest posts by TheMrsTee (see all)