Review Or Sample Copy Disclosure
This time last week I was trying to contain my inner NerdGirl from the excitement of having the opportunity to see Marvel's Ant-Man an entire day before everyone else! Oh and before I forget this screening was being hosted by…wait for it…Paul Rudd! I barely knew what to do with myself. I re-watched all the Marvel Movies, did my character research (i.e. asked my Comic Expert Hubby) and picked out my Marvel's Ant-Man T-Shirt.
To say I was excited to would be putting it lightly. I was ready to see my hero go from comic to screen!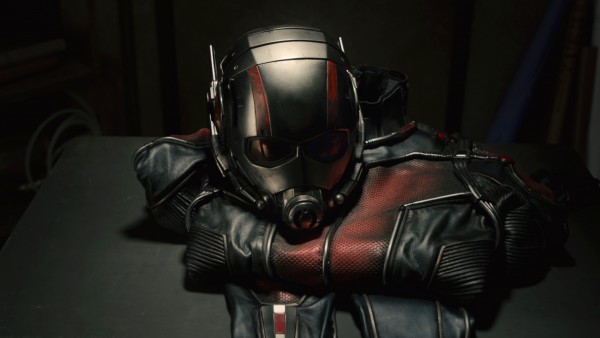 As a Blogger, I get many opportunities to use products and things before others but this was my very first time getting to see a movie before the actual release date. I was talking about this non-stop! Why? Not only am I a off-the-hook action fan BUT my entire family plans our movie nights around the amazing Marvel release dates. We are all huge comic fans and love to see how they transplant some of our favorite characters onto the big screen.
Ant-Man was no different. I had a few late night conversations with my Hubby trying to guess how the storyline was being laid out and how they were going to connect everything to the Avengers series while staying true to the history of who Ant-Man was. I must admit when I watched the first few trailers I was nervous.
I keep wondering why it seemed like Agent Carter was going to be training Scott Lang's Ant-Man? I mean this would mess the entire timeline up. Then when I read that one Howard Stark was making an appearance I was almost certain that I was going to be disappointed. Thankfully my fears were unnecessary.
Not only has Marvel been able to maintain the truth behind the story of Hank Pym, his scientific breakthroughs, and most importantly how his departure from his life as an Avenger lead to Scott Lang taking on the power of the suit but they were also able to expand upon the store, bring in drama, humor and yes plenty of action to a story I was already in love with.
Michael Douglas' portrayal of Hank Pym is flawless. We can still see the man who made the Ant-Man the hero he was as well as the husband, father and scientist he will always be. Hank Pam is where it all began. The Pam Particle was the very foundation of how the Ant-Man came to be and watching his story told is like seeing the issues of my favorite comics played out on screen.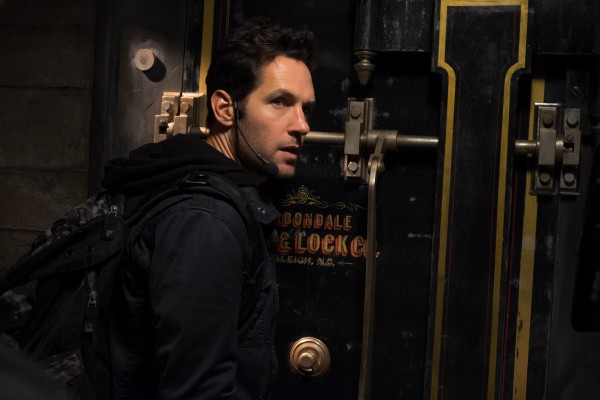 Paul Rudd as Scott Lang was right on target. I mean he did a major transformation for this role. If you remember this is the same guy who is well known for being the unlikely love interest and stepbrother to Cher in Clueless back in 1995. Pretty far from an action hero. As Ant-Man, Paul is truly showing his action hero abilities – from leaping buildings as Scott Lang cat burglar to training with Hope to harness the power of a punch as Ant-Man Paul Rudd has put in the work for this role and it shows!
Now the character of Hope is where I got a bit confused during the preview trailers. I kept thinking she was playing Agent Carter as seen in The Avengers movies but no – actress Evangeline Lily has taken on the role of Hope Van Dyne the daughter of Hank and Janet Van Dyne (The Wasp) and she has mastered it. As I watched Hope I was reminded of her mother and the feisty, take-charge, independence she has always shown as a member of the Avengers and as partner to Hank. I love how Evangeline was able to bring those characteristics into her and show 'like mother like daughter'.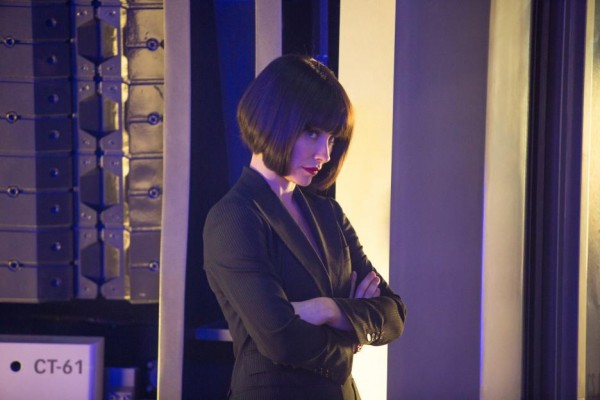 Once I realized this everything came together. It was amazing to see the dynamics of the relationships between both Hank and Hope as well as Scott and his daughter Cassie played by young actress Abby Ryder Fortson.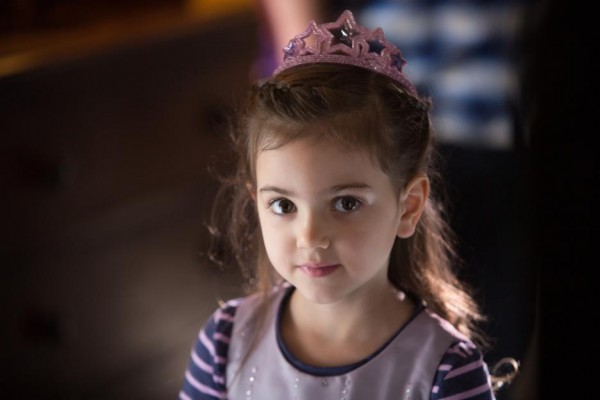 Each relationship started from such different places but as the movie progressed you get to see Hank and Hope resolve past hurts and Scott understand the new role he must play in Cassie's life.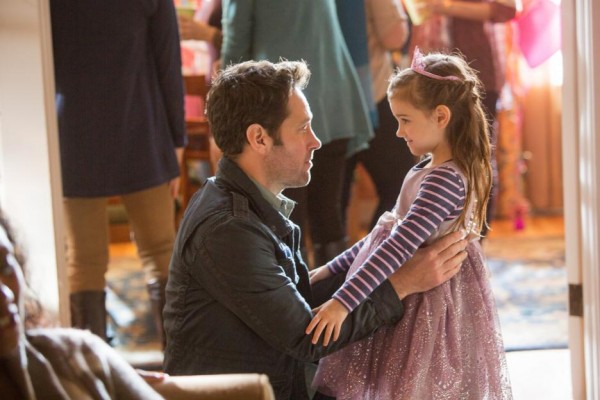 Now once the action starts it was a true 'edge of my seat' experience. The graphics and digital imagery helped you feel like you were shrinking with Scott and almost feeling the impact of those powerful Pym Particle powered punches. As he fought against the villain of the movie, Yellow Jacket played by Corey Stoll, we see that being small has it's advantages especially in the world of Ant-Man.
Now of course I can't give away too much. I want you to get the chance to experience this Marvel event for yourself! Grab your favorite Marvel fan buddy, your Kiddies or even the person next to you and settle in as Ant-Man takes you on an adventure from comic to screen!
*Oh if you can see it in 3D it is even MORE engaging…trust me! I was swatting at flying ants the entire time!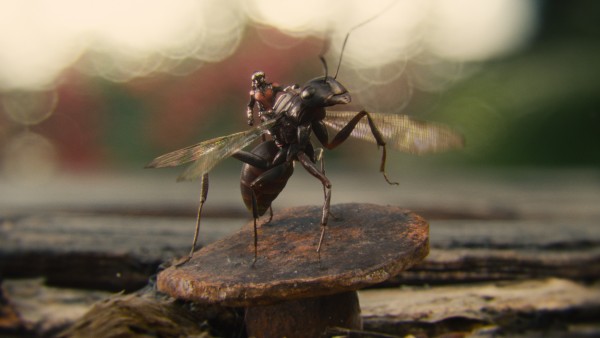 Disclosure of Material Connection: I received one or more of the products or services mentioned above for free in the hope that I would mention it on my blog. Regardless, I only recommend products or services I use personally and believe will be good for my readers. I am disclosing this in accordance with the Federal Trade Commission's 16 CFR, Part 255: "Guides Concerning the Use of Endorsements and Testimonials in Advertising."
Lifestyle Blogger & Media Influencer
at
TheMrsTee
Tiffany is the ' Tee' behind TheMrsTee. Tiffany is a BlogHer VOTY Award Honoree as well as a Contributing Author with Modern Social f/k/a iBlog Magazine and BlogHer. Growing herself as a Brand and Influencer are always at the center of Tiffany's passion. As a Brand Ambassador, Tiffany has the opportunity to promote and support the brands she loves the most with her own unique perspective. Tiffany has extended her presence beyond her URL to Television as a Panelist for the MomsEveryday TV Show for 2 Seasons and to the stage as a Cast Member of the Finale Season of The Listen To Your Mother Show.
Latest posts by TheMrsTee (see all)