No Material Connection Disclosure
It's the first weekend of the month which means it's the first weekend for Brand New movies!! This month Friday The 13th is proving itself to be lucky for anyone searching for a few great movies!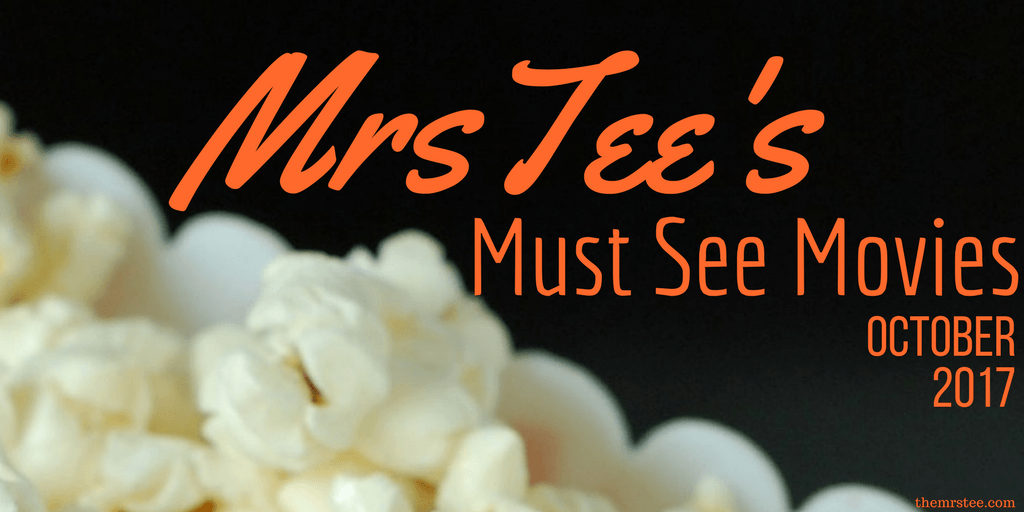 The Mountain Between Us
Idris Alba. That's pretty much the only reason I need to pick this movie but on top of one of my favorite actors it also seems to have a really great plot. Imagine thinking your taking a quick flight and instead ending up stranded on a mountain fighting for your life and the life of someone you just met? That's the mountain between Idris and another one of my faves – Kate Winslet in this dramatic adventure.
NOW PLAYING #MountainBetweenUs
My Little Pony: The Movie
This is a pick especially for my Baby Girlie. I know my other Kiddies will want no parts of it because it but she loves them so I think we will need to make this our Mommy/Daughter Day treat! I may be a bit stoked about seeing it myself since I was a huge My Little Pony fan plus some of the actors lending their voices to the movie include Taye Diggs, Zoe Saldana and Emily Blunt plus many more!
This movie tells the story of all my favorite childhood ponies plus a few new ones: Twilight Sparkle, Applejack, Rainbow Dash, Pinkie Pie, Fluttershy and Rarity as the try and save Equestria.
NOW PLAYING #MyLittlePonyMovie
MARSHALL
This is a pick close to my history, true to life, documentary lovin' heart. I can't wait to see actor Chadwick Boseman bring the story and history of activist, lawyer, supreme court justice and judge Thurgood Marshall to the big screen!
I've loved the talent of Chadwick Boseman in Captain America but he has already proved his ability to bring the essence of real life characters to life in movies like 42 the story of Jackie Robinson and Get On Up about the life of the legendary James Brown. I can't wait to see how he brings the history of Thurgood Marshall to light.
Release Date: October 13th, 2017 #MarshallMovie
The Foreigner
Jackie Chan is back and this movie looks like he isn't holding anything back. The Foreigner is the story of a father who looses his only daughter to a violent and tragic act and decides the man who's responsible will not get away with it. A familiar plot with a Jackie Chan twist.
Action! Action and heart are what Jackie Chan has to bring to this film and I for one can't wait to see them both!
Release Date: October 13th, 2017 #TheForeigner
Goodbye Christoper Robin
This one is a pick simply for pulling at my childhood heartstrings. I love stories that tell how my favorite and most beloved characters became real. This movie brings the life of author A.A.Milne and his son's love for his stuffed animals who become the inspiration for one of the most beloved books ever.
Release Date: October 13th, 2017 #GoodbyeChristopherRobin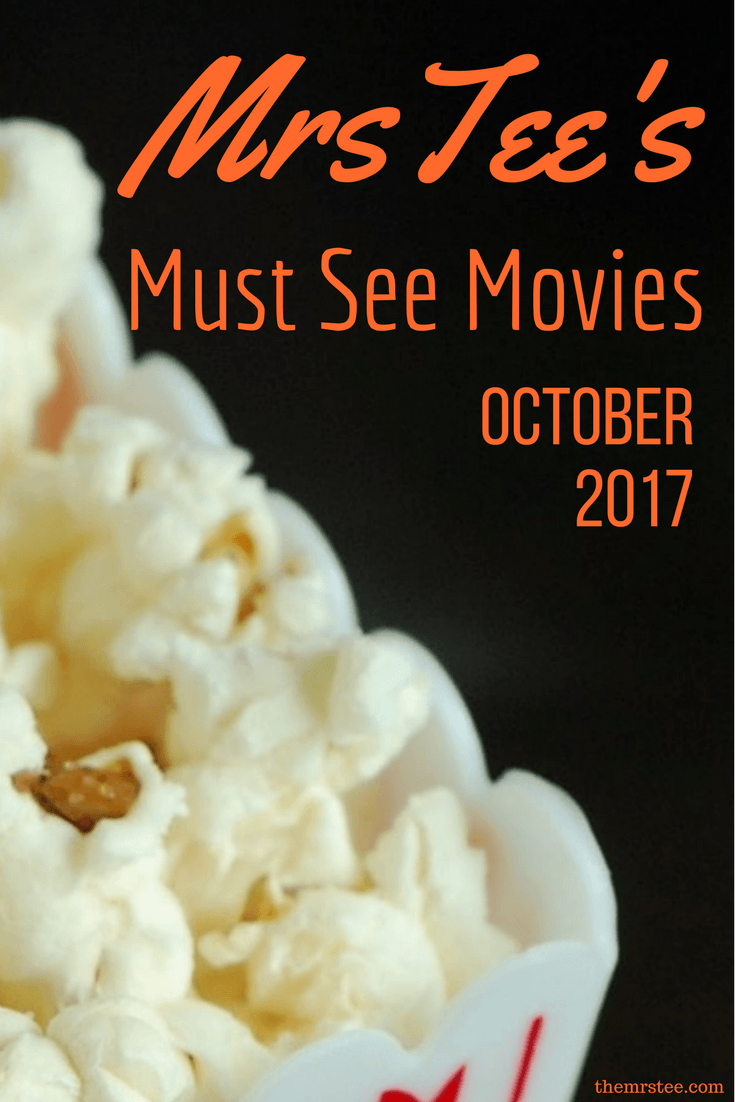 I told you this October makes Friday the 13th feel like a lucky day for movie goers!
Lifestyle Blogger & Media Influencer
at
TheMrsTee
Tiffany is the ' Tee' behind TheMrsTee. Tiffany is a BlogHer VOTY Award Honoree as well as a Contributing Author with Modern Social f/k/a iBlog Magazine and BlogHer. Growing herself as a Brand and Influencer are always at the center of Tiffany's passion. As a Brand Ambassador, Tiffany has the opportunity to promote and support the brands she loves the most with her own unique perspective. Tiffany has extended her presence beyond her URL to Television as a Panelist for the MomsEveryday TV Show for 2 Seasons and to the stage as a Cast Member of the Finale Season of The Listen To Your Mother Show.
Latest posts by TheMrsTee (see all)