No Material Connection Disclosure Press/Media Coverage Disclosure
My Must See Movies Series has become something I look forward to each month. This one is even more amazing (if that's possible) because – Disney! That's right folks! This is the MrsTee's Must See Movies 2017 Disney Edition.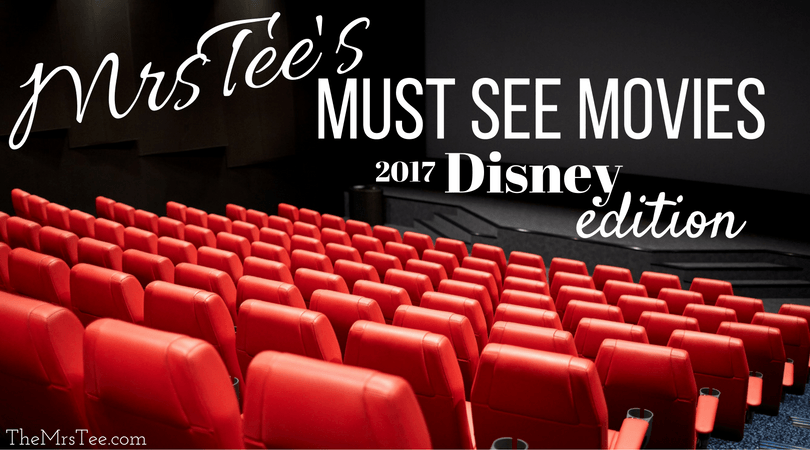 Disney is always on my list of Must See Movies but this year I have the privilege of sharing all of Disney's Current 2017 Releases and of course they are ALL on my Must See List! So let's not delay… here they are in order of Release Date!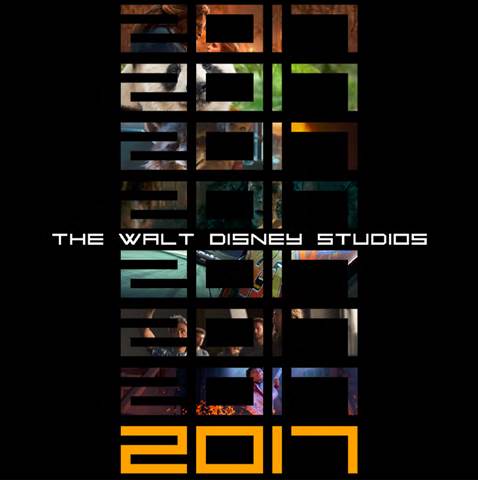 Beauty and the Beast
I have fallen in love with how Disney has started to bring back the classic movie loves of my childhood in brand new and original ways. This live-action version of Beauty and the Beast promises to be an amazing reinvention of a favorite movie for many.
The story and characters audiences know and love come to spectacular life in the live-action adaptation of Disney's animated classic "Beauty and the Beast," a stunning, cinematic event celebrating one of the most beloved tales ever told. "Beauty and the Beast" is the fantastic journey of Belle, a bright, beautiful and independent young woman who is taken prisoner by a Beast in his castle. Despite her fears, she befriends the castle's enchanted staff and learns to look beyond the Beast's hideous exterior and realize the kind heart of the true Prince within. 

–Source: Disney Press Release
Bell was one of my favorites Disney Princesses as a child because she was a Princess who loved to read – just like me! I can't wait to see my favorite Harry Potter Wizard transformed in this amazingly memorable Disney Princess.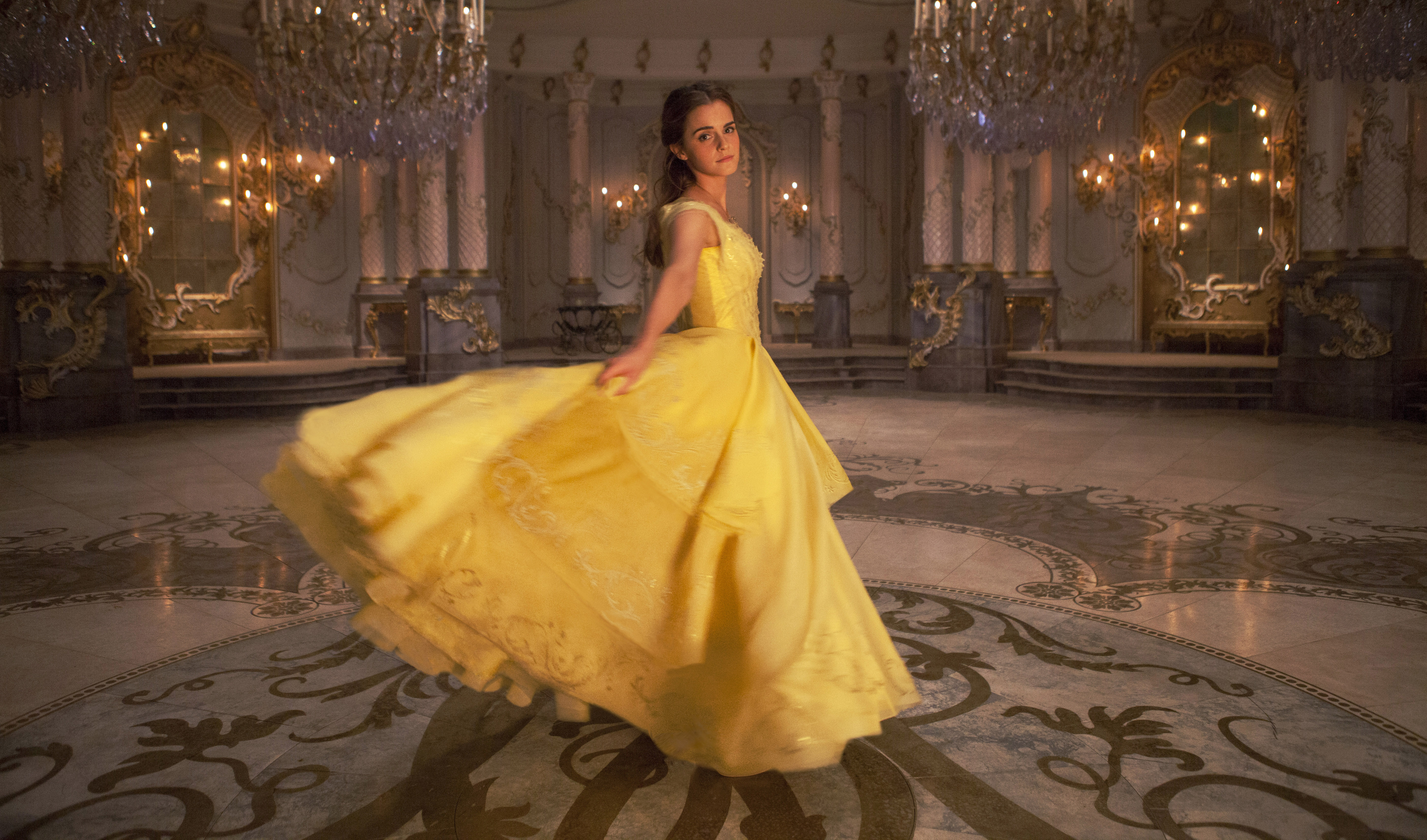 With a Release Date set for March 17, 2017 this is the perfect way to start the year in a beautiful Disney way!
Be sure to follow Beauty and the Beast with #BeautyAndTheBeast and #BeOurGuest.
Born In China
Now I admit I am not a big animal movie kinda gal but I mean there are Pandas! So yes, Born In China is definitely a part of my Must See Movies for this Disney Edition list. This true life adventure presented by DisneyNature tells the story of three animal families. My adorable pandas, a two year old golden monkey as well as a mother snow leopard.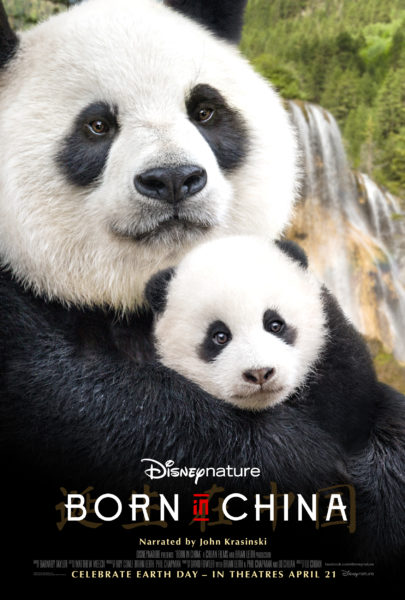 A doting panda bear mother guides her growing baby as she begins to explore and seek independence. A two-year-old golden monkey who feels displaced by his new baby sister joins up with a group of free-spirited outcasts. And a mother snow leopard—an elusive animal rarely caught on camera—faces the very real drama of raising her two cubs in one of the harshest and most unforgiving environments on the planet.

Source: Disney Press Release
Set for Release on April 21, 2017 I know that Born In China is going to be the perfect Family Movie Night pick and a great way to learn a bit more about the world around us.
Follow Born In China with #BornInChina.
Guardians of the Galaxy Vol. 2
Listen. You guys know I am a MAJOR Marvel fan and basically anything with the word Marvel in front of it is a guaranteed ticket purchase for my family. Guardians of the Galaxy Vol. 2 is no exception!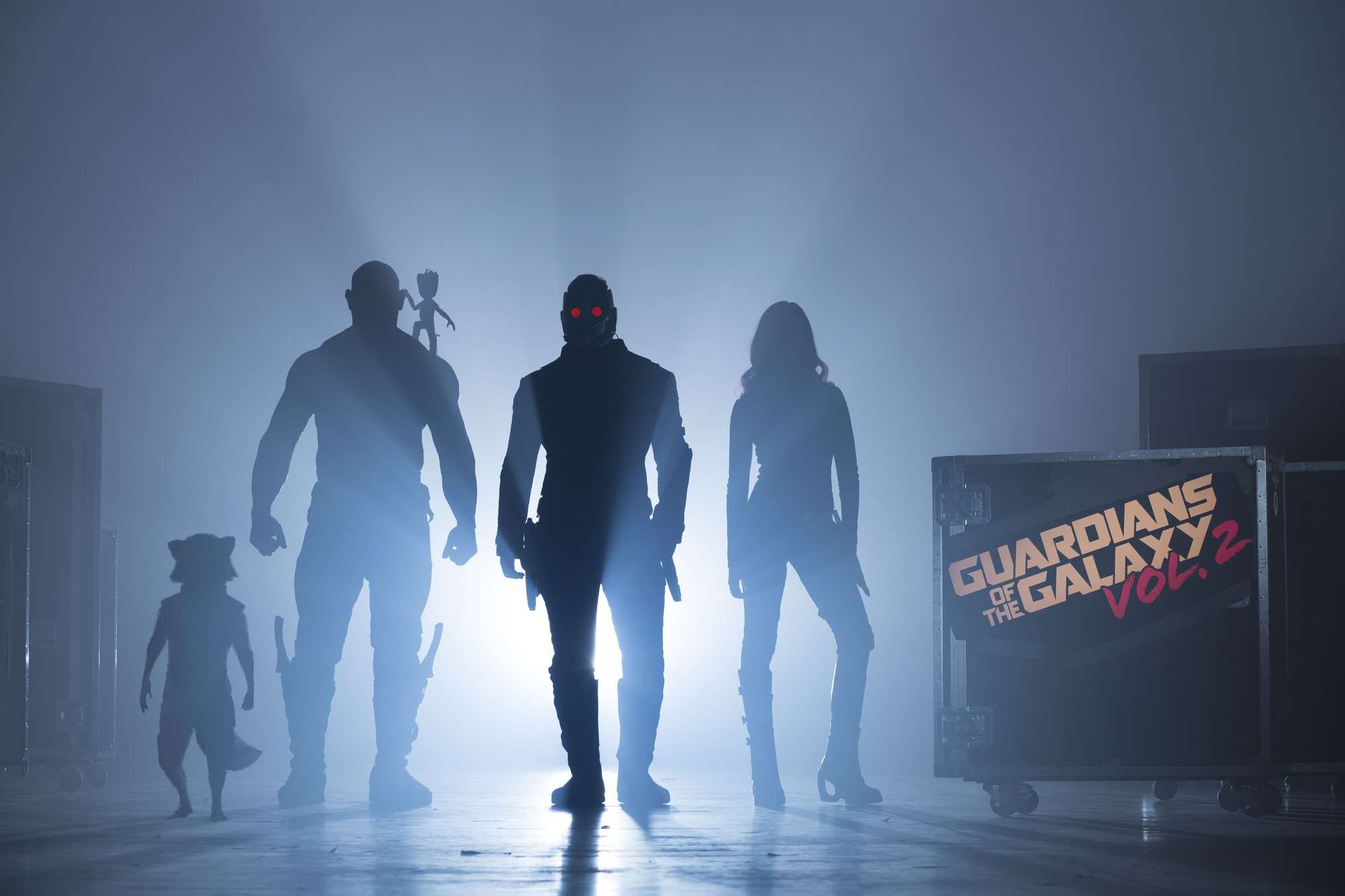 Wanna know what I'm personally looking forward to the most? Baby Groot of course!! I mean come on!! How can anyone resist Baby Groot?!?! Okay…that's not the only thing I'm excited about. I can't wait to see where the Guardians are off to next int heir crazy space adventures. I know that StarLord and his crew are going to make this movie everything we have been waiting for.
Set to the all-new sonic backdrop of Awesome Mixtape #2, Marvel's "Guardians of the Galaxy Vol. 2" continues the team's adventures as they traverse the outer reaches of the cosmos. The Guardians must fight to keep their newfound family together as they unravel the mystery of Peter Quill's true parentage. Old foes become new allies and fan-favorite characters from the classic comics will come to our heroes' aid as the Marvel Cinematic Universe continues to expand.

Source: Disney Press Release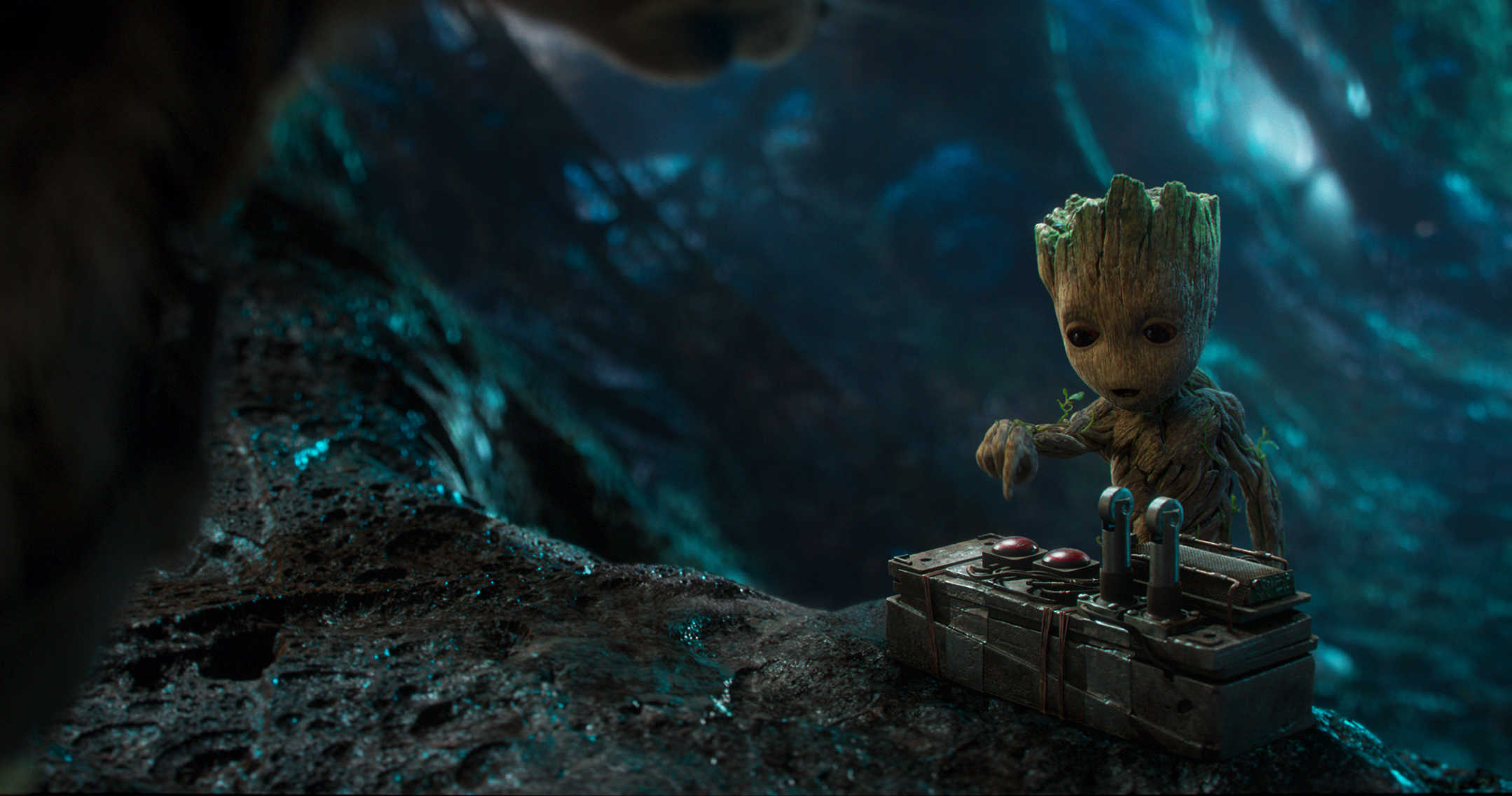 With a Release Date on May 5, 2017 I think I will make this my early Mother's Day movie request!
Be sure to follow all the Guardians of the Galaxy Vol. 2 excitement with #GotGVol2.
Pirates of the Caribbean: Dead Men Tell No Tales
Johnny Depp. To say my oldest son (20) and I have a slight obsession with all things Johnny Depp would be an understatement. We both admire how he can take a character whether it be drama, humor, thriller – anything – and become their story. So knowing Pirates of the Caribbean: Dead Men Tell No Tales is headed to a theater near me brings on a bit of anticipation.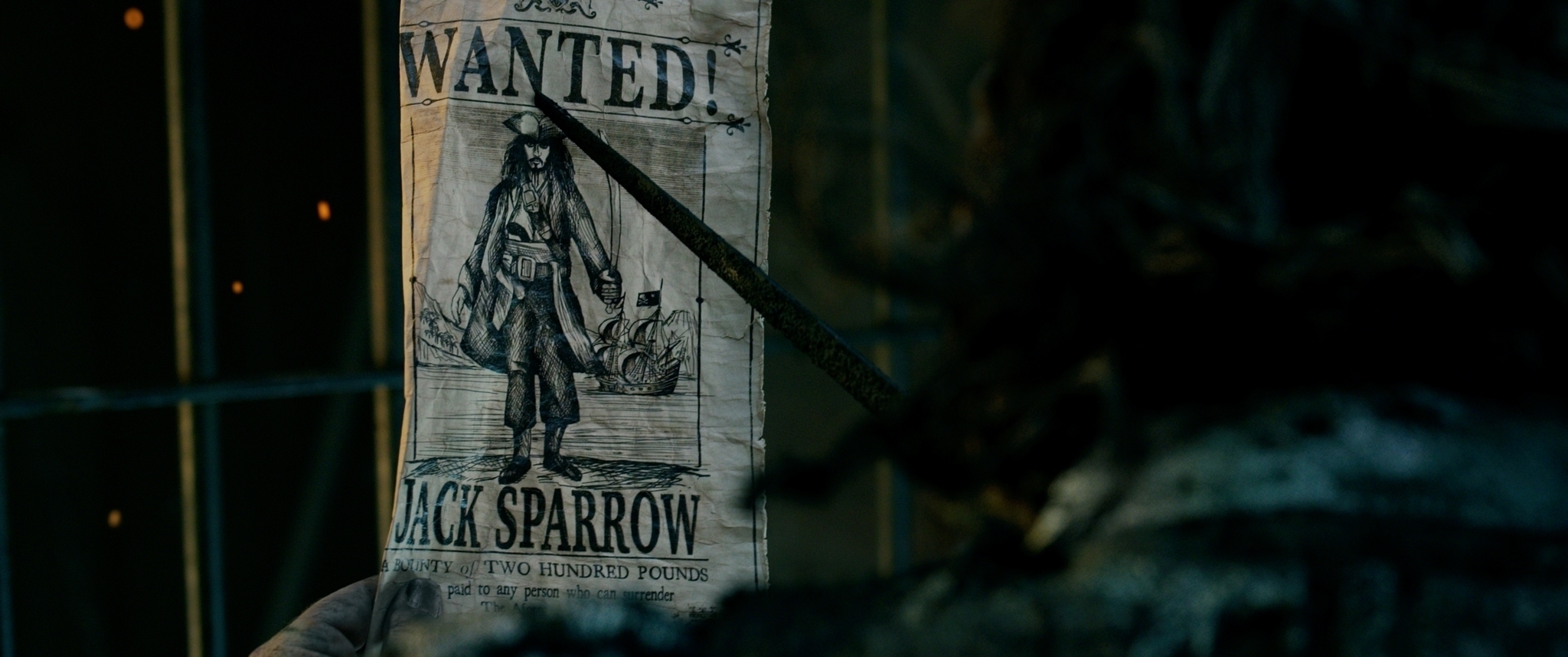 Johnny Depp returns to the big screen as the iconic, swashbuckling anti-hero Jack Sparrow in the all-new "Pirates of the Caribbean: Dead Men Tell No Tales." The rip-roaring adventure finds down-on-his-luck Captain Jack feeling the winds of ill-fortune blowing strongly his way when deadly ghost sailors, led by the terrifying Captain Salazar (Javier Bardem), escape from the Devil's Triangle bent on killing every pirate at sea—notably Jack. Jack's only hope of survival lies in the legendary Trident of Poseidon, but to find it he must forge an uneasy alliance with Carina Smyth (Kaya Scodelario), a brilliant and beautiful astronomer, and Henry (Brenton Thwaites), a headstrong young sailor in the Royal Navy. At the helm of the Dying Gull, his pitifully small and shabby ship, Captain Jack seeks not only to reverse his recent spate of ill fortune, but to save his very life from the most formidable and malicious foe he has ever faced. 

Source: Disney Press Release
Now honestly I wasn't a huge fan of the Pirates of the Caribbean series until said son forced me to binge watch it during a break. I was hooked. So I can definitely see this release being one of our hang out days.
You can check out Pirates of the Caribbean: Dead Men Tell No Tales in theaters May 26, 2017 and follow the along with #PiratesOfTheCaribbean and #APiratesDeatForMe.
CARS 3
Cars was one of my youngest son's very first Disney loves. It was the first Disney movie he saw that he totally fell in love with and I can't wait to share CARS 3 with him. I remember he couldn't even say Cars he would just say he wanted to see the Vroom-Vroom movie!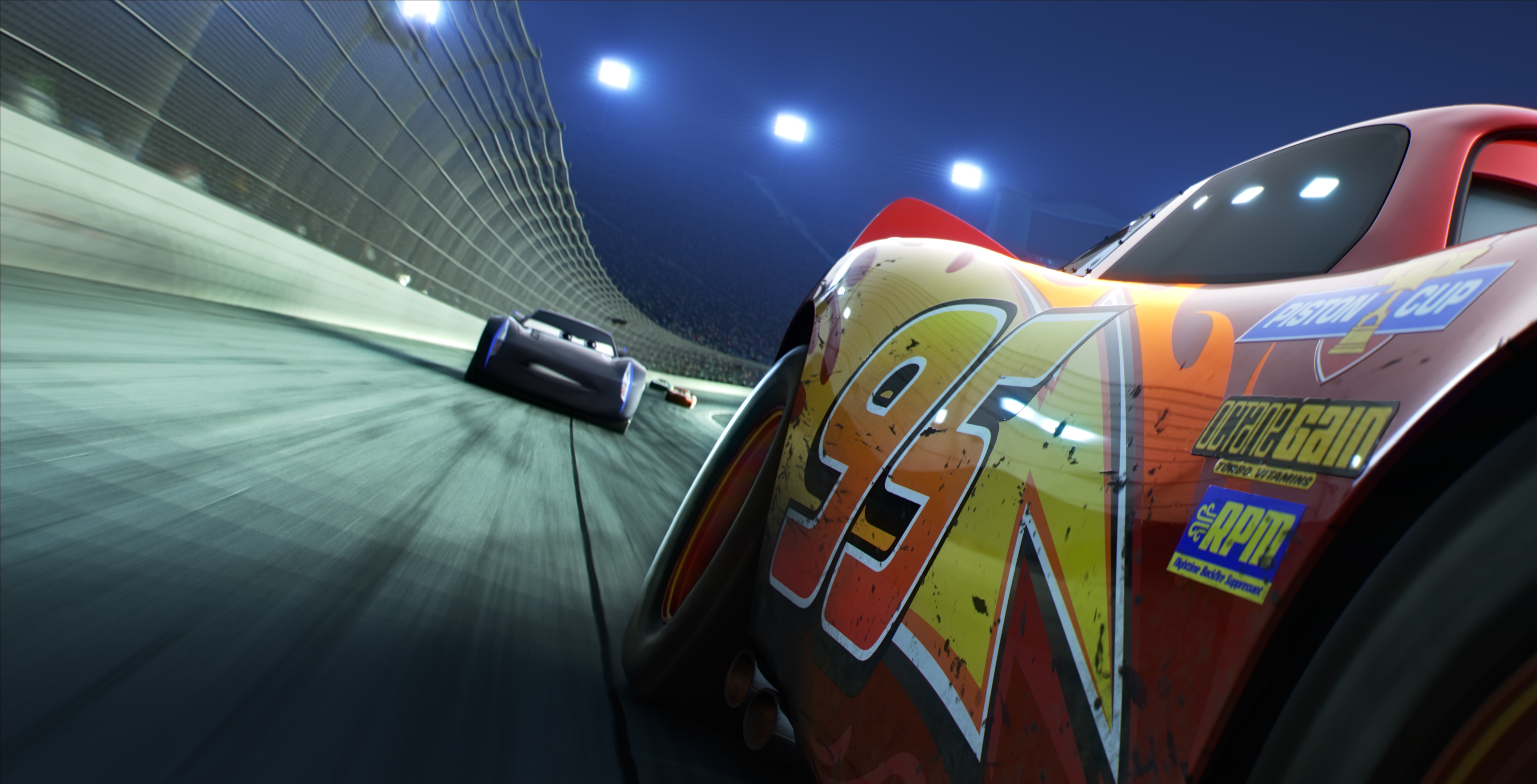 Set to release June 16, 2017 this will make the perfect movie to start off our Summer Break!
Blindsided by a new generation of blazing-fast racers, the legendary Lightning McQueen (voice of Owen Wilson) is suddenly pushed out of the sport he loves. To get back in the game, he will need the help of an eager young race technician, Cruz Ramirez (voice of Cristela Alonzo), with her own plan to win, plus inspiration from the late Fabulous Hudson Hornet and a few unexpected turns. Proving that #95 isn't through yet will test the heart of a champion on Piston Cup Racing's biggest stage!

Source: Disney Press Release
Follow along with the CARS 3 fun with #Cars3.
THOR: Ragnarok
Two. Marvel. Movies. Obviously Disney was thinking about me when they set up their schedule for 2017!  THOR: Ragnarok is destined to be awesome! I mean…THOR!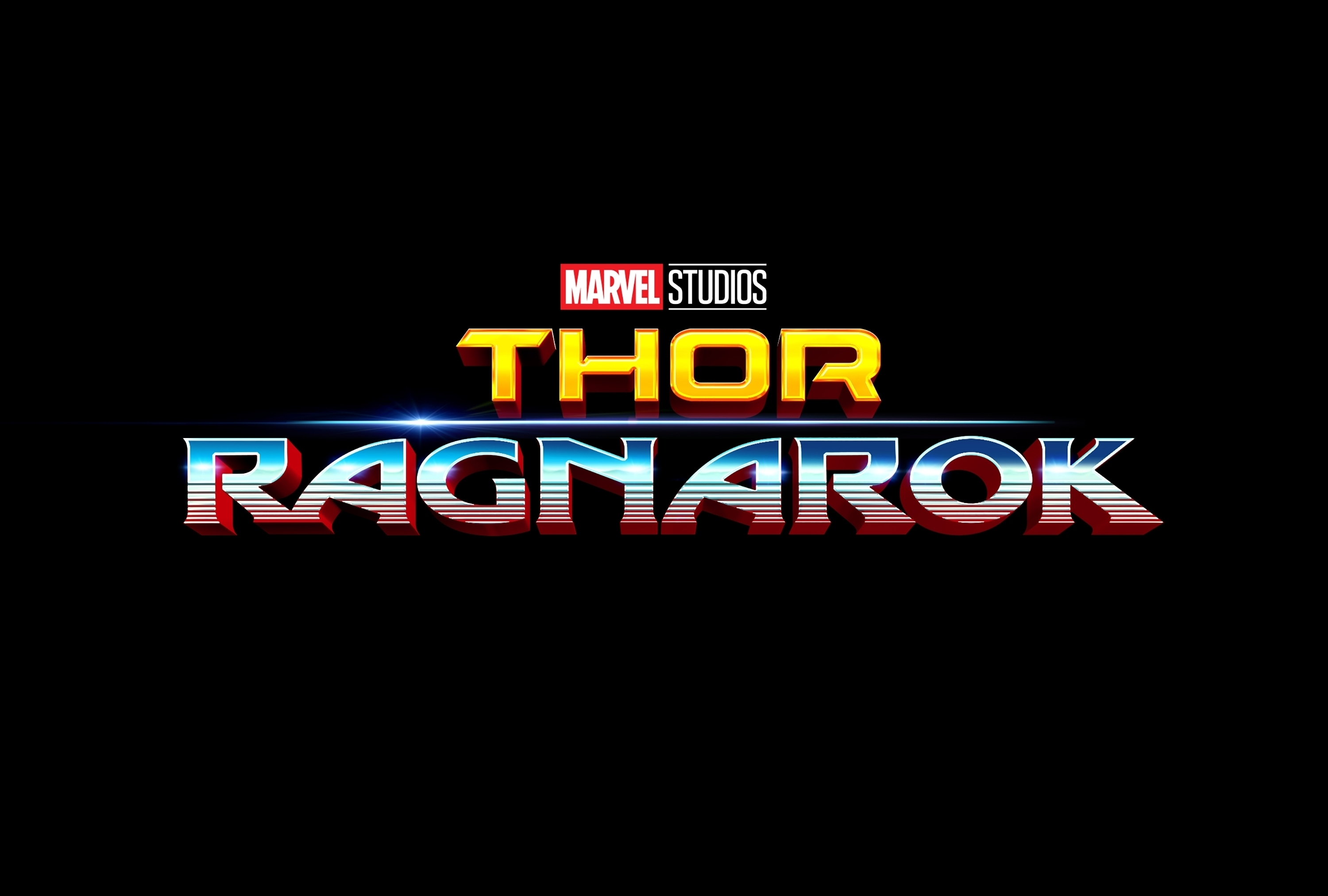 In Marvel Studios' "Thor: Ragnarok," Thor is imprisoned on the other side of the universe without his mighty hammer and finds himself in a race against time to get back to Asgard to stop Ragnarok—the destruction of his homeworld and the end of Asgardian civilization—at the hands of an all-powerful new threat, the ruthless Hela. But first he must survive a deadly gladiatorial contest that pits him against his former ally and fellow Avenger—the Incredible Hulk!

Source: Disney Press Release
Thor is coming to theaters November 3, 2017 and you can find all you need to know with #ThorRagnarok.
Coco
This movies has my interest captured from scene one. I am always up for a great movie filled with amazing music and that is exactly what Coco is going to be.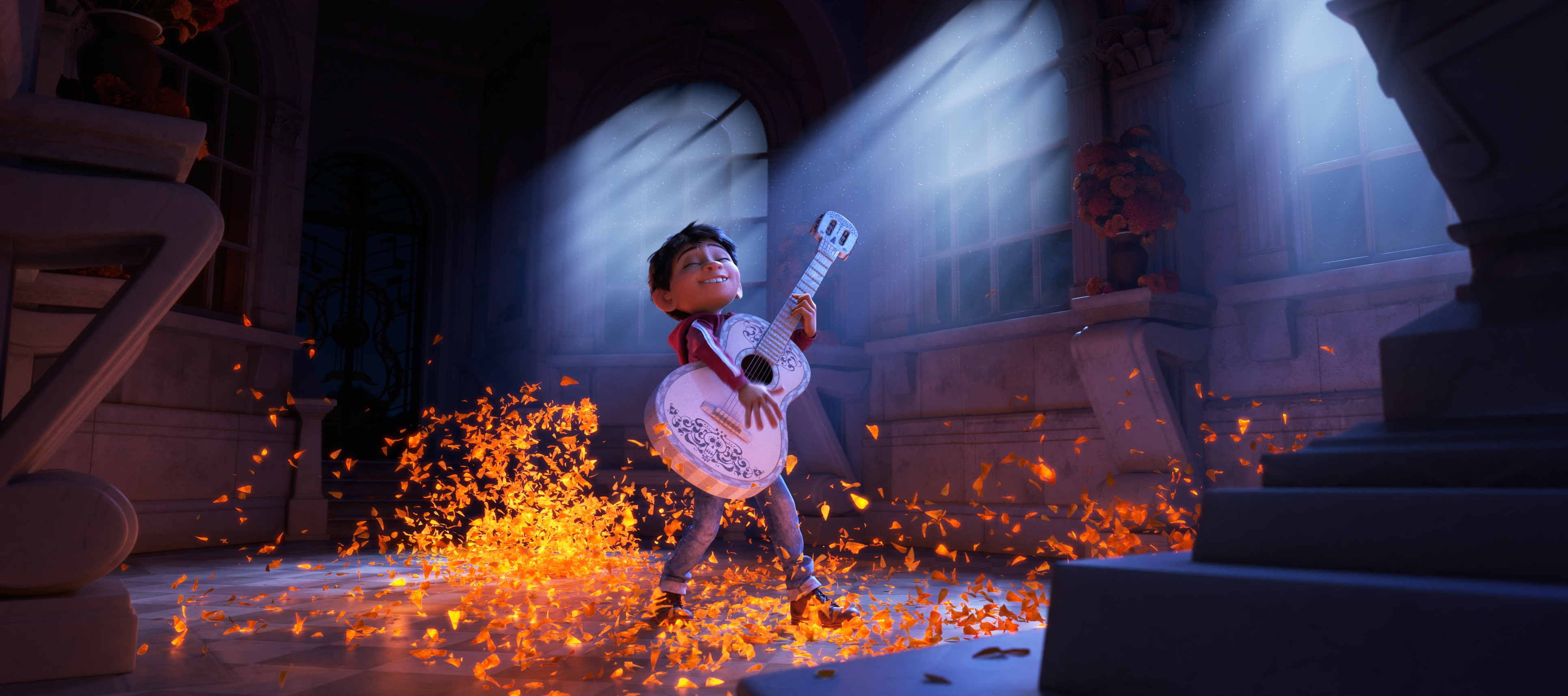 Find out more about Coco with #Coco.
Star Wars: Episode VIII
Disney has saved the best for last. Star Wars: Episode VIII will be our family Holiday movie for sure!! We couldn't wait to see Rogue this year and I know that this will be a hit with my entire family.
Get the latest updates of Star Wars: Episode VIII with #StarWarsVIII.
That's it folks!! Disney has definitely set us all up to have an amazing Year At The Movies and I can't wait to start watching!!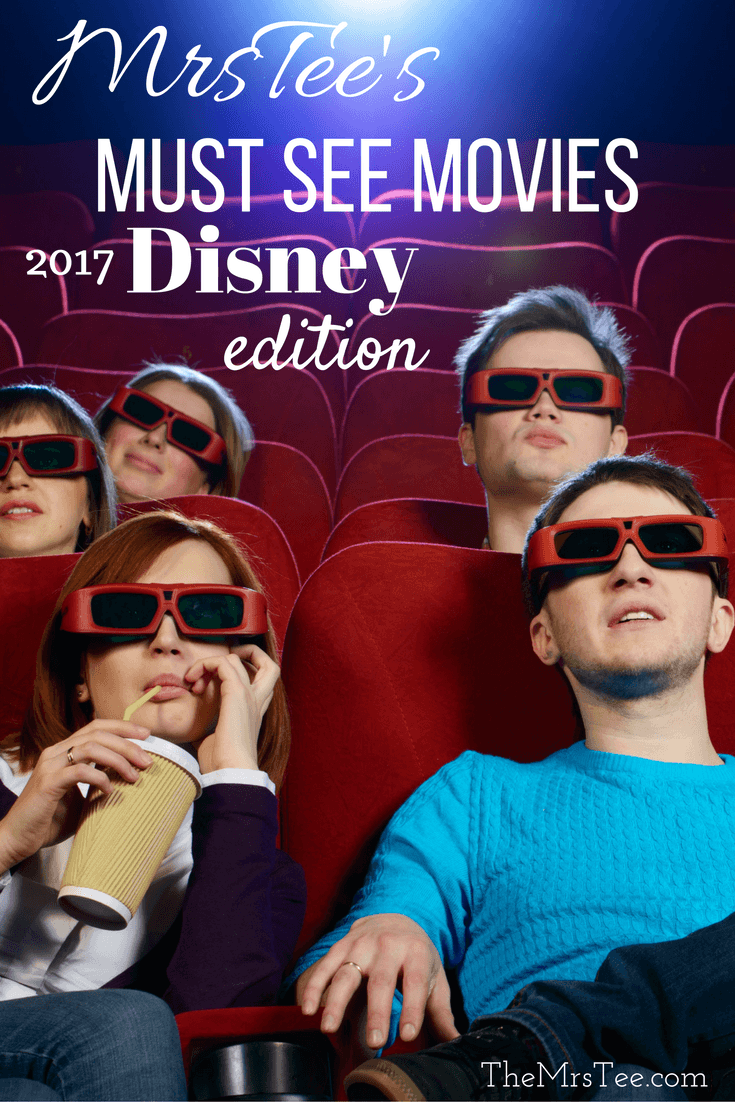 Lifestyle Blogger, Brand Ambassador, YouTuber & Media Influencer
at
TheMrsTee
Tiffany is the ' Tee' behind TheMrsTee - a Lifestyle Blog created as a place to share her love of all things Faith, Family, Fashion, Food, Fun, Tech & Travel. Tiffany has established her influence within both the Blogging & Vlogging Communities. As a Brand Ambassador, Tiffany has the opportunity to promote and support the brands she loves the most with her own unique perspective. Tiffany has extended her presence beyond her URL to Television as a Panelist for the MomsEveryday TV Show for 2 Seasons and to the stage as a Cast Member of the Finale Season of The Listen To Your Mother Show. A 2016 BlogHer VOTY Award Honoree, Contributing Author with Modern Social f/k/a iBlog Magazine and BlogHer. Growing herself as a Brand and Influencer are always at the center of Tiffany's passion.
Latest posts by TheMrsTee (see all)