Press/Media Coverage Disclosure  No Material Connection Disclosure
Let's go to the movies!! Movies are one of my family's favorite ways to have time together. Drama, Action, Fantasy, Comedy..we love them and March has them all!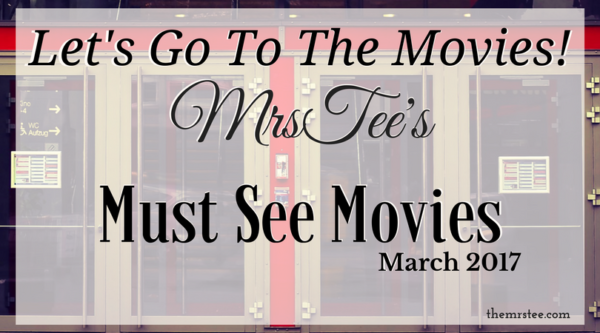 First up on my March Must See Movies List is one I have been intrigued by since seeing the very first preview.
The Shack
This movie is officially listed under the Drama category but I can definitely see it being so much more. The story of a man who is struggling to recover and return from a tragedy The Shack takes viewers on a journey of faith, belief and hope. I cannot wait to see Sam Worthington from Avatar and Clash of The Titans, Octavia Spencer and Tim McGraw as they bring this experience to life.
Follow The Shack: Official Site, Facebook, Twitter, Instagram
#TheShack
In Theaters March 3, 2017
Logan
Next up on my list is from my favorite genre – Action! LOGAN is bringing back one o f my favorite XMen – Logan a/k/a Wolverine as well as Professor X. This movie is bringing us into the future long after XMen to a point where Logan and The Professor are living in seclusion until a young mutant shows up and brings them back into a fight they both have been trying to hide from.
Can I just say – it's about dang time!!?!?!? I've been waiting on another installment in Logan's story for far too long and I can't wait to grab my nachos (I don't do popcorn), Soda and seat for this movie!
Follow LOGAN: Official Site, Facebook, Twitter, Instagram
#Logan
In Theaters March 3, 2017
Beauty and the Beast
I'm a Disney girl at heart. The happy endings in spite of shaky beginnings. Dreams that come true. All of it. I believe in Disney Magic and I am excited anytime I have a chance to share that with my family. When Disney announced the release of a live-action version of Disney's Beauty and the Beast my youngest daughter had I exchanged a knowing glance…we knew where we would be come March 17th 2017.
Recently Disney has made history in reviving some of their most classic tales told as live action movies. From Alice In Wonderland, Maleficent, Cinderella, The Jungle Book and now Beauty and the Beast Disney has take our favorite fairy tales and given them a brand new generation of fans!
"The story and characters audiences know and love come to spectacular life in the live-action adaptation of Disney's animated classic "Beauty and the Beast," a stunning, cinematic event celebrating one of the most beloved tales ever told." -Disney Press Release
One of the most beloved parts of any Disney movie has to be the music. Timeless songs that we all love to sing a long with throughout the movie. Well Disney just announced that Celine Dione part of the dust behind the amazing Original Beauty and the Beast Classic "Tale As Old As Time" will be joining this new production with an all new Original Song named "How Does a Moment Last Forever".
"Being a part of the original 'Beauty and the Beast' was such a magical experience in my life, and I'm truly honored to be a part of this film again."     -Celine Dione
*The Soundtrack will be released on March 10, 2017 – Pre-Order today.
Actress Emma Watson and Actor Dan Stevens will bring the love story of Belle and The Beast to the screen in a way we've never seen before.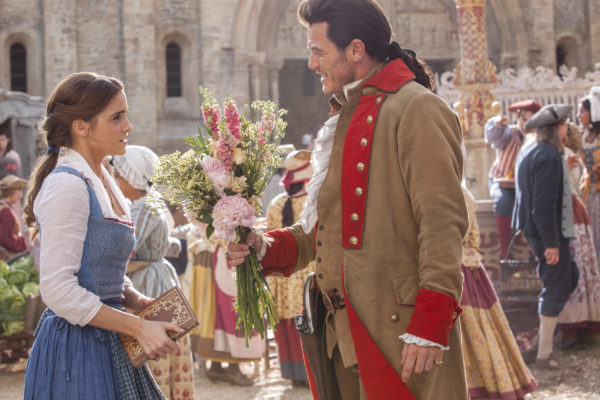 One of my favorite scenes from beauty and the Beast has always been the ballroom dance…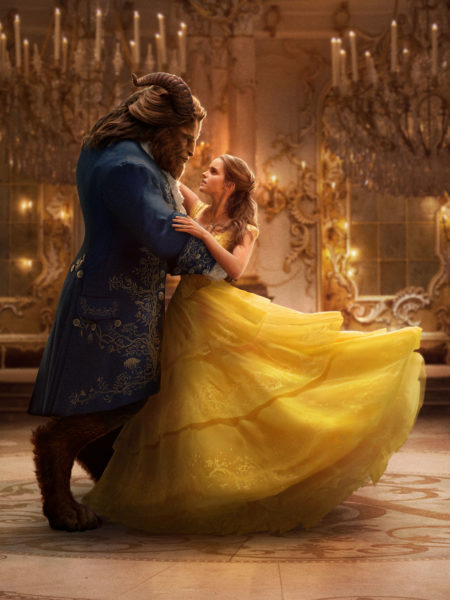 I can't wait to share this experience and this memory with my kiddies. What moment are you excited to see in the live action version of Beauty and the Beast?
Follow Beauty and The Beast: Official Site, Facebook, Twitter, Instagram
#BeOurGuest  #BeautyAndTheBeast
In Theaters: March 17, 2017
CHIPS
Sometimes you need to go see a movie that will simply make you laugh. CHIPS is my pick for this month. I remember watching the classic TV Show with my Grandmother and thinking 'this is so lame' but it grew on me and became one of my favorite shows to watch with her.
Actors Dax Shephard and Michael Peña are bringing the classic characters of Jack Baker and Frank 'Ponch' Poncherello to the big screen in a brand new way with a big increase on the funny and I can't wait to see it!
Follow CHIPS: Official Site, Facebook, Twitter, Instagram
#ChipHappens
In Theaters: March 24, 2017
The Boss Baby
Who doesn't love a bit of animated humor? This girl definitely does and I can't wait to check out The Boss Baby with Alec Baldwin. When a new sibling is added to the family his 7 year old brother has no clue what's in store from this Boss Baby….
This movie is definitely setting us all up for plenty of laughs and a few lessons on love and family along the way.
Follow The Boss Baby: Official Site, Facebook, Twitter, Instagram
#TheBossBaby
In Theaters March 31, 2017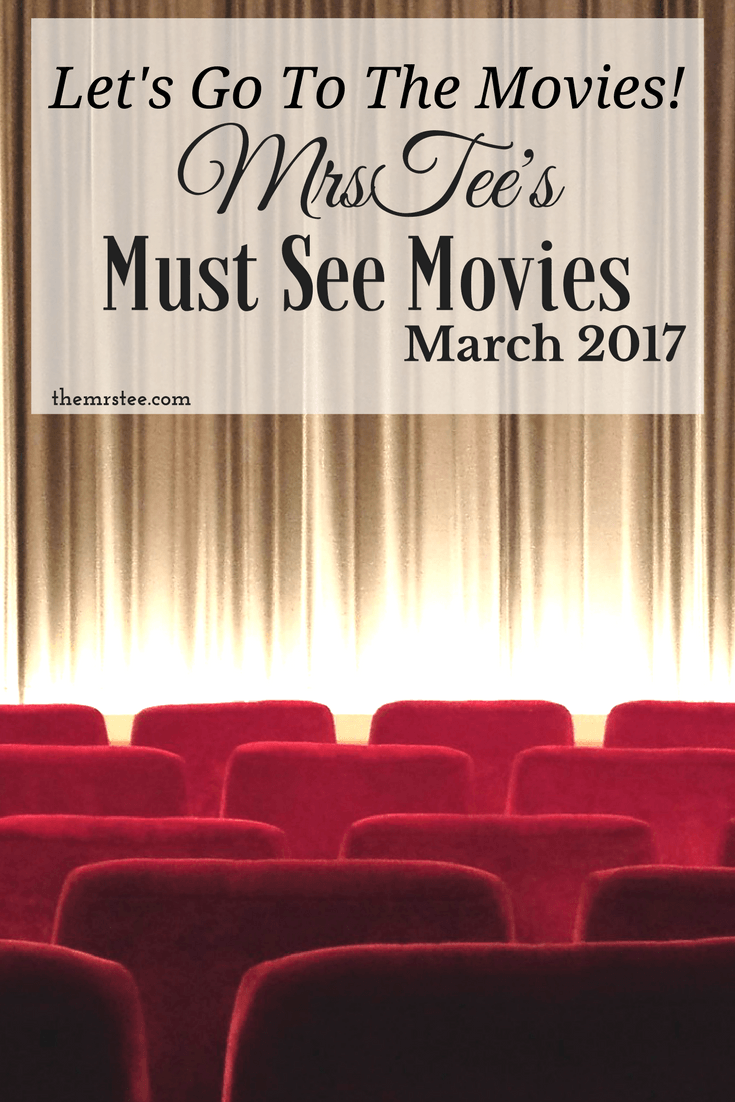 There ya have it! My top picks for Must See Movies in March 2017!

I'm always looking for a few more movies to see!
Lifestyle Blogger & Media Influencer
at
TheMrsTee
Tiffany is the ' Tee' behind TheMrsTee. Tiffany is a BlogHer VOTY Award Honoree as well as a Contributing Author with Modern Social f/k/a iBlog Magazine and BlogHer. Growing herself as a Brand and Influencer are always at the center of Tiffany's passion. As a Brand Ambassador, Tiffany has the opportunity to promote and support the brands she loves the most with her own unique perspective. Tiffany has extended her presence beyond her URL to Television as a Panelist for the MomsEveryday TV Show for 2 Seasons and to the stage as a Cast Member of the Finale Season of The Listen To Your Mother Show.
Latest posts by TheMrsTee (see all)