Today's Challenge:  What are your goals and dreams for the future? You can share to us your dream house, dream workplace, or even your Bucket-List before you turn 25!
I may need to adjust today's challenge a bit since I saw my 25th year some 10 years ago…Aaaahhhh! Back in the days when I was young…LOL
I tried to find a picture from then but since I wasn't active on any Social Media (was there any Social Media?) and I didn't have a digital camera or camera phone (were there digital cameras or camera phones?) so the closest I could find was a picture from when I was 28.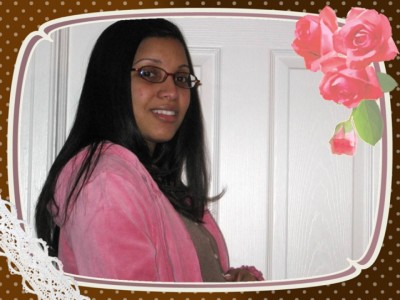 I was very much preggers and very happy.  I had been married for a little over 3 years and was overjoyed that our first baby together (and my long desired Girlie Baby) was on her way.
Now the challenge for today is to list your goals for the future or before you turn 25.  So I'm going to do a bit of a flashback and then let you guys know if I reached them or not.
Flash Back 10 years ~
♥Complete my Associates Degree
♥Find a Full Time Job in a Field I enjoyed
♥Be able to support my son on my own
♥Learn How To Drive
♥Be married
I completed my Associates Degree when I was 20 and I was already working 2 Full Time positions by that time both in the field I wanted to be in.
As a result of being blessed with these positions I was able to support myself and my son, although I was living in the 2nd Floor apartment of my Grandmother's home I was paying her rent and maintaining my own bills and expenses.
I met my Hubby when I was 23 and he taught me how to drive
We were married by the time I was 25.
Flash Forward 10 years and 3 Kiddies later ~
I'm 35 and a Stay At Home Mom and completely happy in the changes in my life and my plans.  As a Teenager I always saw myself as a corporate level something but instead I totally enjoy being the CEO of my Team and making sure our Home functions as seemlessly as possible on a day-to-day basis.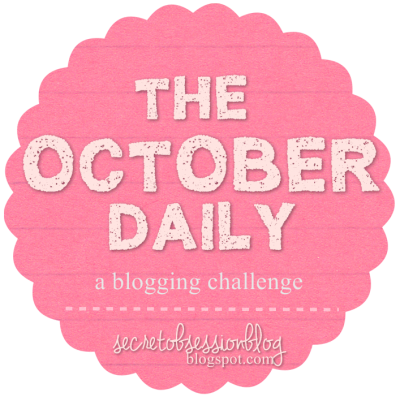 Lifestyle Blogger & Media Influencer
at
TheMrsTee
Tiffany is the ' Tee' behind TheMrsTee. Tiffany is a BlogHer VOTY Award Honoree as well as a Contributing Author with Modern Social f/k/a iBlog Magazine and BlogHer. Growing herself as a Brand and Influencer are always at the center of Tiffany's passion. As a Brand Ambassador, Tiffany has the opportunity to promote and support the brands she loves the most with her own unique perspective. Tiffany has extended her presence beyond her URL to Television as a Panelist for the MomsEveryday TV Show for 2 Seasons and to the stage as a Cast Member of the Finale Season of The Listen To Your Mother Show.
Latest posts by TheMrsTee (see all)