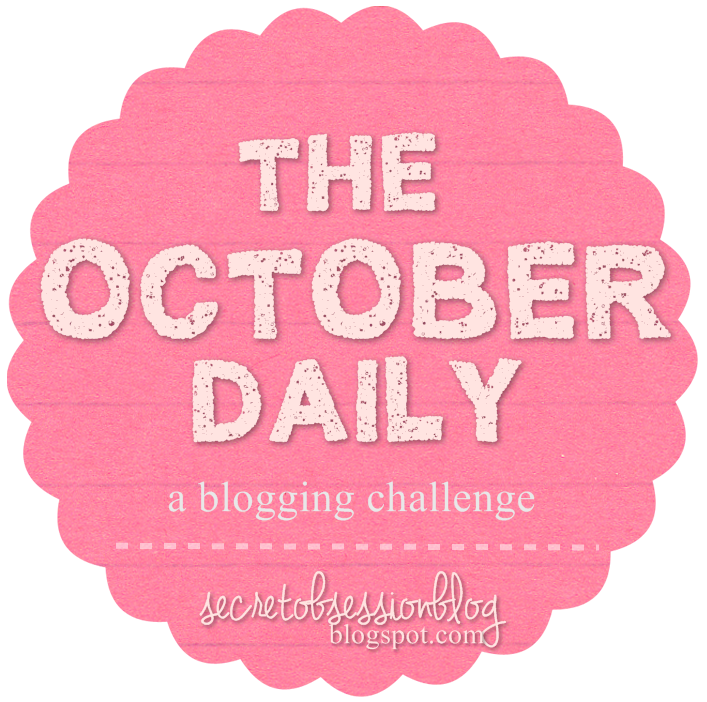 Today's Challenge: What are 5 songs that elevate your mood?
This isn't really a challenge for me today. I'm the type of person who can sit in a room and have music take me from level to level of emotions. I can be in a bad mood and listen to songs that will help bring me out of it or even help me simply release the anger I need to.
Luckily for me, my Hubby is the same way. He has the never-ending playlist on his phone and tech devices. We have dance parties and music sessions all the time at random. Our Kiddies love music and have since they were infants. I can always work them out of a funk by playing some of their favorite tunes.
I'm going to give a list of OUR 5 favorite songs as a family since my favs tend to be theirs as well…
God Girl – Jamie Grace
This song is a great summary of my life and my walk as a Christian. I Am A God Girl. Simply put. I may be many other things but in the end that is the foundation of who I am. I play this at times when I need peace or even a reminder to myself of who I am.
How He Loves Me – David Crowder Band
I recently started listening to this song after my church Praise Team sang it during a service. It was simply one of those songs that got me and went straight to my heart. I am always amazed with how much god loves me in spite of myself and this song just voice that perfectly.
True Love – By Pink
This song is actually my current ringtone for my Hubby. It helps remind me that no matter what ups and downs we may go through as a part of life…He will always be my TRUE LOVE. I love PINK and her rock based anthems always lift me and get me going. I found a clean version which are the only ones I listen too…LOL I like how PINK always has a funny, sarcastic view on love even when things may not always be rosy and peachy. Let's face it…life can give you bumps and bruises and at times you may not 'like' your better half but it will still always be TRUE LOVE.
Girl On Fire – By Alicia Keys
This is my Girlies FAVORITE song and they will belt it out at the top of their lungs. Alicia Keys is an amazing talent and her artistry is at it's best in this song to inspire young girls.
I Would Walk 500 Miles – Kenny and the Scots
I LOVE this song. It's from the soundtrack of the movie Benny & Joon with Johnny Depp.
I recently introduced this song to my Kiddies.and they LOVE it! It's just a really fun song about loving someone to the point where you would do ANYthing plus we all really love the DADADA part! 😀
Lifestyle Blogger & Media Influencer
at
TheMrsTee
Tiffany is the ' Tee' behind TheMrsTee. Tiffany is a BlogHer VOTY Award Honoree as well as a Contributing Author with Modern Social f/k/a iBlog Magazine and BlogHer. Growing herself as a Brand and Influencer are always at the center of Tiffany's passion. As a Brand Ambassador, Tiffany has the opportunity to promote and support the brands she loves the most with her own unique perspective. Tiffany has extended her presence beyond her URL to Television as a Panelist for the MomsEveryday TV Show for 2 Seasons and to the stage as a Cast Member of the Finale Season of The Listen To Your Mother Show.
Latest posts by TheMrsTee (see all)