Share your experience during your first few weeks/months in blogging.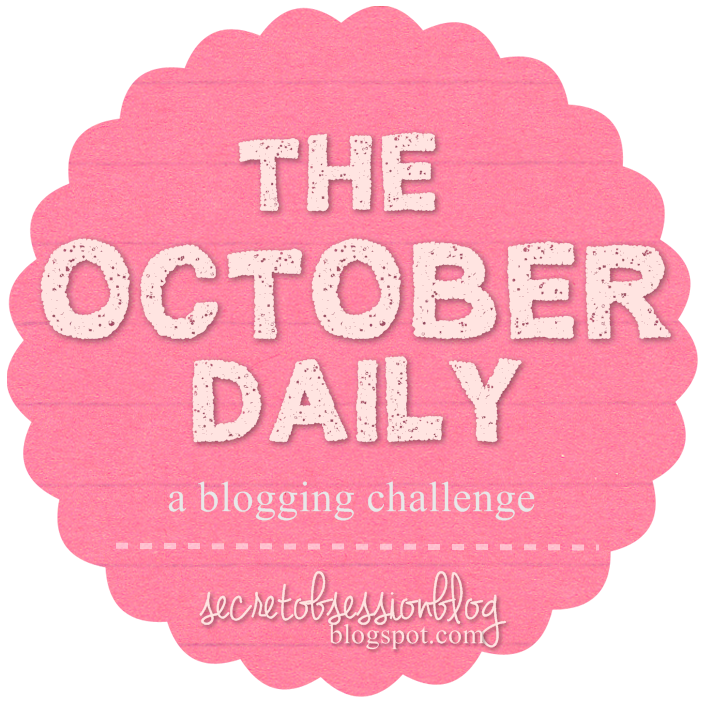 This is a rather ironic challenge for today since my Blog is not even a full 3 months old.  I'm still considered a newborn in the Blogger world or a Newbie as I've come to call myself.  I started my Blog July 19th and it has been a fun and at times crazy ride.
When I started, I'd already done at least 6 months of research and networking trying to be sure that this was something I could handle as well as making sure I could have and maintain connections within the right areas of the Blog world.  The day my domain went live I was so excited I didn't know what to do.  I just sat there looking at MrsTeeLoveLifeLaughter.com within the search area of my browser and hitting enter over and over.  I was in shock that it was actually searchable.  There was nothing there yet but it was MINE!

I opted to go with my own domain after a lot of research and a 30 minute online chat with a WordPress representative about the Pros/Cons of hosted domains.  I have never regretted my decision.  Don't get me wrong, it wasn't easy.  Yes, I had my own domain but I knew close to nothing about HTML Codes and designing a site to look like more than something right out the box.  I spent many hours online doing searches and going cross-eyed trying to remember coding I learned from back in High School before the internet was even up and running (yes I'm that old).
Eventually I started to get the hang of it enough that I was even able to write a post 10 Ways To Keep Your Reader's Scrolling with tips and guides on how to make your site grab and keep your Reader's attention.  That has been one of my Top Posts and received over 20 comments.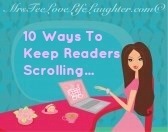 Overall, I feel my experience in Blogging this far has been one full of learning and building friendships.  I have met some truly wonderfully Ladies (and a few Gents) and wouldn't trade them for anything.  I'm even a part of an awesome group of fellow Newbie's on a Facebook Newbie Blogging Group where we go to support and share our questions, posts and even our frustrations.
When I look back to where I started even as a Newbie, I feel that I have come a long way and I am excited to see where my journey will take me…
Lifestyle Blogger & Media Influencer
at
TheMrsTee
Tiffany is the ' Tee' behind TheMrsTee. Tiffany is a BlogHer VOTY Award Honoree as well as a Contributing Author with Modern Social f/k/a iBlog Magazine and BlogHer. Growing herself as a Brand and Influencer are always at the center of Tiffany's passion. As a Brand Ambassador, Tiffany has the opportunity to promote and support the brands she loves the most with her own unique perspective. Tiffany has extended her presence beyond her URL to Television as a Panelist for the MomsEveryday TV Show for 2 Seasons and to the stage as a Cast Member of the Finale Season of The Listen To Your Mother Show.
Latest posts by TheMrsTee (see all)