Valentine's Day is right around the corner! Can you believe it? I promise it feels like we just finished up with New Year's Eve. It never fails to amaze me how quickly days, weeks and months can fly by – especially if you're living in each and every moment! Yet when it comes to days like Valentine's, what's your vote? Yay or Nay?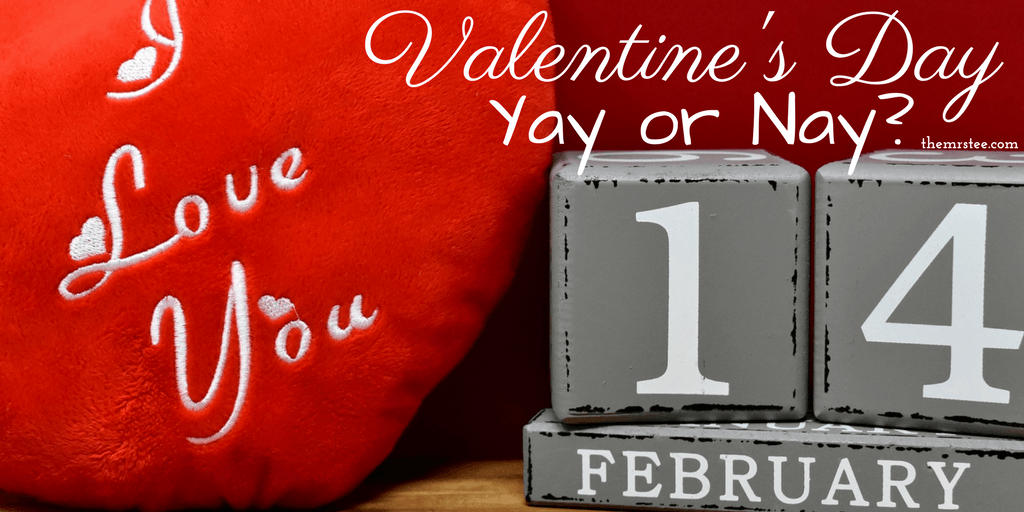 Let Me Explain . . .
Do we celebrate Valentine's Day as a couple? Yes we do. We try to make time to go out with each other and do something special on that day whether it's a day date, a movie night or just extra snuggle time at home together on the couch. Yet we also try to celebrate each other and our love throughout the year not just on Valentine's Day.
Since dating my husband and getting married I've started to notice that Valentine's Day can be like most people tend to say: very commercial and very much more about making money from the Valentine's Day themed products Brands and gifts then actually showing love to your special someone spouse or partner.

But Still . . .
I still love Valentine's Day. I know this may seem like a super huge conundrum and a contradiction of sorts but I love the fact that Valentine's Date gives a little bit of extra attention and focus to the love that we should show to each other throughout the year.
Spin-offs of the day like Gal-entine's Day where you celebrate your best girlfriend or even a Single Parents Valentine's celebrations have brought more to this day than just candy. Even though the start of Valentine's Day may have been a commercial effort I love the results that have branched off from it in recent years.

Don't forget the Kiddies . . .

We try to make our kids as big a part of Valentine's Day as possible. Yes we have our special moments between my husband and I but we also try to set time aside over that weekend or over that week to make sure we do something for them. Whether it be making arts and crafts at home or a fun Valentine's Day event in our hometown. 
The way I look at it Valentine's Day gives me the opportunity to teach my kids that it's more than the lollipops, cards and such. I try to help them understand that yes we buy a bunch of gift Valentine's cards for your friends at school and your teachers but it's more about letting someone know how important they are to you in your life by simply being in your life!

Valentine's Day Yay or Nay?
Yay or Nay. It's really all up to you, me and well you get the idea. Valentine's Day is what you make of it. If you want it to be all about the cards that gives the balloons the flowers in the stuffed bears – then that's what it can be. If you want it to be about the feelings that you have for that special someone in your life – it can be that as well. It's all up to you!
To My Lovies,
Make this Valentine's Day more than commercial make it something special to you and something special to the people in your life!
Happy Valentine's Day♥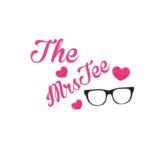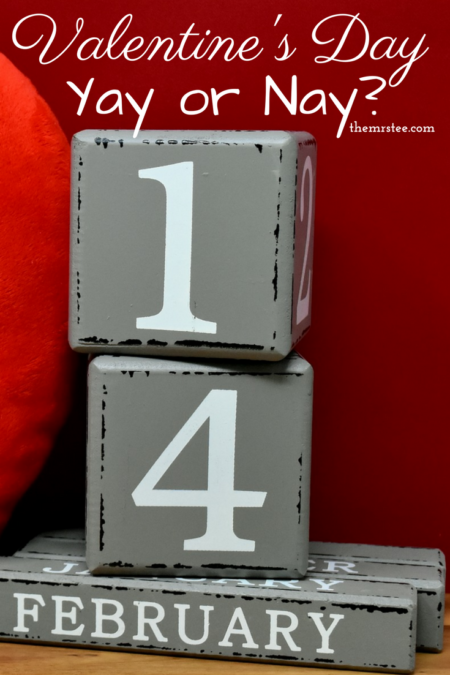 Lifestyle Blogger & Media Influencer
at
TheMrsTee
Tiffany is the ' Tee' behind TheMrsTee. Tiffany is a BlogHer VOTY Award Honoree as well as a Contributing Author with Modern Social f/k/a iBlog Magazine and BlogHer. Growing herself as a Brand and Influencer are always at the center of Tiffany's passion. As a Brand Ambassador, Tiffany has the opportunity to promote and support the brands she loves the most with her own unique perspective. Tiffany has extended her presence beyond her URL to Television as a Panelist for the MomsEveryday TV Show for 2 Seasons and to the stage as a Cast Member of the Finale Season of The Listen To Your Mother Show.
Latest posts by TheMrsTee (see all)