Instagram has become one of my favorite guilty obsessions. I love scrolling through the amazing images, reading the thoughtful and inspiring captions and giving that double-tape heart love. I was in the midst of doing just that today when I found this little gem and it sparked me to wonder What I Love About Me…
I was talking with a friend today and her heart was just broke because her daughter was having a hard time with self worth. It's something we ALL deal with. I mean just today I told myself to give up on something because I wasn't good enough to do it. STOP!!! We need to stop. We need to change the way we talk to ourselves. It's the month of love! Let's really work on self love! ??? I dare you to say one thing you love about yourself! Say it out loud and share it with us! Let's use social media to shine! ??? One thing I love about myself (@heather_sparklersmagazine) is that I crack myself up on the daily. Like for reals! I tell everyone I'm the funniest person I know! ??? Your turn! Go! ?pc-@shandarandy
Heather explains that this image was sparked by her friend's daughter's struggle with self-worth. I went through a similar struggle with my daughter last year regarding her self-image. She was allowing herself to question who she wanted to be because she wanted others to like her – to be her friends. I think this is something all of us [women] have struggled with at some point. Men too but you know since I'm a girl and all – I'll talk about us.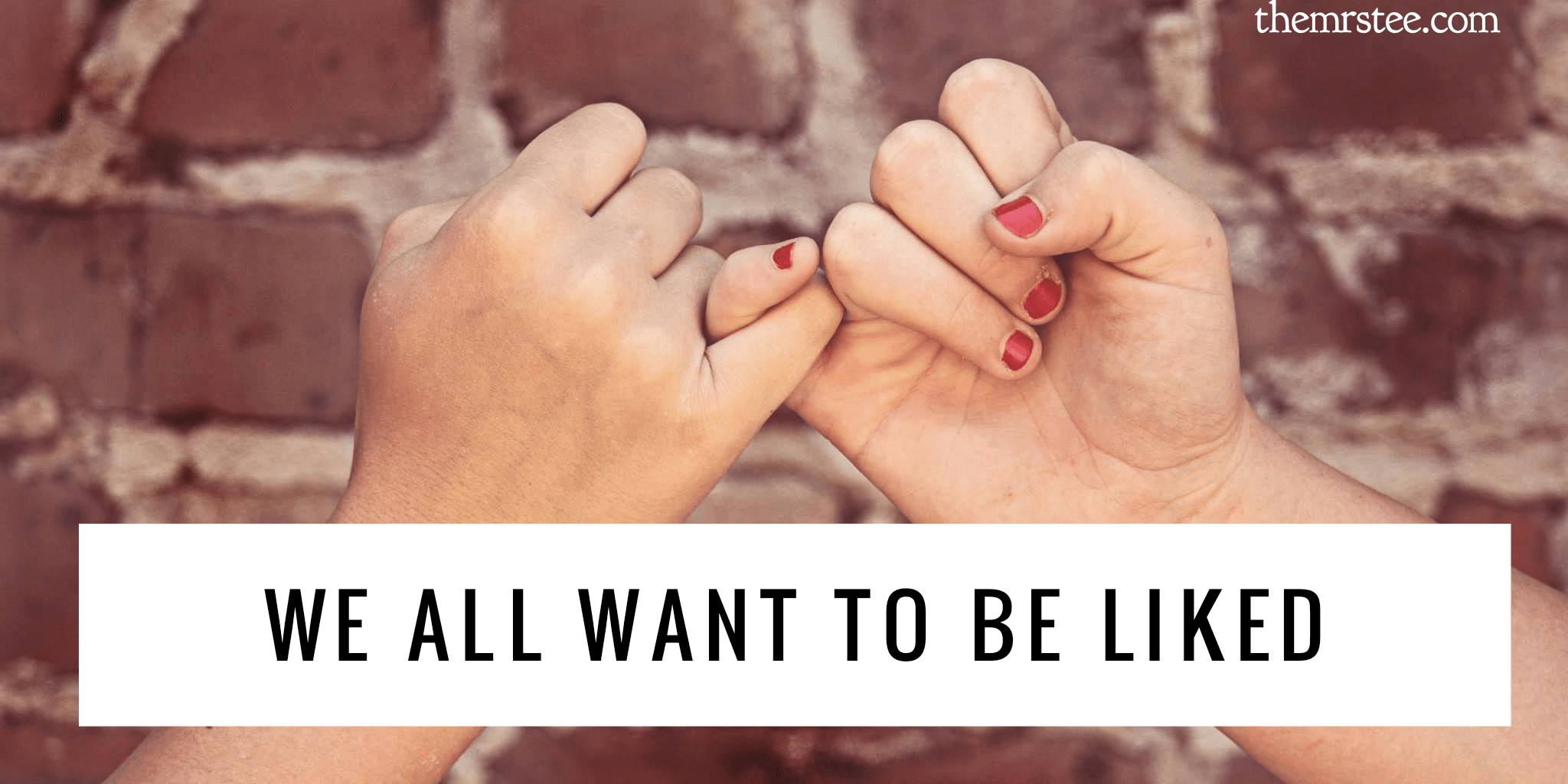 I dealt with the issue with my daughter and have since made it a point to always encourage her choices, desires and passions. I teach her that no matter what others think how she sees herself it was truly matters. She is who she is and I will love her always and in all ways. Yet why is it so hard for me to do the very same for myself?
Self-love seems to be something I've always struggled with. As a child I was that nerd girl but instead of embracing it I ran from it.
First I tried to simply disappear into the shadows. "If they don't notice me that won't pick with me."
*Didn't work.
Then I tried to be like them. "If I act just like they do they'll accept me"
*Fail.
Lastly I decided I would simply be bold and be me. "Whoever is meant to be my friend, will be."
I hate how long it took for me to get to that decision but I am so happy I finally got there. It took years. Seriously people I was well into my late twenties before I realized that trying to be like them or invisible was too hard. It took so much effort I would be emotionally drained at the end of every day.
The moment I realized that once I accepted me others would too. Mind Blown! The entire time I was trying to not be me I was making it painfully obvious to everyone around me that I wasn't ready. I wasn't ready to be liked because I didn't even like myself.
When I saw Heather's post today it was after a week of second-guessing myself, my skills, my choices – me. I was sliding back into what seems to be my comfort zone of disbelief in who I can be. When I tell you her words hit me like a brick! If you see my comment my answer to her questions of one thing I like about me was as follows:
"I love that I'm a bit wonky and quirky but it just adds to who I am.."
It's so amazing how the very thing we advise others to do seems to be the most difficult to do ourselves. I have a motto in one of my bios which basically tells everyone to embrace who they are and their uniqueness. Yet doing just that seems to be a struggle for me sometimes.
Thanks so much to Heather for helping me do a self-check today and get back to what I love about me!

Lifestyle Blogger & Media Influencer
at
TheMrsTee
Tiffany is the ' Tee' behind TheMrsTee. Tiffany is a BlogHer VOTY Award Honoree as well as a Contributing Author with Modern Social f/k/a iBlog Magazine and BlogHer. Growing herself as a Brand and Influencer are always at the center of Tiffany's passion. As a Brand Ambassador, Tiffany has the opportunity to promote and support the brands she loves the most with her own unique perspective. Tiffany has extended her presence beyond her URL to Television as a Panelist for the MomsEveryday TV Show for 2 Seasons and to the stage as a Cast Member of the Finale Season of The Listen To Your Mother Show.
Latest posts by TheMrsTee (see all)