No Material Connection Disclosure
Women's Empowerment. Two words that hold a wealth of impact. I first heard of this event nearly 5 years ago when my friend and Blogger, Jen of JenOni – It's A Lifestyle promoted it on her Blog. Every year after that I keep reading about her attending and the events highlights. At the time I wasn't yet a Blogger but I knew by simply reading her recap that Women's Empowerment was an event I needed to experience.
Flash forward 5 years, I am a Blogger now and although I'd been to many events as part of my BlogLife I was still trying to make my way to Women's Empowerment. I missed it 4 years in a row because of whatever life may have thrown in the way but I was determined that this was going to be the year! I attended a Vision Board Party Jen hosted through the Where To Be Society and she announced that she would be attending and if we wanted to go to let her know. Needless to say I definitely had my name on that list!
Despite a few things getting in the way of attending as Media we were still able to attend as enthusiastic women looking to be encouraged, engaged and most of all empowered by other great women. Thanks to Jen and her amazing ability to stay in-the-know on all things of the TriAngle and a partner with PNCArena I attended as her +1 we had amazing seats right in the middle of it all.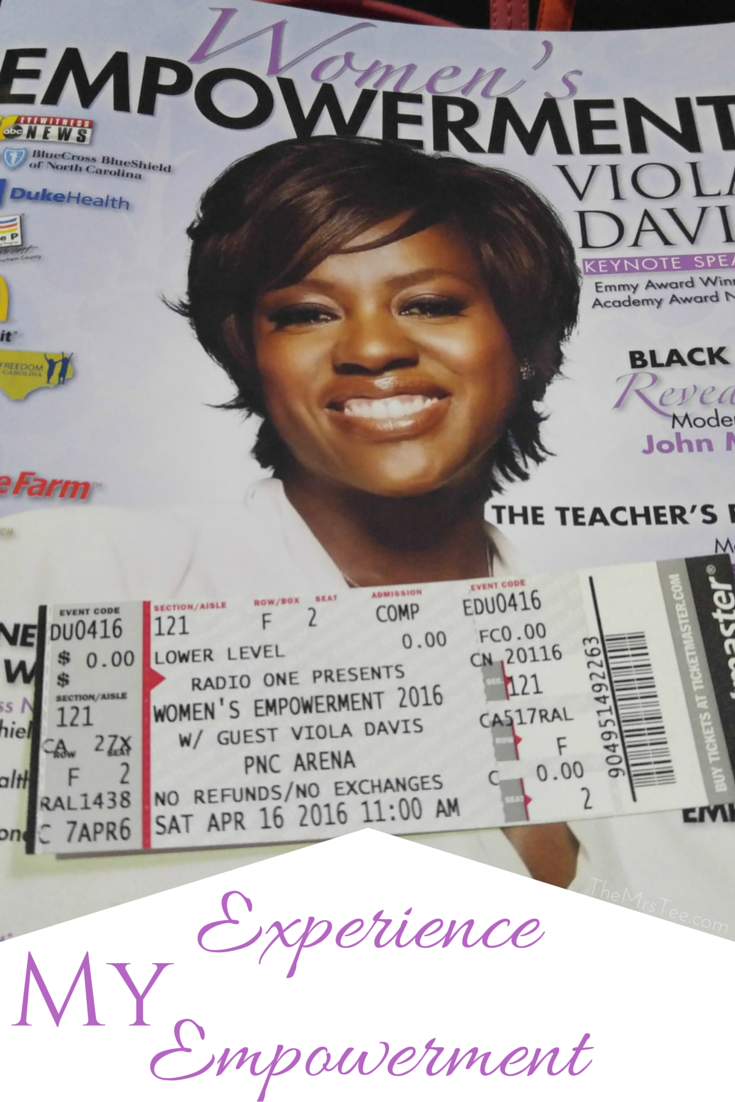 Now I have to admit my very first priority for this year's Women's Empowerment was to see Viola Davis! Ya'll I have been a fan of hers since The Help. Her portrayal of a strong and fearless woman during a time period when being that as a Black Woman was anything but acceptable made me an instant fan not only of her creative abilities but her story as a woman as well.
Although Women's Empowerment is a day packed full of Sessions, Speakers, Vendors and Entertainment (and I do me Packed FULL) I knew that hearing Viola Davis was something I could NOT miss!
As I sat and listened to Ms. Davis reflect on her beginnings, her struggles, her battles and her wins I realized that every woman has a foundation that works to build her into the woman she is meant to be. Don't misunderstand. Viola Davis did not start out on top of it all. No. Her life was one that began at the bottom of most standards. Yet she was determined not to be a victim or overcome by those beginnings.
@violadavis "My name is #ViolaDavis and I'm a hero…" #WomensEmp #TheMrsTee #NCBlogger pic.twitter.com/oTkrUd4TfK

— ? The MrsTee ? (@mrsteeh) April 16, 2016
It's her "In Spite Of" that inspired me the most. In spite of her beginnings, she introduces herself as a hero. In spite of her struggles, she is grateful for the life she had because it brought her to the life she has. In spite of her battles, she is still a victor because she is using her scars and wounds to help encourage and yes empower other women that although our race may be difficult we can all make it to that finish line.
Viola Davis helped to give my Women's Empowerment experience the start I knew I was looking for. I at times forget where my beginning was and in the midst of my right now I loose sight of where I want to be. Yet, I can honestly say that after listening and feeling the power behind her words I am encouraged and empowered to take all of who I was, am and want to be and embrace it.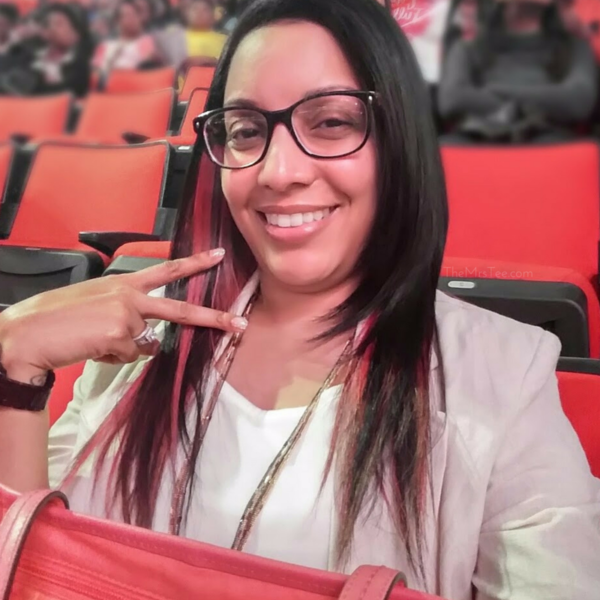 Now although Viola Davis was definitely the highlight of my Women's Empowerment Experience she was in now way the only part. There were Inspirational Speakers, Sessions, Entertainment and so much more. From Vendor Booths to one-on-one interaction with the women who offered their stories throughout the day, Women's Empowerment is packed with ways to walk away not only empowered but inspired!
Some of the performers included Tina Campbell from National Gospel Recording Group MaryMary. She shared the personal story behind her New Album, It's Personal as well as the single Destiny. This album is not only a story of redemption and forgiveness for her but a source of encouragement for women who may be going through similar situations in their own lives.
@IamTinaCampbell is proof that marriages can be repaired and repurposed. God Can Do It! #WomensEmp #TeddyandTina #TheMrsTee #NCBlogger

— ? The MrsTee ? (@mrsteeh) April 16, 2016
Other performers that graced the Main Stage included Monica, Teddy Riley, Jazmine Sullivan, Anthony Brown and Tamila Mann. We were given entertainment that ranged from Old School R&B to Gospel that uplifted and encouraged your very soul.

Now the other side of Women's Empowerment are the Vendors. Booth after booth on 3 levels you can find anything you need from brands we already love like McDonalds®, Lenovo® and Planet Fitness to discovering Local Triangle Area Vendors offering Custom Skin Care products and Makeup. Jen and I spent all our time in between performers and speakers exploring each level.
I was able to meet the awesome team members at the Lenovo booth and learn a bit about their always new and cutting edge technology. Did you know Lenovo purchased Motorola Mobility? I had no idea but I am definitely intrigued to learn more.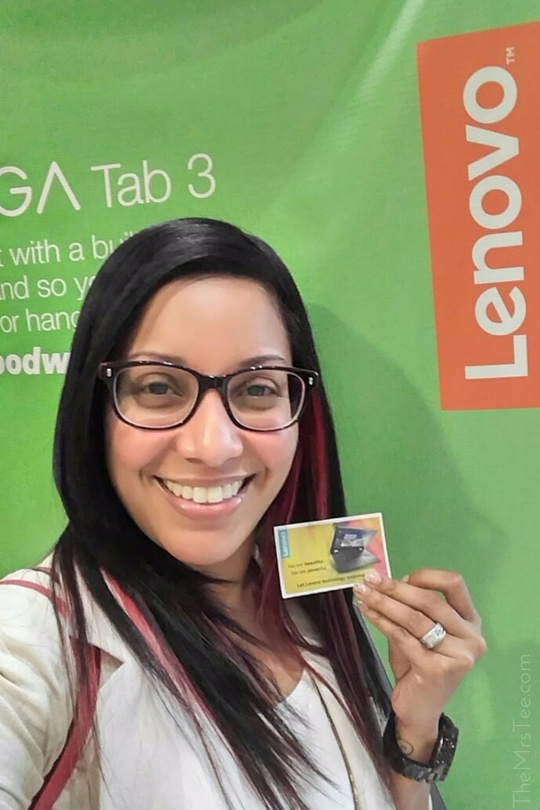 Jen and I also found the perfect lippie shades in our favorite colors Pink for me and Purple for her! Did you know that Jen and I are nearly obsessive about of favorite shades? Both of our sites show which color we love the most and if you hang out with either of us you will always see subtle hints of who is on #TeamJenPurple and #TeamTeePink from our accessories and for me even in my hair!
We had a lot of fun taking our Purple vs. Pink battle to Social Media during Women's Empowerment and are thinking we have decided to keep it going all the way to BlogHer16 in Los Angeles this year! So we are starting a Poll…
Cast your vote!
Are you

#TeamJenPurple

or

#TeamTeePink

?
I already cast mine!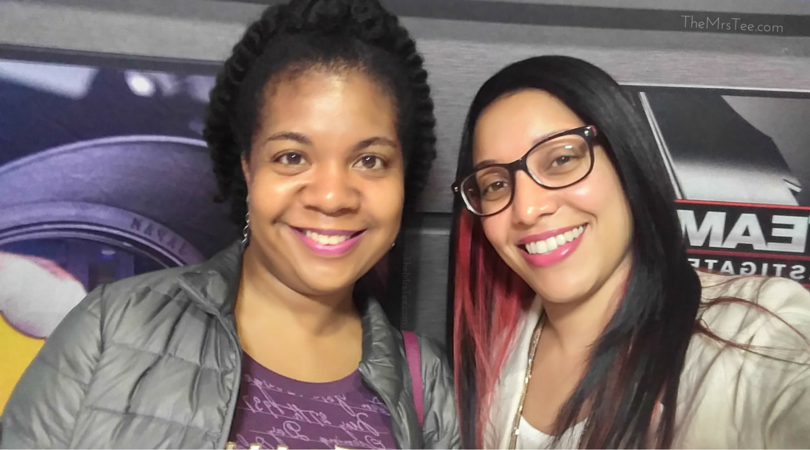 [poll id="2″]

In short, this weekend was one I will never forget. Women's Empowerment 2016 gave me a new insight into the stories of women and how simply sharing them can bring hope and strength to other women. Plus spending the day exploring and learning with a woman I see as both strong and inspiring as a Blogger, Woman and Friend was simply icing on the cake. I am already looking forward to next year to Experience more Women's Empowerment!
How do you support Women's Empowerment
in your community of friends?
Lifestyle Blogger & Media Influencer
at
TheMrsTee
Tiffany is the ' Tee' behind TheMrsTee. Tiffany is a BlogHer VOTY Award Honoree as well as a Contributing Author with Modern Social f/k/a iBlog Magazine and BlogHer. Growing herself as a Brand and Influencer are always at the center of Tiffany's passion. As a Brand Ambassador, Tiffany has the opportunity to promote and support the brands she loves the most with her own unique perspective. Tiffany has extended her presence beyond her URL to Television as a Panelist for the MomsEveryday TV Show for 2 Seasons and to the stage as a Cast Member of the Finale Season of The Listen To Your Mother Show.
Latest posts by TheMrsTee (see all)