No Material Connection Disclosure
Apps. I love them. As a former iPhone user and a continued lover of my iPad and MacBook I know that unfortunately there are a lot of Apps that simply haven't made to cross over to Android. That's why finding Android friendly Apps that could give me the same usefulness I found in my top iPhone youtube editing apps took a bit of searching, trial and error but it was worth it because I have already discovered a few I love and I want to share my Top 5 with you!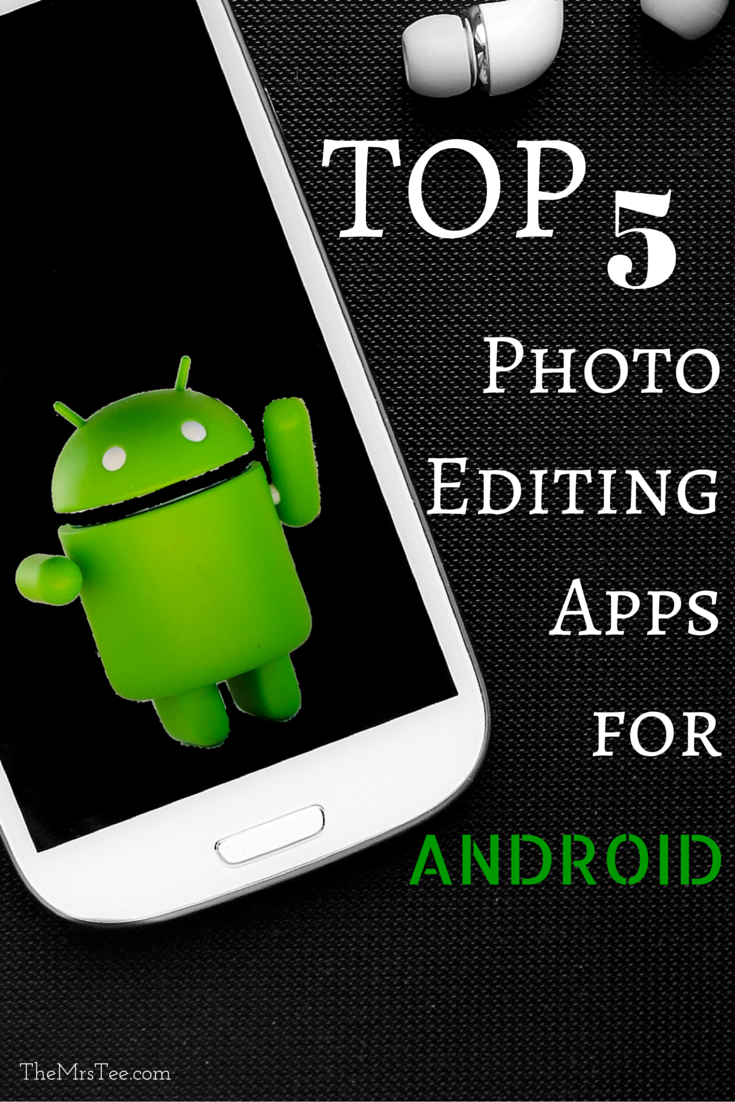 Blogging and Vlogging both require a lot of attention to stay up to date and present on my social media means most of that is done on my phone. I often create images, edit videos and so much more during road trips, family vacations and other situations where using my laptop or table aren't always an option. Up until a few months ago my trusty iPhone 6 made all of it possible but I was wooed and courted by an Android and fell in love with the LG as a Brand and the LGV10 as my phone of choice. Making this transition a smooth one meant I had to also make a point to rediscover and find a brand new set of Apps to help me never miss a beat in the switch.
Most of my social media images are created to promote a post, product, brand or video so finding apps that have a variety of fonts and design options to help my images stand out is key.
PicLab has become my No. 1 go to when trying to create an image that is not only eye catching but also customizable.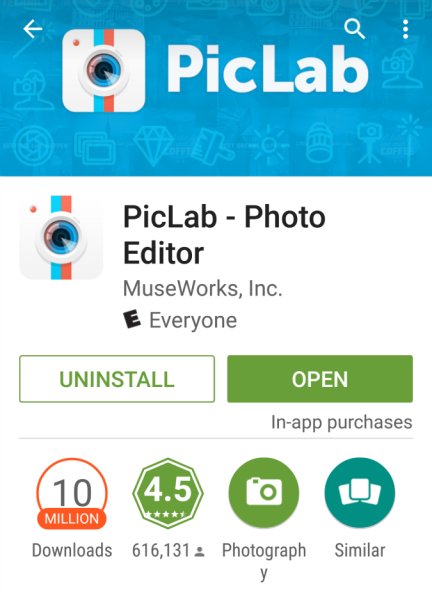 With PicLab I am able to overlay an extensive choice of Fonts on any image, Edit the image itself including crop, filter, brightness, contrast, and more. PicLab also has a full library of Stickers and Premade quotes that to choose from. Of course like many Apps some features require paid upgrades but so far I have been able to create amazing images using only the Free options.
Next on my fave list would definitely be the SALT App. This App has been my salvation when it comes to helping me ensure that my personal photos and even quotes are protected with a watermark leading back to my Brand and/or Site.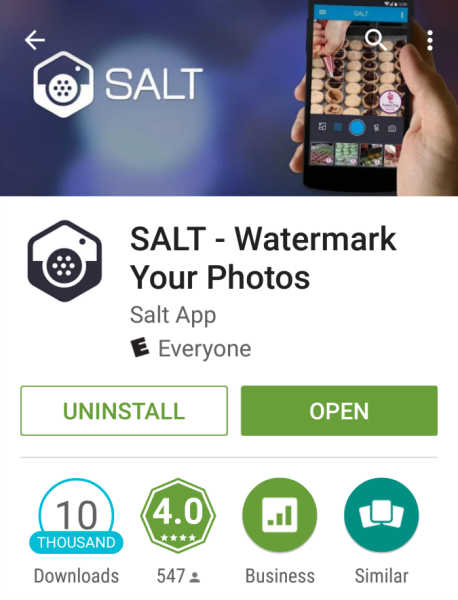 Salt gives me the ability to take my logo and overlay it on any image I want. I can choose the placement, size and even transparency. This is key to anyone who shares on Instagram or other Social Media and wants to be sure that when re-shared your images always lead back to you and your Brand.
Okay so Salt leads to the question of how I can remove the background to the images I choose to use of my logos. This question is easily answered with my 3rd top app – Background Remover.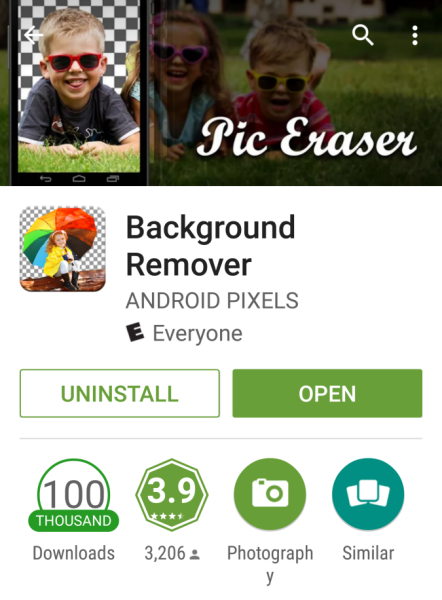 This little beauty let's me take away the white background of my Canva created logo and even the backgrounds of some of my favorite photos to overlay or even combine them in collages.
Video Show Video show is the App I go to first when I want to prep, perfect and promote any of my YouTube Channel content. It gives me the ability to do so much in such an easy and quick way.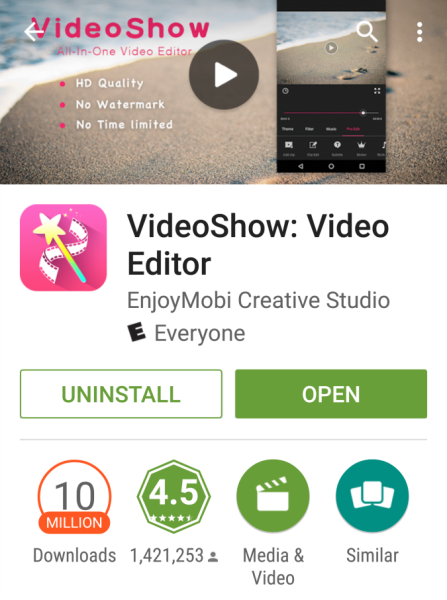 I can overlay text, add stickers and images, merge, copy, edit, filter and add music to my videos through this one amazingly simple and beautifully pink app! I can then upload directly to YouTube, Instagram, Google Drive or even simply save the file to my phone for later use.
In fact all of my videos for this year's VLOGmas Challenge were edited and loaded using VideoShow…
Video Editor is next on my list of faves. As a Vlogger I record throughout my days on my phone and there are many times when trying to edit on my laptop is just an extra step that I'd rather avoid.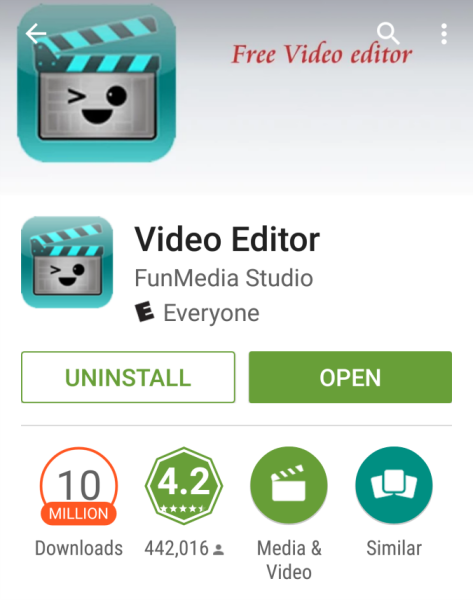 This app gives me the ability to create, merge and even upload to my Channel all from the convenience of my phone.

Now don't get me wrong Android isn't completely left out when it comes to iOS apps…I still use some of my favorites that are available to both iOS and Android platforms…
Squareready is an App I used daily on my iPhone 6 and it hasn't changed a bit since switch to the LGV10.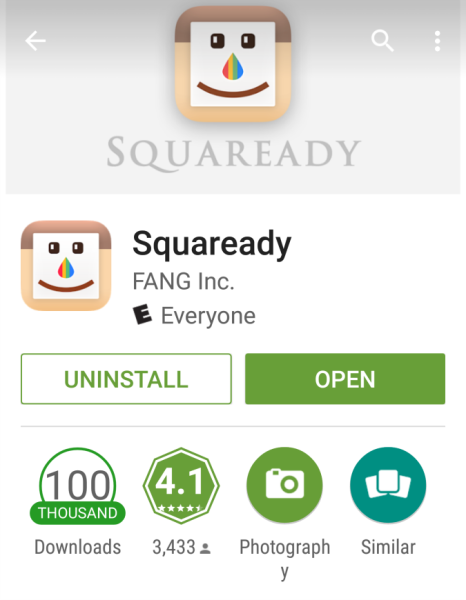 This App lets me take images that may not be the ideal size for Instagram and make them 'square ready' and pretty all at the same time!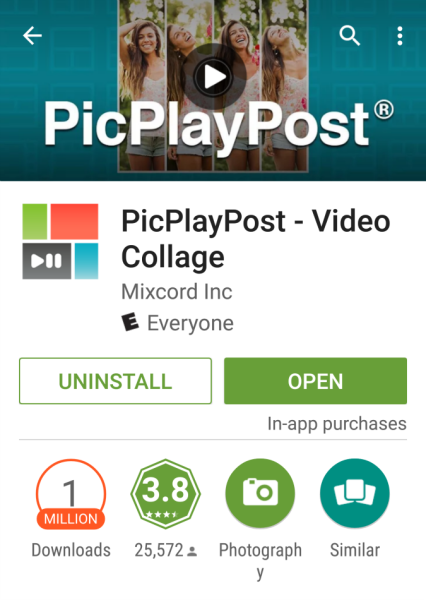 PicPlayPost has always been one of the most popular and useful Apps for any Video Creator who wants to share clips of the latest and greatest of their content. This app not only allows you to edit your videos to make them Instagram ready but You can add text and additional images as well.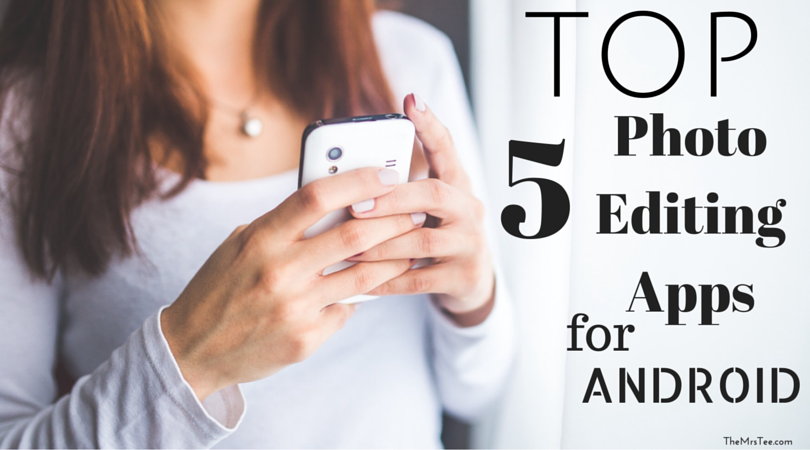 *Disclosure of Material Connection: I have not received any compensation for writing this post. I have no material connection to the brands, products, or services that I have mentioned. I am disclosing this in accordance with the Federal Trade Commission's 16 CFR, Part 255: "Guides Concerning the Use of Endorsements and Testimonials in Advertising."
Lifestyle Blogger & Media Influencer
at
TheMrsTee
Tiffany is the ' Tee' behind TheMrsTee. Tiffany is a BlogHer VOTY Award Honoree as well as a Contributing Author with Modern Social f/k/a iBlog Magazine and BlogHer. Growing herself as a Brand and Influencer are always at the center of Tiffany's passion. As a Brand Ambassador, Tiffany has the opportunity to promote and support the brands she loves the most with her own unique perspective. Tiffany has extended her presence beyond her URL to Television as a Panelist for the MomsEveryday TV Show for 2 Seasons and to the stage as a Cast Member of the Finale Season of The Listen To Your Mother Show.
Latest posts by TheMrsTee (see all)