Press/Media Coverage Disclosure Amazon Affiliate Disclosure
The D23Expo 2017 is The Mecca for Disney Nerds but did you know it's also got a few surprises for all the Marvel Studios and Lucasfilm fans too?. Yes they do! Yet another reason why I know I need – NEED – to make it to a D23 Expo sooner rather than later. But enough about that… here's what we missed Part 2!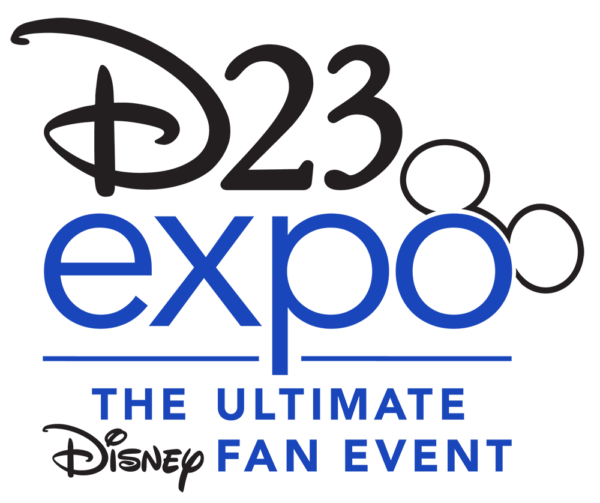 That's right – Part 2! The D23Expo is 3 days of awesomeness and Day 1 was pack full of so many great things I had to give it a post all it's own. Which means Day 2 is getting it's own day too! Day 2 was the day Marvel Studios and Lucasfilm let everyone in on what's ahead for 2018. Enough talking – let's get to the fun!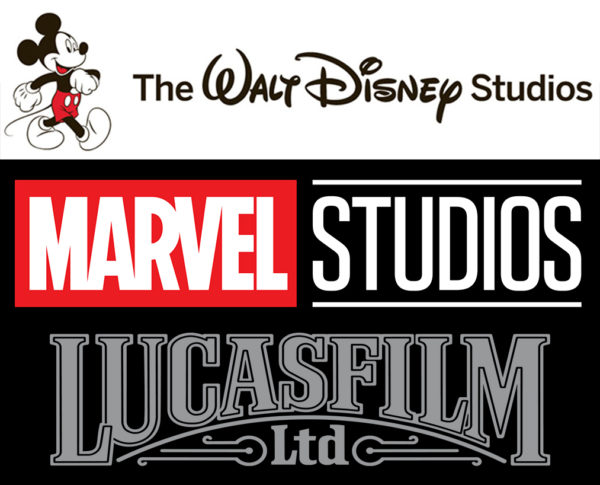 The Walt Disney Studios
A Wrinkle In Time
#AWrinkleInTime In Theaters March 9th, 2018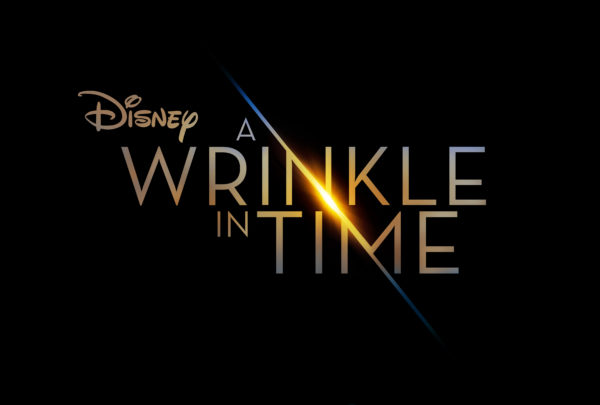 This is movie I saw all over the place during D23Expo weekend. I can understand why with stars like Oprah Winfrey, Gugu Mbatha-Raw, Michael Peña, Levi Miller, Deric McCabe, André Holland and Rowan Blanchard, with Zach Galifianakis this is sure to be a box office record maker! Based on the book written by Madeleine L'Engle and a screenplay by Jennifer Lee excited doesn't really cover how I'm feeling about waiting another 8 months to see this on the big screen!

The Nutcracker And The Four Realms
In Theaters November 2nd, 2018
I've seen the Nutcracker almost too many times to count BUT seeing anything Disney – find is like seeing it again for the first time. So I'm still super excited to see this and how Disney will give it that extra bit of magic!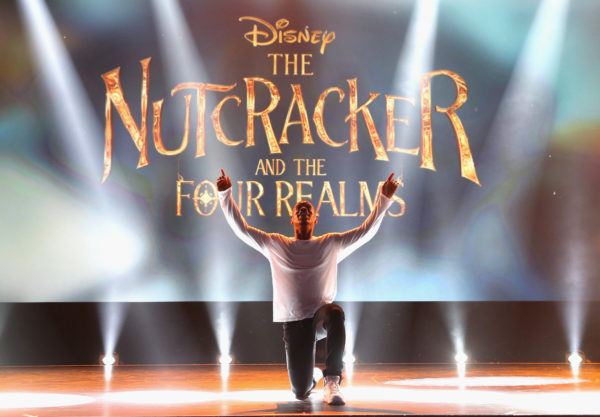 As described by Sean Bailey . . . "The Mouse King is made up of thousands of mice—a cutting-edge CG creation. But we wanted him to move in a way that would be wonderfully surprising and incredibly cool, so we called on Lil Buck to provide the style of dance that defines the character. He is so talented and the way he makes this character move is unbelievable."

–Disney Press Release
Pssst! Did I mention The Nutcracker And The Four Realms will also include a Special Performance by Ballerina Misty Copeland !?!? Yeah. That Too!! So I think we all need to mark this down as a Must See – what do you think?
Mary Poppins Returns
#MaryPoppinsReturns In Theaters December 28th, 2018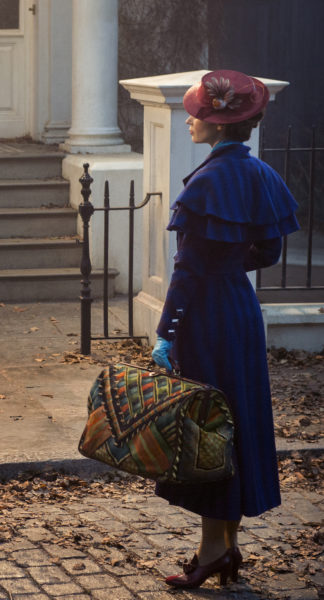 She's Back . . . and I'm like a Kiddie on Christmas Eve waiting to open that first gift!! Mary Poppins was the movie I watched over and over and wait for it – over again as a kid. I had it on VHS and I bought the DVD and I still watch it all the time. I know every song and even how to spell Super-Cali-Fragi-Listic-Expi-Ali-Docious – yup! I worked on that forever when I was a kid – it was before Google so that wasn't easy!
Live Action Remakes
We all know Live Action Remakes have become the next big thing. From as early as 101 Dalmatians (1996) to as recent as Cinderella (2015) and Beauty& The Beast (2017) Disney has become a master at bringing our favorite animated classics to the screen in a brand new way! Well it looks like they aren't even close to done. Here's what's in story for us now as Disney's latest Live Action Remakes . . .
Dumbo
#Dumbo In Theaters March 29th, 2019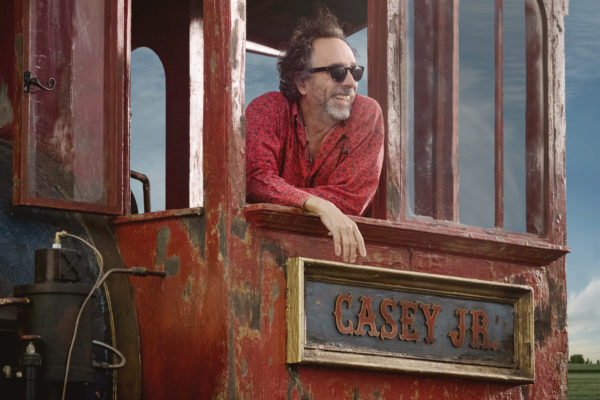 The Lion King
#TheLionKing In Theaters July 19th, 2019
I think my oldest is going to be the most excited about this one. He is almost 21 but I know that The Lion King is one of his all time favorite Disney movies. I can't wait to share this with him and my younger Kiddies. It's going to make for the perfect Family Movie Night!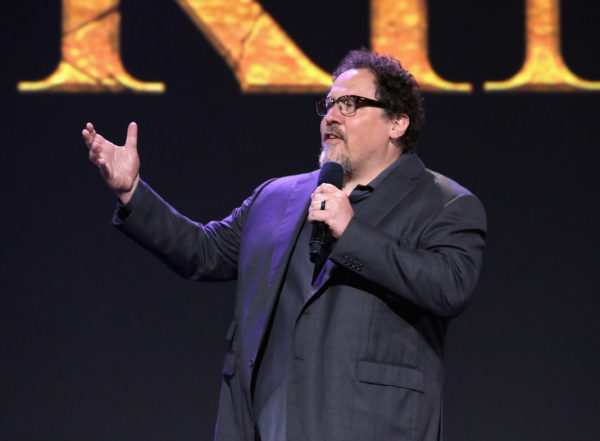 Director Jon Favreau is determined to bring all that makes The Lion King a Disney Classic to the screen as he transforms it from animated to live action and I for one can't wait.
Marvel Studios
Avengers: Infinity War
#Avengers #InfinityWay In Theaters May 4th, 2018
Avengers: Infinity War is slated for this coming Spring I can I just tell you I gave a mini leap for joy in my seat as I read the details. This is going to be epic – oh and yes, I still love Marvel!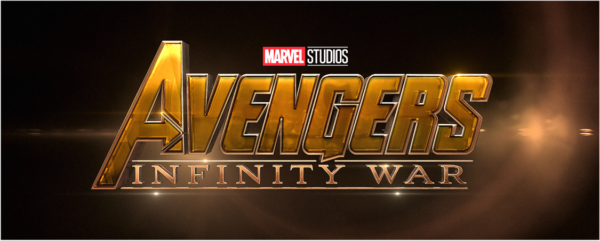 Lucasfilms
Star War: The Last Jedi
#StarWars #TheLastJedi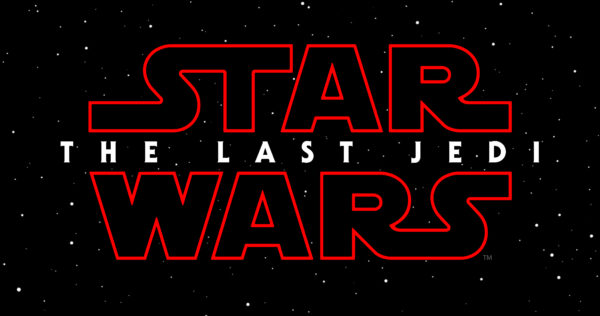 I am always ready for the next Star Wars installment and this time is no different. Bringing back our heroes from THE FORCE AWAKENS we get to learn more about the Skywalker saga and how it will continue to unfold.
Still In The Works
Here are a few films that are so early in production they don't even have any images yet..but that doesn't mean I can't share them with you!
MULAN | #Mulan
This is added to the list of live-action remakes based on the original 1998 feature with Niki Caro set to star.
JUNGLE CRUISE | #JungleCruise
Here's a live-action nod to ta theme park ride instead of a movie with Dwayne Johnson set to be a part of the starring roles I have a feeling this will be a movie we all want to see.
ALADDIN | #Aladdin
Directed by Guy Ritchie, with Mena Massoud as Aladdin, Naomi Scott as Jasmine and Will Smith as the Genie I can't wait to find out when this movie is set to hit theaters so I can be first in line!

Products from Amazon.com
‹
›
Lifestyle Blogger, Brand Ambassador, YouTuber & Media Influencer
at
TheMrsTee
Tiffany is the ' Tee' behind TheMrsTee - a Lifestyle Blog created as a place to share her love of all things Faith, Family, Fashion, Food, Fun, Tech & Travel. Tiffany has established her influence within both the Blogging & Vlogging Communities. As a Brand Ambassador, Tiffany has the opportunity to promote and support the brands she loves the most with her own unique perspective. Tiffany has extended her presence beyond her URL to Television as a Panelist for the MomsEveryday TV Show for 2 Seasons and to the stage as a Cast Member of the Finale Season of The Listen To Your Mother Show. A 2016 BlogHer VOTY Award Honoree, Contributing Author with Modern Social f/k/a iBlog Magazine and BlogHer. Growing herself as a Brand and Influencer are always at the center of Tiffany's passion.
Latest posts by TheMrsTee (see all)