No Material Connection Disclosure
Happy August Ya'll!! August is one of my favorite months. Wanna know why? It's my birthday month! That means I don't need any excuses to go to the movies every single weekend! Here are a few of the movies I plan on seeing to help me celebrate!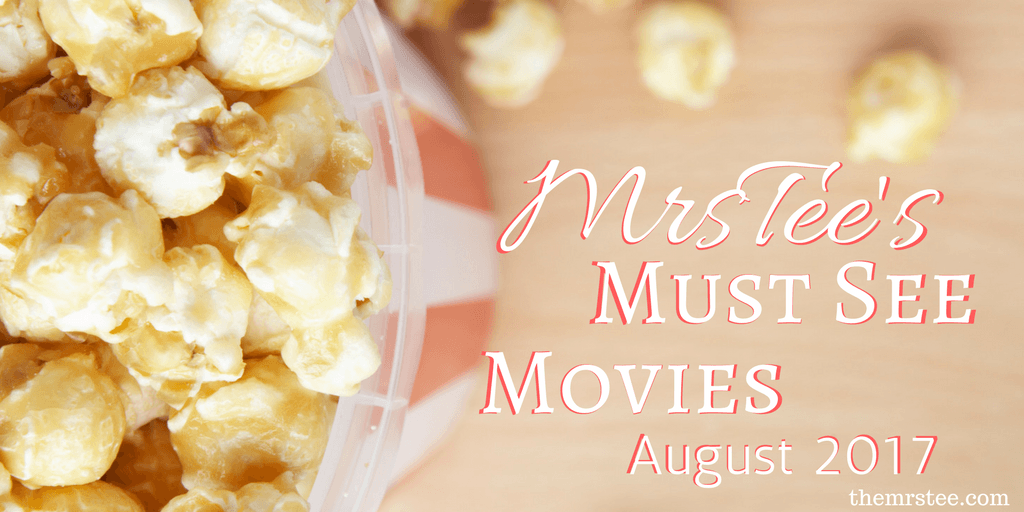 The Dark Tower
Idris Alba. I could honestly stop typing right here because any movie with Idris in the cast is an automatic add to my Must See list. Still, the movie itself seems kind awesome. You never can tell though. I must admit I haven't seen or heard a lot of promo for this one but it still seems like a movie full of just the right amount of action and storyline to make for a great date night movie pick.
Pssst! Almost forgot to mention Idris is teaming up with the awesomeness that is Matthew McConaughey. The Dark Tower takes the battle of good vs. evil to an entirely new level with a mix of western gun slinging action and futuristic suspense.
NOW PLAYING #DarkTowerMovie
Follow The Dark Tower: Official Site • Facebook • Twitter • Instagram
Kidnap
I'm adding this to the list because I've been completely overwhelmed by the previews and I somehow feel if I don't see it they'll hunt me down and force me to watch it. Don't get me wrong: I love Halle Barry BUT this movie just seems like it's pushing her scream girl skills to the limit. But we shall see . . .
NOW PLAYING #DontMessWithMom
Follow Kidnap: Official Site • Facebook • Twitter • Instagram
Step
I have always been a sucker for a good dance movie. Most times it ends up being a Me Time Movie pick since the Hubby has little to know patience for them. Nonetheless I still have to add Step to my must see list of this month. Step is the real life story of an inner-city Baltimore high School step team looking for their way up and out. I can't wait to see how these girls use their talents to help change their circumstances.
This documentary styled movie is sure to be an inspiration as well as a glimpse into the girls' determination to achieve the goal to be the first in their families to make it to college.
Release Date August 11th, 2017 #StepIsLife
Follow Step: Official Site • Facebook • Twitter • Instagram
The Nut Job 2: Nutty By Nature
I love when I can add a Kiddie friendly pick to my list and The Nut Job 2 is definitely going to be amazing. Why you ask? Well because we already saw The Nut Job and laughed all the way through PLUS this one includes the hilarity of Will Arnett,Katherine Heigl and Jackie Chan.
Release Date August 11th, 2017 #TheNutJob2
Follow The Nut Job 2: Nutty By Nature: Official Site • Facebook • Twitter • Twitter
The Hitman's Bodyguard
So Ryan Reynolds is well – Ryan Reynolds. Now take him and add Samuel L. Jackson and well – that's The Hitman's Bodyguard I really have no more reasons to want to see this other than these two together on one screen!
Release Date August 18th, 2017 #TheHitmansBodyguard
Follow The Hitman's Bodyguard: Official Site • Facebook • Twitter • Instagram
What movie will you be headed out to see this weekend? Do you have any picks that I missed?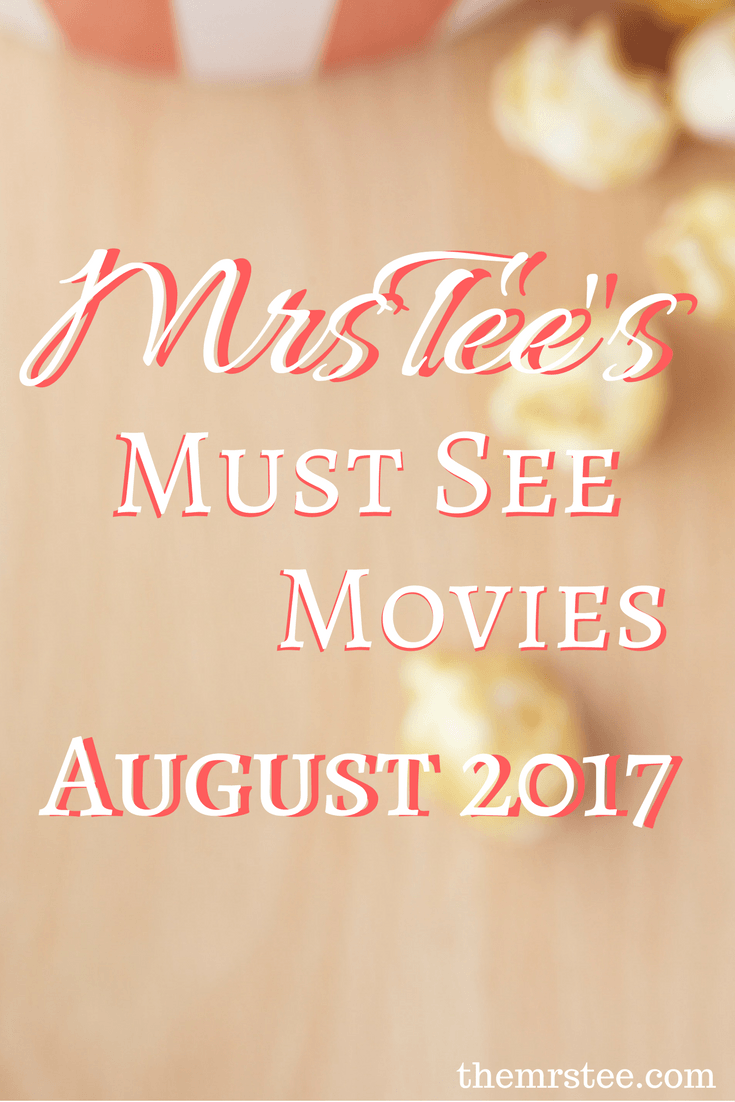 Lifestyle Blogger & Media Influencer
at
TheMrsTee
Tiffany is the ' Tee' behind TheMrsTee. Tiffany is a BlogHer VOTY Award Honoree as well as a Contributing Author with Modern Social f/k/a iBlog Magazine and BlogHer. Growing herself as a Brand and Influencer are always at the center of Tiffany's passion. As a Brand Ambassador, Tiffany has the opportunity to promote and support the brands she loves the most with her own unique perspective. Tiffany has extended her presence beyond her URL to Television as a Panelist for the MomsEveryday TV Show for 2 Seasons and to the stage as a Cast Member of the Finale Season of The Listen To Your Mother Show.
Latest posts by TheMrsTee (see all)