That's right folks! Echo from over at Domain of the Mad Mommy has blessed me with the honor of being a recipient of the Versatile Blogger Award! Little Ol' Me and I am so excited and grateful. Know why? I have been the recipient of several Blog Awards since starting MrsTeeLoveLifeLaughter including a few a couple lobster, a few Sunshine and even a Squirrely Award! Still the Versatile Blogger Award seemed to be so elusive to me…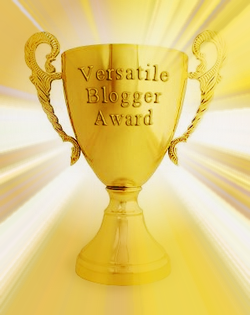 How To Accept: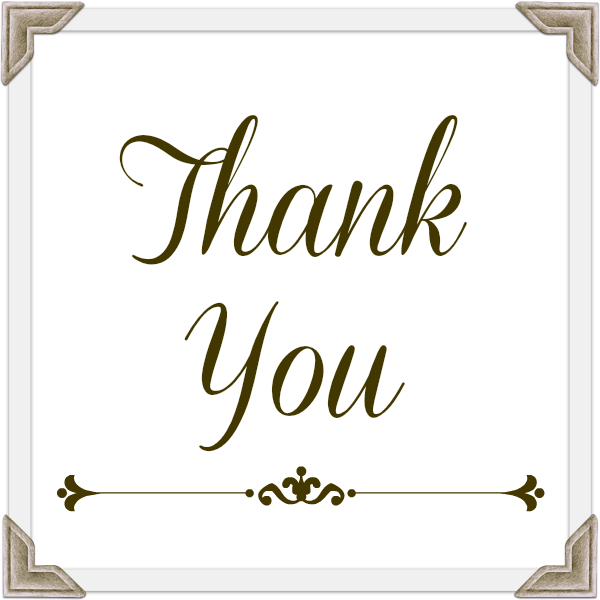 Thanks so much to Echo from Domain of the Mad Mommy for considering me to be versatile and worthy of this award!
I Nominate:
Here a 7 (really random)
things about me, MrsTee:
I eat pizza no less than 2 times a month.
Coffee is a MUST everyday whether iced, hot or frapped!
I change my manicure at least once a week.
I'm a secret Disney Channel fan (shhh!)
You can bribe me with pretty much any type of cake.
Leopard is my favorite print, design, accessory, etc.!
I'm a theme song library – I know them even when I try not to…LOL
I am so happy to accept and pass on this award, after all it is all about support 🙂