No Material Connection Disclosure
Legoland Florida is 2 parks in 1 with a bit of fun for everyone in each – if you know how to find it! Today I'm sharing a few of the lessons I learned during my first visit PLUS  7 tips to maximize your fun at Legoland Florida!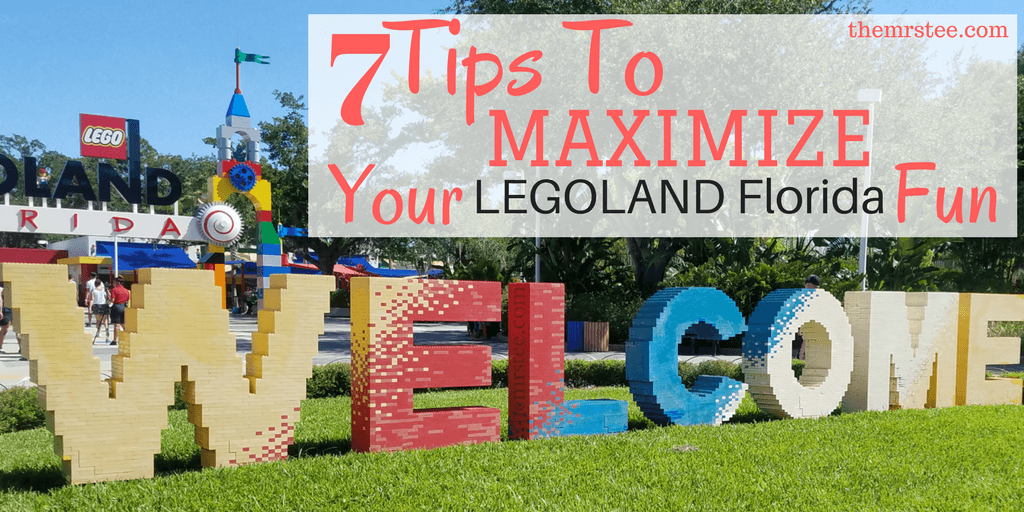 Park Hours
Legoland Florida is a
Theme Park
with dry rides, stores, attractions and displays as well as a
Waterpark
with a raft, water rides and all the water fun you could want. Yet maximizing the fun of both parks means knowing a few important things ahead of time.
The waterpark opens an hour after the theme park. Knowing this ahead of time would have helped us to save an hour spent sitting in the parking lot. We arrived with the plan to have fun in the waterpark on our first day and spend our second day in the theme park. That plan changed when we paid for parking and noticed the difference in open times. Here is where our second lesson began . . .
Park Layout
After waiting nearly an hour for the theme park to open, we headed to the gate and found out that we could have had fun in the theme park that entire time! Like I said, Legoland is actually 2 parks in one with the water park located towards the back of the park and not completely separate – as I assumed. This means we could have been having fun in the main park until the water park opened instead of sitting in our car.
We adjusted our plans a bit and we were able to still have spend most of our first day enjoying the water park as a great way to beat the very hot Florida heat and have a bit of fun while doing it.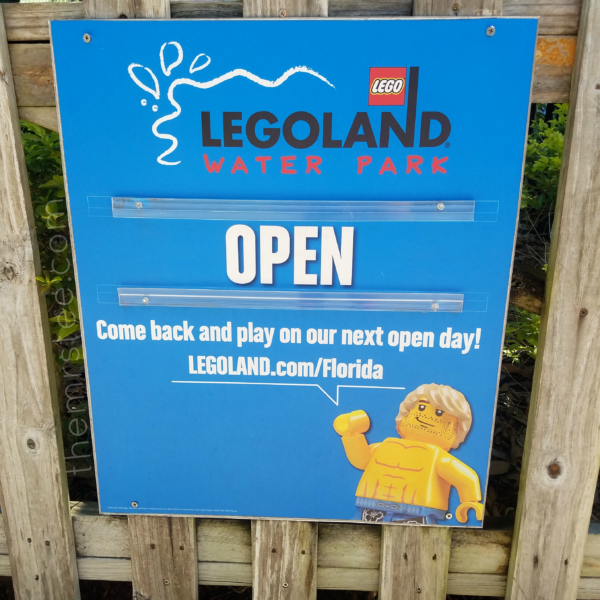 Park Dress Code
Once we figured out things, we spent the entire time in the water park. We came prepared with our swimsuits, cover ups and water shoes. We enjoyed the relaxing fun of Build-A-Rafter River, Joker Soaker, Build-A-Boat Station and even the Lego Wave Pool.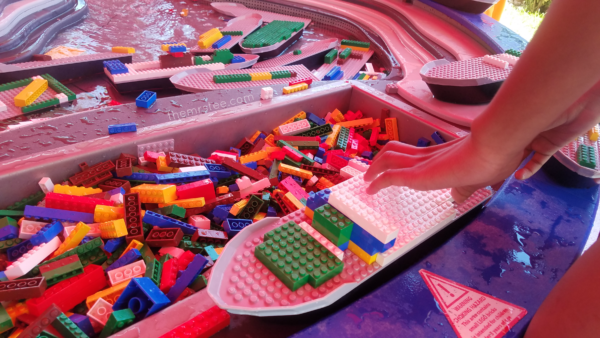 After our day full of fun, drifting, floating and water at the water park we decided it was time to head back to the hotel, rest and return the next day for the main park. To our surprise we were stopped as we went to exit the water park and re-enter the main park. We were cheerfully informed that the park dress code required all of us – kids and adults alike – to cover our swim wear before returning to the main park.
Knowing the dress code of the places you visit can help you be certain you have everything you need for the day. Thankfully we were fully prepared with our cover-ups and able to head back to the main park with no real delay.
Showtimes
Legoland Florida has several live shows featuring some of your favorite Lego characters including one based on the Ninjago series! Be sure to schedule your fun around the various shows so you don't miss out !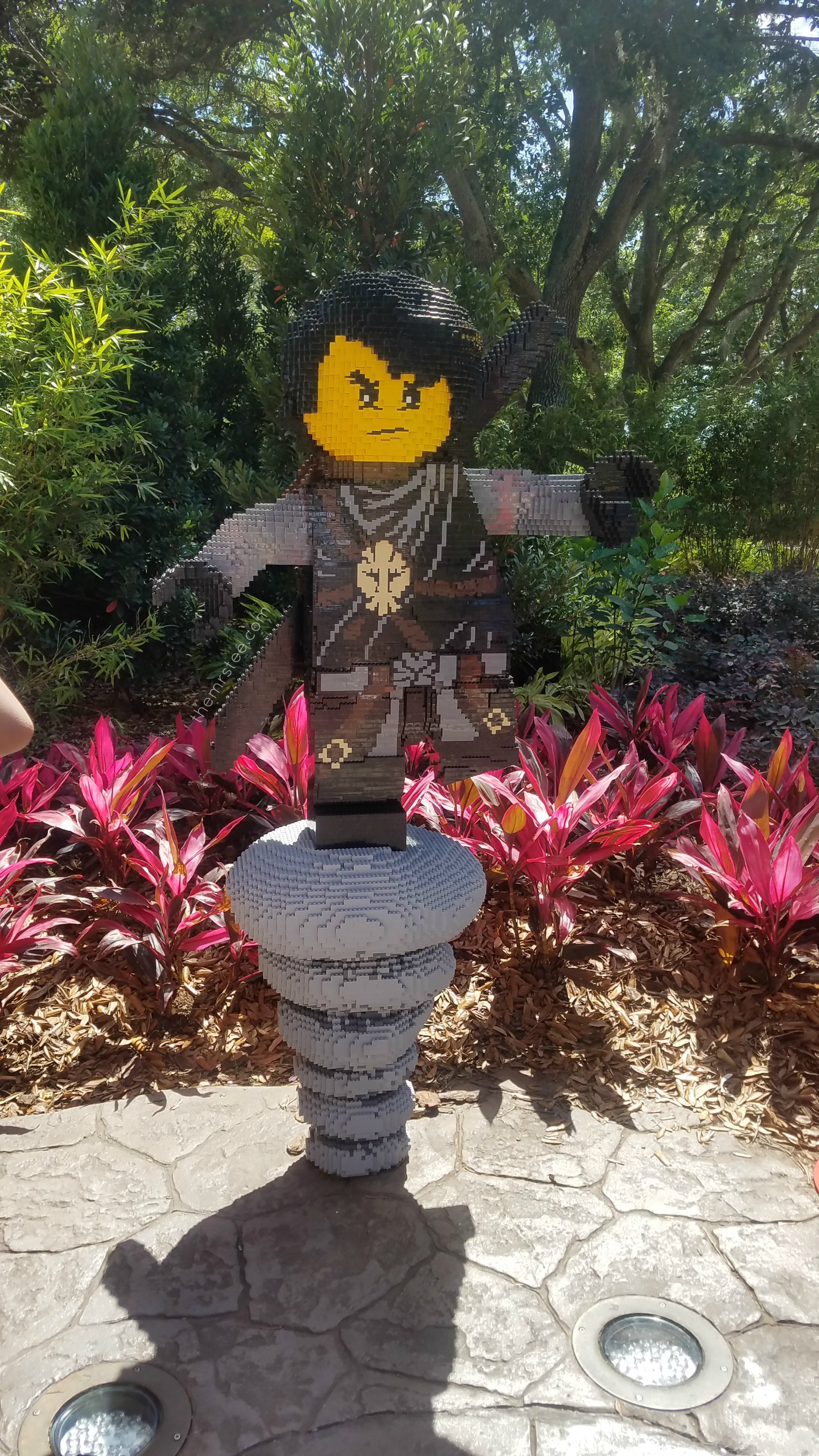 There is also the entire
Lego Ninjago World
to explore – let's just say we spent a good part of our second day there!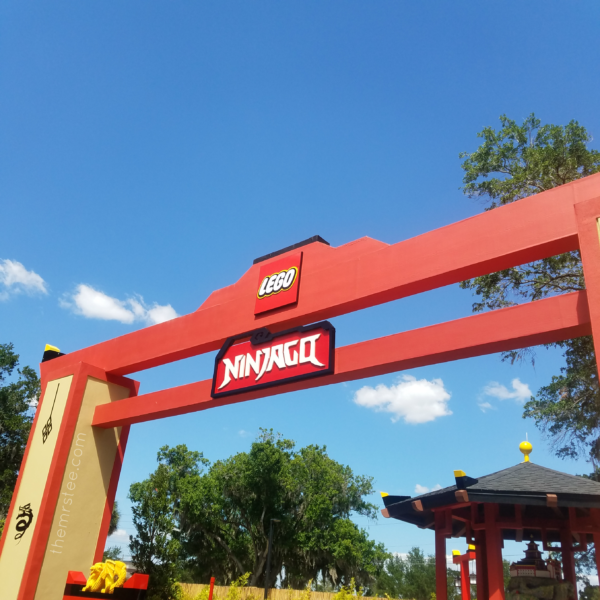 Imagination Zone
Now let me tell you this is something truly amazing. The
Imagination Zone
 is basically a Parental break i n the day disguised as kid fun. It's an A/C controlled area where kids can play, build, eat and have fun all why parents enjoy the cool air and free wifi. It's the perfect way to get a bit of rest from walking around the park.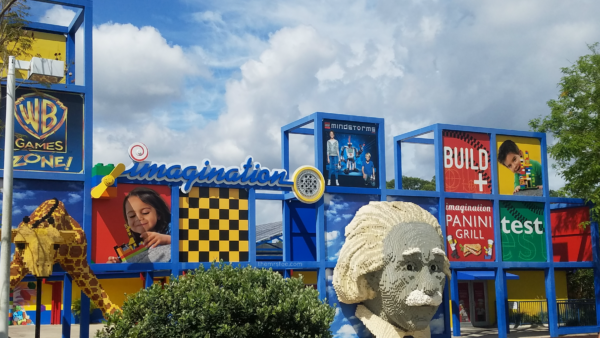 Mister Stations
Florida heat is no joke. Add to that walking around from ride to ride and you can definitely work up a sweat. When we saw these stations set up throughout the park I wanted to find the person who thought them up and give them a big hug. Mister Stations are exactly what they sound like. Giant Misters to help cool you off with a bit of cool water on a hot day.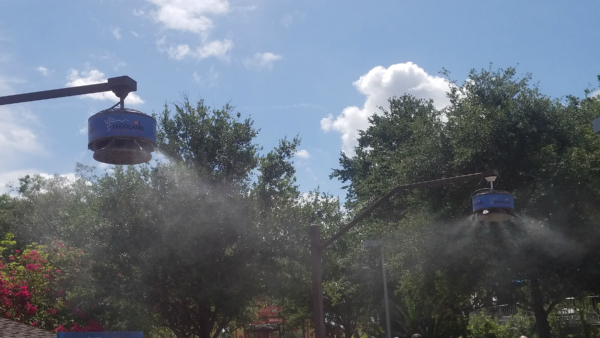 Minifigure Trading
Lego
Minifigures
. They are cool little Lego figures that I'm sure we're all familiar with but did you know that much like Disney pin exchanges when you visit Legoland you can swap minifigures with the workers throughout the park??? So be sure to come prepared because we didn't and my Kiddies were beyond disappointed. Needless to say, our next visit we will arrive figures in hand and ready to trade!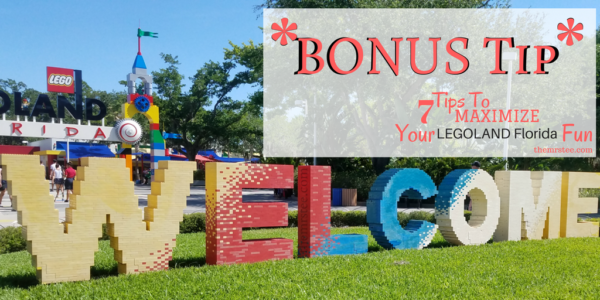 Locker Rentals
Legoland Florida offers a locker rentals right at the entrance of the water park for $7 for a full day. Knowing that our personal items were secure helped us have fun with no worries.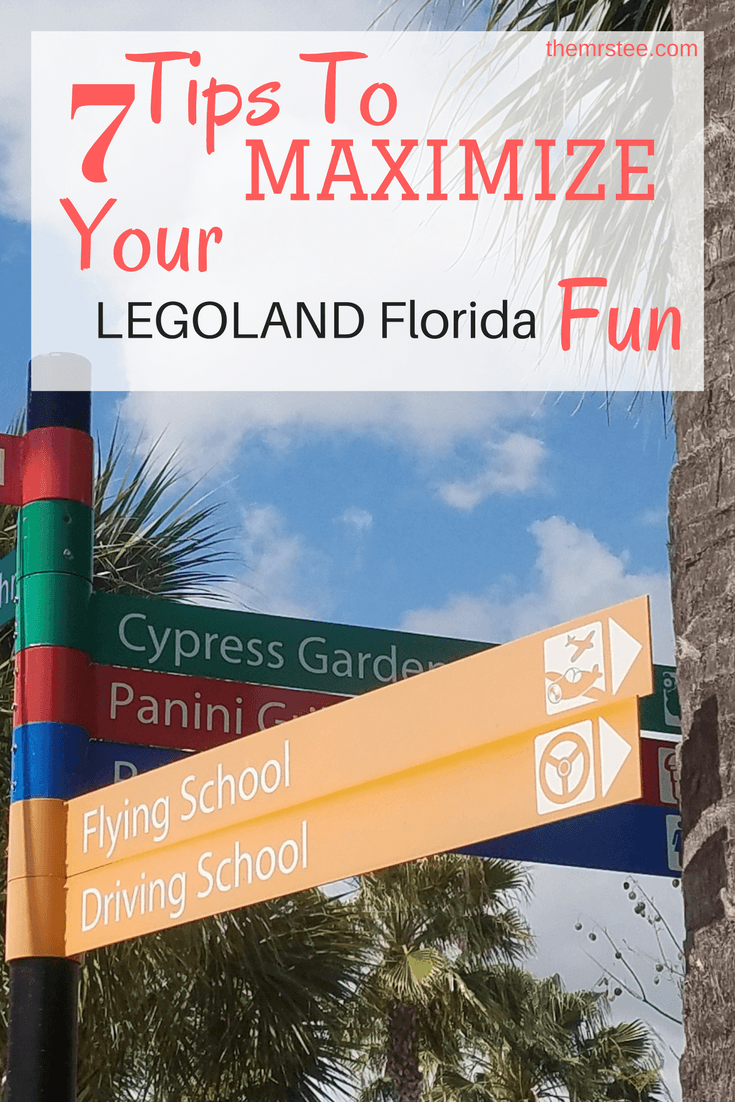 Lifestyle Blogger & Media Influencer
at
TheMrsTee
Tiffany is the ' Tee' behind TheMrsTee. Tiffany is a BlogHer VOTY Award Honoree as well as a Contributing Author with Modern Social f/k/a iBlog Magazine and BlogHer. Growing herself as a Brand and Influencer are always at the center of Tiffany's passion. As a Brand Ambassador, Tiffany has the opportunity to promote and support the brands she loves the most with her own unique perspective. Tiffany has extended her presence beyond her URL to Television as a Panelist for the MomsEveryday TV Show for 2 Seasons and to the stage as a Cast Member of the Finale Season of The Listen To Your Mother Show.
Latest posts by TheMrsTee (see all)