Review Or Sample Copy Disclosure
Last night I had the chance to have a 'first' experience at The Cowfish Sushi • Burger • Bar in Raleigh, North Carolina. This Blogger MeetUp was hosted by NCSocial a Community of North Carolina Bloggers who love to get together, support and promote the North Carolina we love.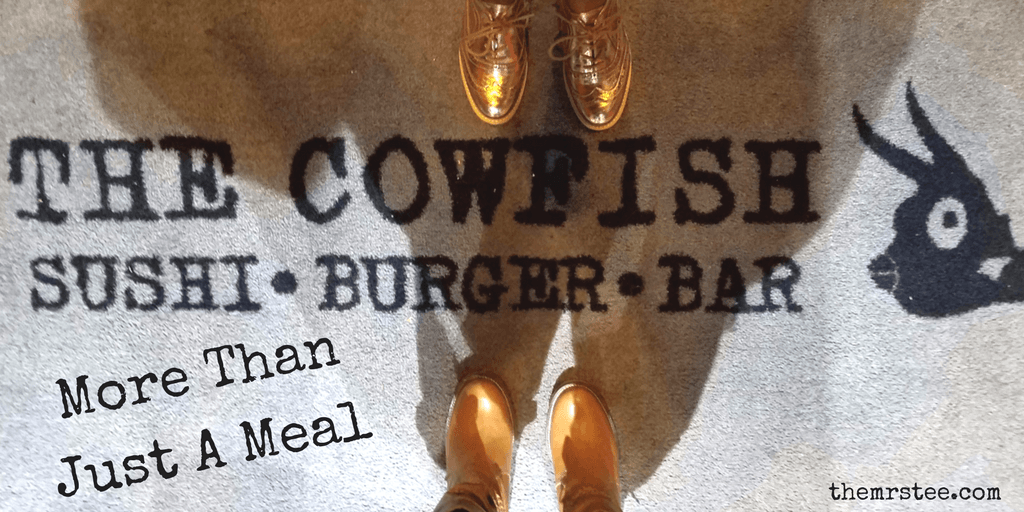 Not Just Sushi
The Cowfish Sushi • Burger • Bar is a restaurant in on of the most attractive destination in Raleigh for entertainment – North Hills. The thing that stands out about The Cowfish for me is the fact that it offers something for everyone. If you are a big o'l burger lover they've got the burger for you, if you rather have a turkey burger they have that too and then whether you are a sushi novice (like me) or a sushi expert. At Cowfish you'll find everything you want and don't even know you want on one amazing menu!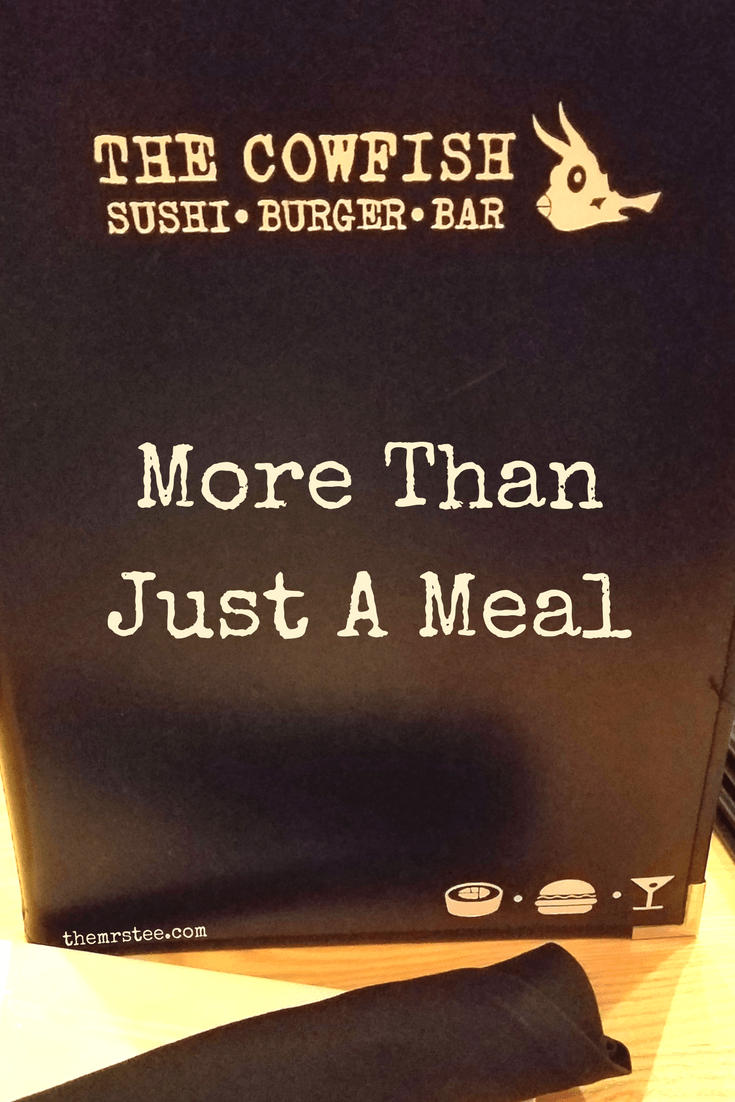 I must admit I was a bit apprehensive about this meet up because like I said, I'm not a sushi person. I actually never tried sushi but already made the choice I didn't want to (perhaps someone changed my mind?). I mean raw fish? I have a big thing about tastes, textures, smells and let's just say eating raw fish hasn't been something on my To Do List. Still I'm always up for a great night with amazing Bloggers and since The Cowfish Sushi • Burger • Bar has the word Burger right in their name I knew there was no way I'd be leaving hungry.
From amazing Starters like Crispy Calamari 'T&T', Parmesan Bacon Truffle Fries and Crab Rangoon Dip to Signature Burgers, Build Your Own Burgers and of course The Sushi picking a meal is more about how do I choose than what do I choose!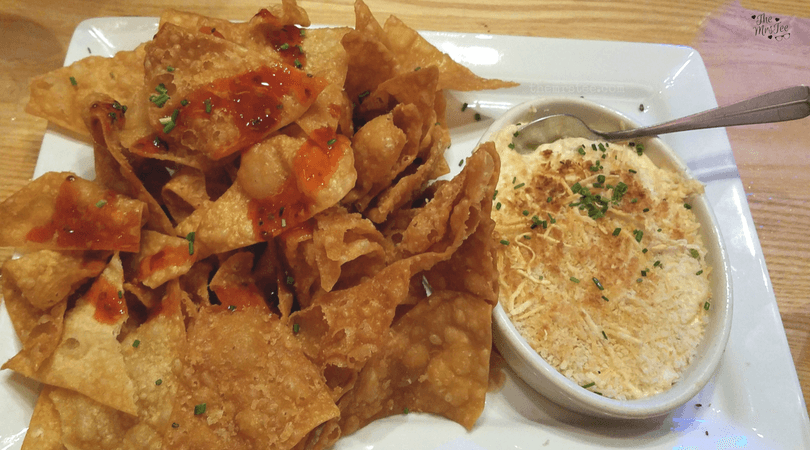 Drink Up!
After checking out that amazing menu I saw that The Cowfish seriously has something for just about ANYone! I of course started with the drinks! This was the first event where I wasn't driving and I planned to make good use of my designated driver. I was torn between trying the Nature's Candy or the Moscow Muleshine, I asked the Service Manager – Patrick "Hoff" Althoff (yup that's his name – cool right?) and went with the Moscow Muleshine and this drink was so yummy I had to have two!
Just Don't Say Raw
Like I said a few people made it their mission to make sure I had my first sushi experience last night. Hoff was among them and at his suggestion I agreed to give tuna taste as long as he agreed not to remind me it was raw! You can check out my reaction in the video . . .
After taking my first baby steps towards sushi I still wanted to try one of the amazing burgers of The Cowfish Sushi • Burger • Bar I mean I had to get the whole experience, right? So after another suggestion from Hoff I went with the Apple Berry and Brie Burger minus the Turkey and plus the Beef! It was aaah-may-zing!
My sushi journey wasn't completely over. Hoff returned with a plate full of awesomeness that goes by the name of dessert ! That's right folks – the best of both worlds! Burgers and Sushi all on one plate!!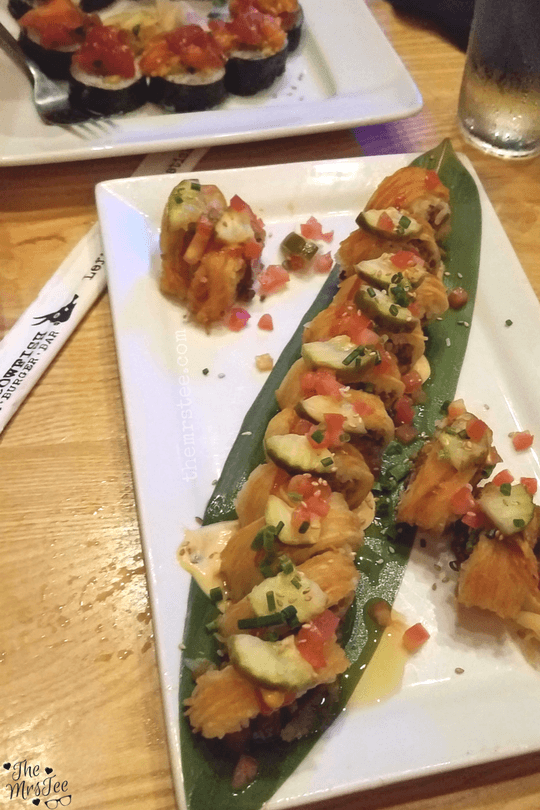 The Sweeter Side
I don't know about you but I'm that person who has to end every meal with dessert thankfully Hoff didn't fail to show off the sweeter side of The Cowfish Sushi • Burger • Bar with the Very Berry Tall Cake, The Moose Is Loose and the Flourless Chocolate Torte!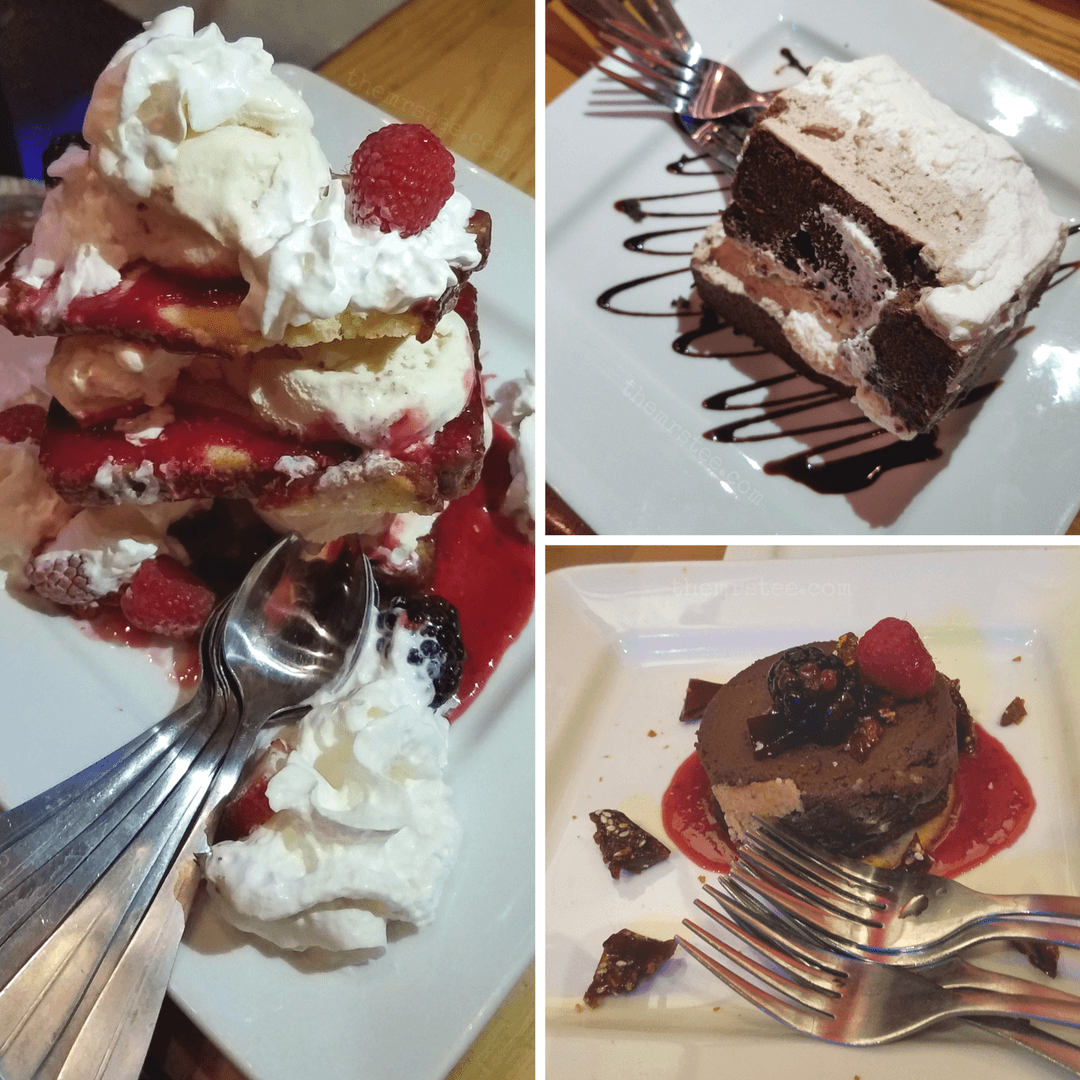 They look delicious don't they? Yes, yes they do! Let's just say that now that the introduction have been made between The Cowfish Sushi Burger Bar and I we will definitely be getting to know each other even better. I mean, I have so many things to check of my Must Taste List!
I'm sure you're starting to get a sense of why this was so much more than a meal. The Cowfish Sushi • Burger • Bar is also the type of place that takes that extra step to make sure their customers become a part of who they are as a Brand. I learned this even more when Hoff shared the story behind one of their milkshakes that was added to the menu from their Charlotte location.
This milkshake was the favorite treat of a Mom and her son. They ordered it every single visit to The Cowfish Sushi • Burger • Bar in Charlotte until one day the staff noticed they hadn't been in a while. It wasn't until later that the staff learned the mother had passed away. To show their honor and love for both her and her son they decided to add their favorite milkshake to the menu and even gave her son a Shake For Life card.
More Than A Meal
These are the kind of stories that make The Cowfish Sushi • Burger • Bar so much more than a meal!
If you're in North Carolina and searching for a new place to have a date night, mom's night or a just me night – I strongly suggest The Cowfish Sushi • Burger • Bar and if you happen to get to the one in Raleigh – North Hills, ask for Hoff and tell him TheMrsTee sent you!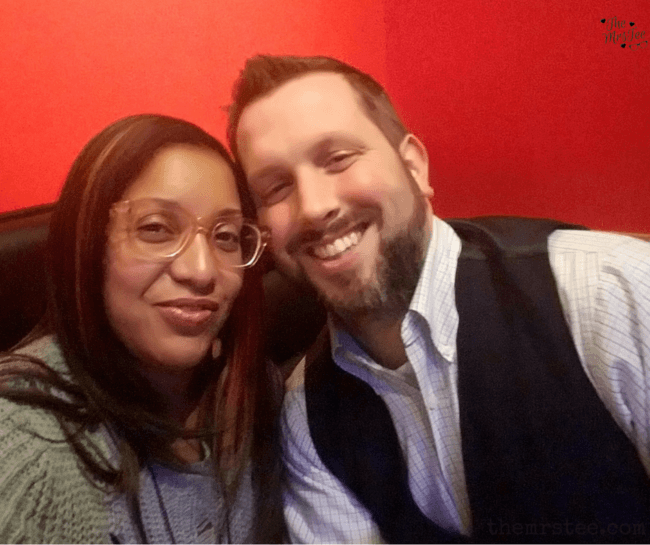 Lifestyle Blogger & Media Influencer
at
TheMrsTee
Tiffany is the ' Tee' behind TheMrsTee. Tiffany is a BlogHer VOTY Award Honoree as well as a Contributing Author with Modern Social f/k/a iBlog Magazine and BlogHer. Growing herself as a Brand and Influencer are always at the center of Tiffany's passion. As a Brand Ambassador, Tiffany has the opportunity to promote and support the brands she loves the most with her own unique perspective. Tiffany has extended her presence beyond her URL to Television as a Panelist for the MomsEveryday TV Show for 2 Seasons and to the stage as a Cast Member of the Finale Season of The Listen To Your Mother Show.
Latest posts by TheMrsTee (see all)