Affiliate Links Disclosure
I love shopping. I do. The thing is I'm one of those quick, fast and in a hurry kinda shoppers. Meaning I normally already have a clear idea of what I'm looking for and it's just a matter of price, fit and buy. So last week when I went searching for a 'casual cocktail' dress for an event I never thought I'd find myself stuck in a dressing room praying for an escape.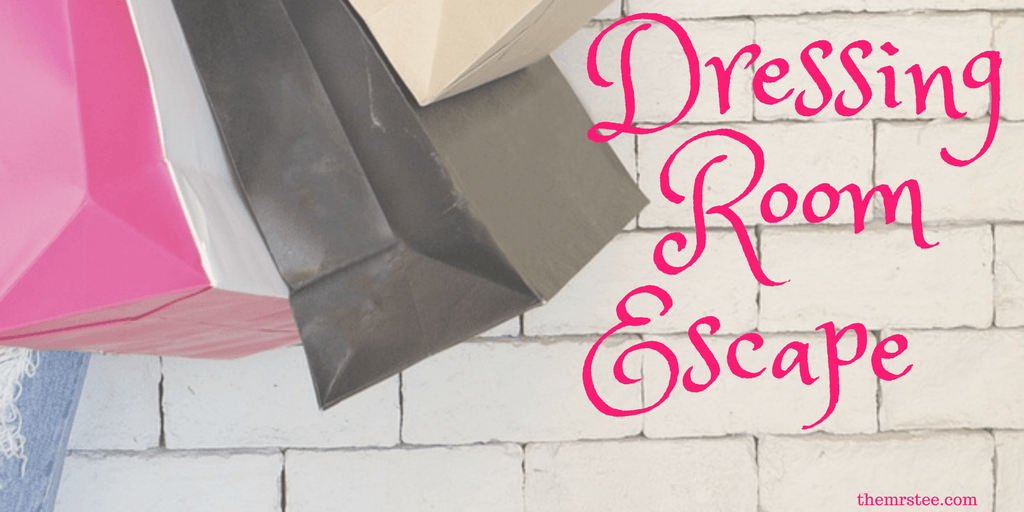 Straight for the dot . . .
That's right. Stuck. In a dressing room. It happened. I headed to my favorite spot for dresses – Target. I can always count on the red dot for a unique dress most times for under $30. I walked in and spotted 2 dresses I knew fit the visions I had in my head.
I grabbed the dresses in 2 sizes: small and medium. Why? Well let's just say recent birthdays and growth spurts (yes, that's what I want to call them) have lead to a bit of uncertainty in my size. So I always grab both – just in case. Off to the dressing room I go!
Side zipper anyone?
I tried on the first one. Getting into it was pretty easy in both sizes. I felt like the medium worked better but something about it just didn't feel right. Things were just too exposed. It was a spaghetti strapped number and just didn't feel like my style. On to the next choice. This one had more coverage and I loved the color!
I stood there looking at the dress. I knew it should fit. It was a size above the last one. I search the dress. No zipper. Okay. There has to be a way into this thing. This is crazy!

I should've sensed something was up when I tried to get into the thing by stepping in and couldn't make it. I kept trying. Things were too snug. I got half-way in and decided to retreat. Let's try this a different way.
I put the dress over my head.
One arm up – almost there.
Next arm.
Wait.
Oh No.
Okay.
I'm in!
The dress looked great. The color was perfect and the fit was really good. It was comfy, unique and stylish. I wanted it. Okay. Cool. Now to make the purchase. That meant I needed to take it off.

Over my head was the only way to go.
Arms up!
Shift, shimmy.
Wait!
This thing isn't budging.
Hold on.
Okay.
Breathe.
Inhale.
Wait! Was that a stitch??!?!
Lawd!
I'm gonna destroy the dress and still have to pay for it! WTHeck!?!?!?
I'm sweating! Jesus! Lawd be a stretch . . .
After about five minutes of debating whether to call someone into that dressing room to help me. Standing there wondering how this could be happening and finally whispering a little prayer to help me – I got out of the dress!
Thank God!
I called the Hubby and asked him to give me his opinion on which of the two dresses (I'd sent him pictures before getting stuck) I should get. He picked the death trap dress. Thing was – I liked that one too. I quickly gave him a recap of my recent escape from said dress and explained if I got that one it would be up to him to help me get out of it after my event. He agreed.
I still got the dress
Yeah. I know. Why would I buy a dress that held me captive in a dressing room for nearly 15 minutes? Because it looked great that's why!
See!! The dress was awesome. I've gotten nothing but compliments on the color, style, look – all of it. No one needed to know the fear I had ahead of me that night as I tried to get out of it. Thanks to Hubby both I and the dressed survived to dance another day!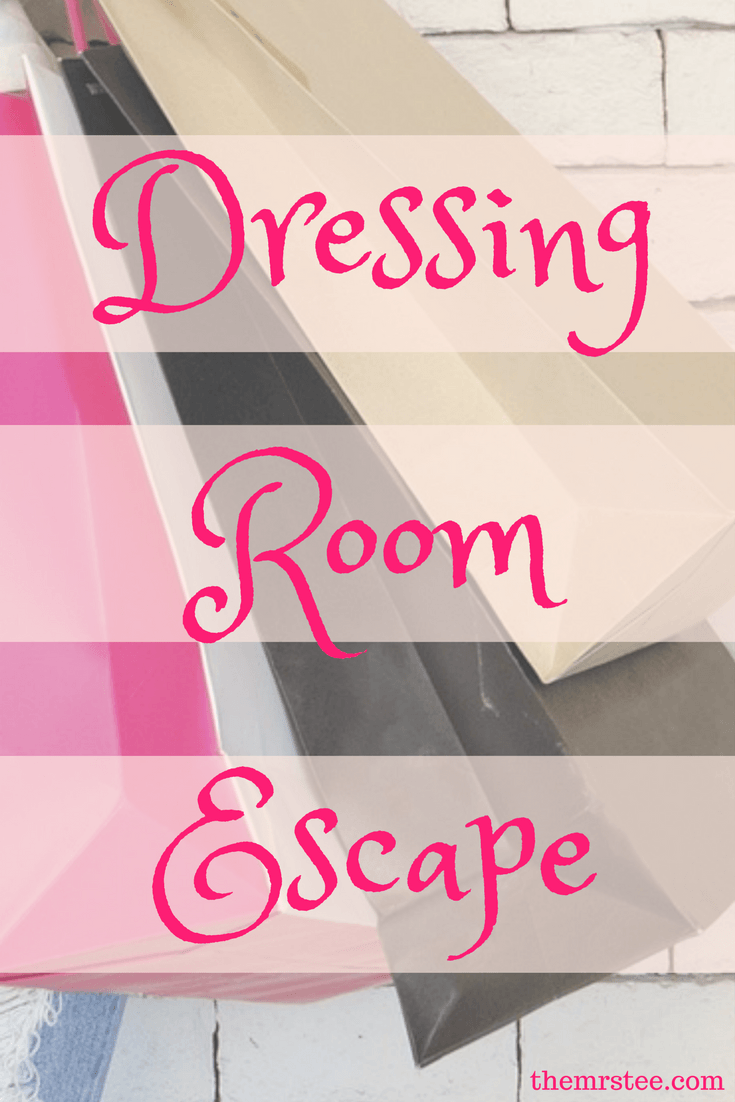 After sharing my #ThatMomentWhen on Facebook fellow Blogger Melissa shared that she too had a 'stuck in a dress' moment and in true Blogger fashion – wrote all about it. Check out her story HERE!

Lifestyle Blogger & Media Influencer
at
TheMrsTee
Tiffany is the ' Tee' behind TheMrsTee. Tiffany is a BlogHer VOTY Award Honoree as well as a Contributing Author with Modern Social f/k/a iBlog Magazine and BlogHer. Growing herself as a Brand and Influencer are always at the center of Tiffany's passion. As a Brand Ambassador, Tiffany has the opportunity to promote and support the brands she loves the most with her own unique perspective. Tiffany has extended her presence beyond her URL to Television as a Panelist for the MomsEveryday TV Show for 2 Seasons and to the stage as a Cast Member of the Finale Season of The Listen To Your Mother Show.
Latest posts by TheMrsTee (see all)