Press/Media Coverage Disclosure
I started my Must See Movies series one year ago this month and it has been a blast getting to take something I love – watching movies – and share it with you guys like this. This month is sure to be awesome because two of my favorite things DC and MARVEL are giving me two amazing movies to see.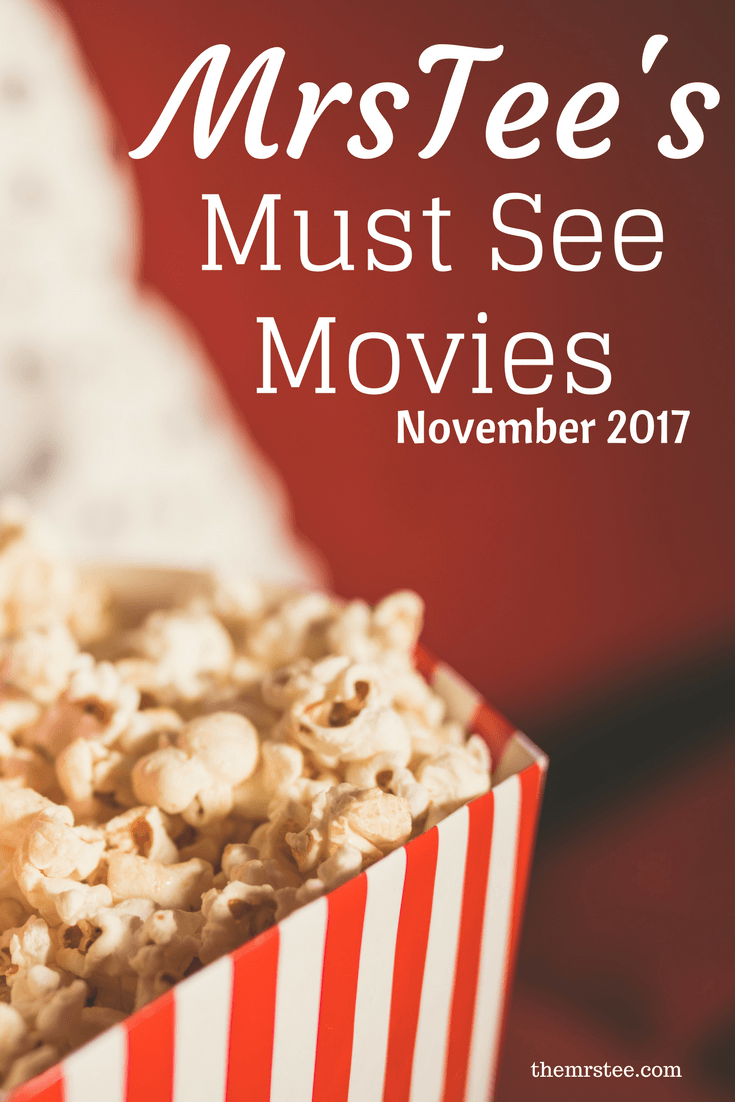 MARVEL Thor Ragnarock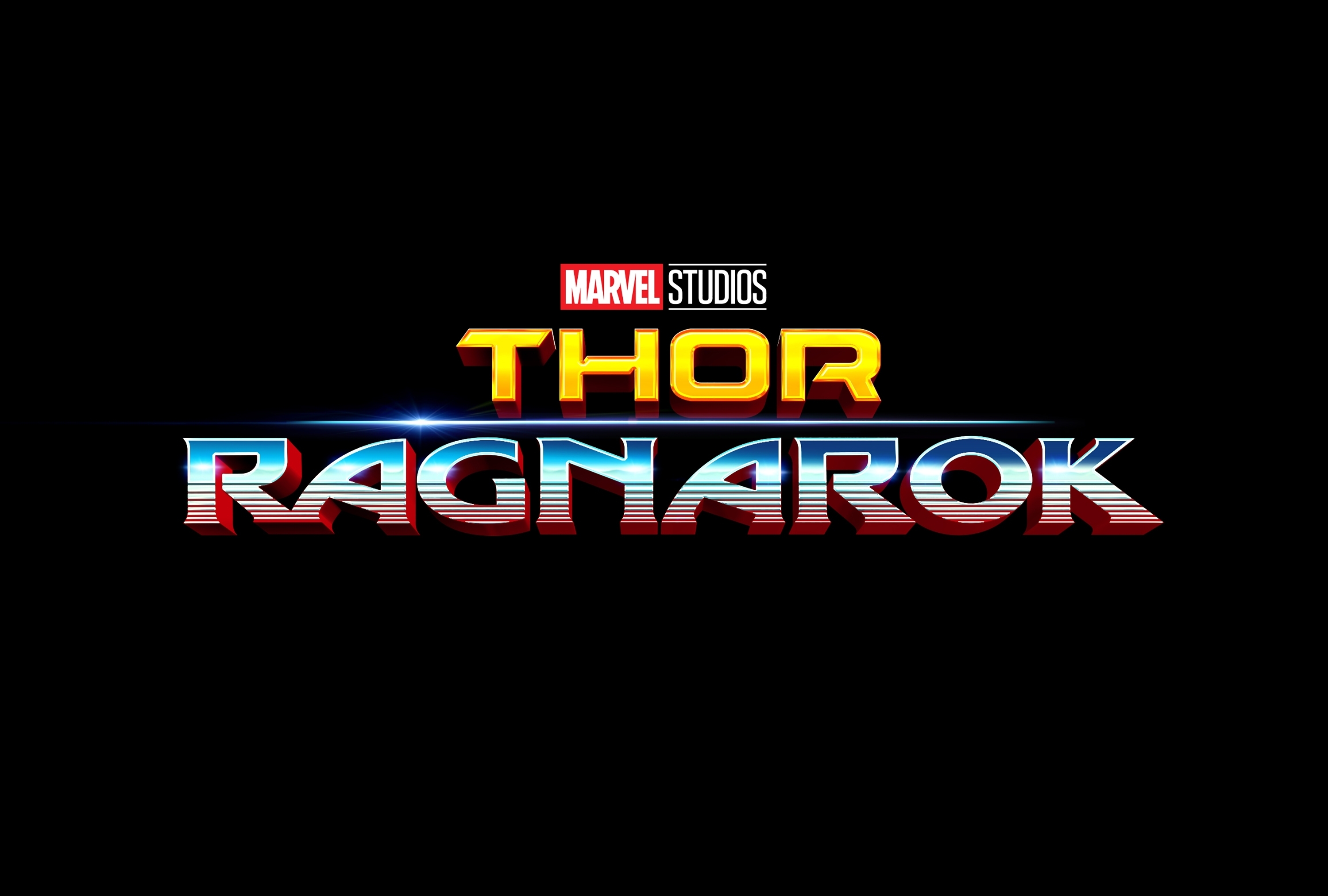 This movie came out this weekend and for once I was actually able to see a movie pretty close to premier day. It was an unexpected family movie day and can I just tell you we were all super excited! We love all things comics and Marvel so we knew this was not only at the start of the month but at the start of our family Must See list as well.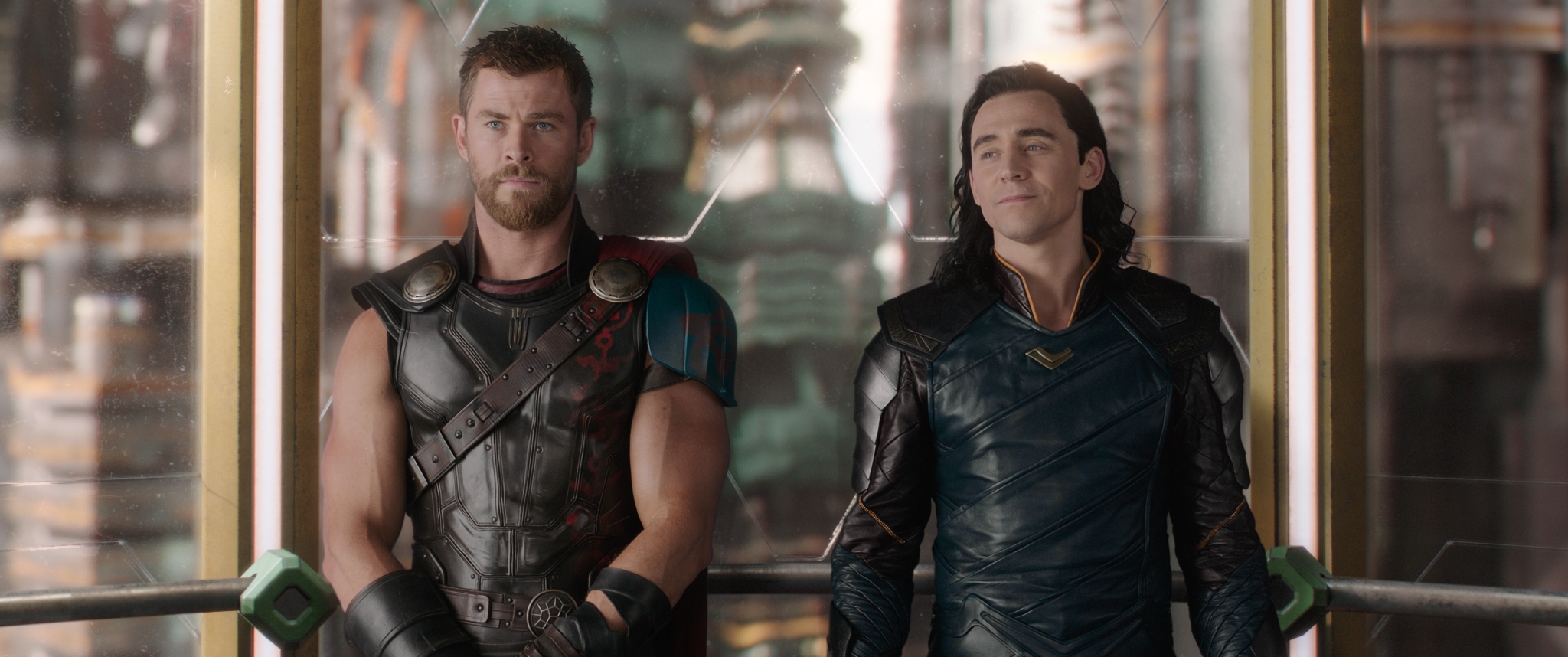 Sporting a brand new hair cut and some light-hearted humor Thor is reunited with one of his Avengers buddies, an Asgard Valkyrie(elite female warriors) and his favorite mischievous brother Loki.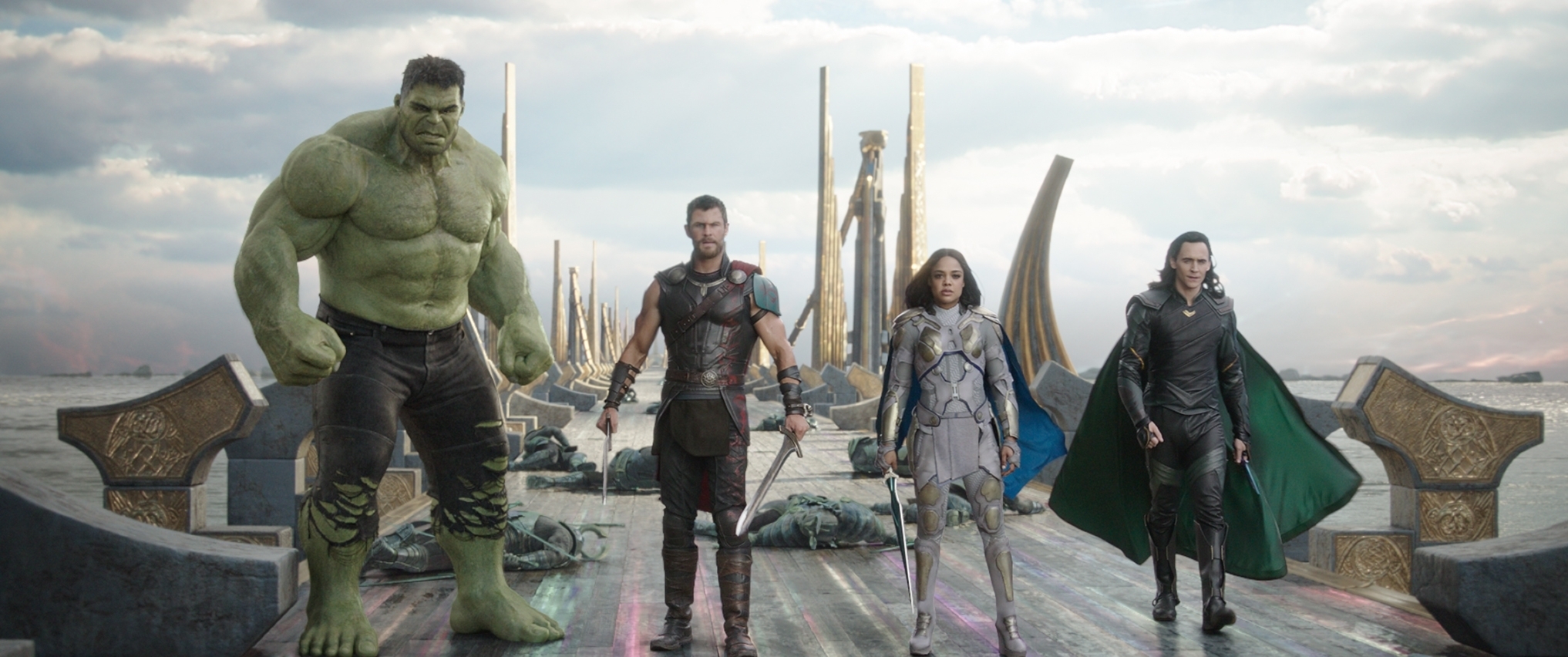 They come together to for the 'Revengers' and take on his long-lost long-exhiled older sister Hela as she returns to take what she sees as her rightful place on the Asgardian throne.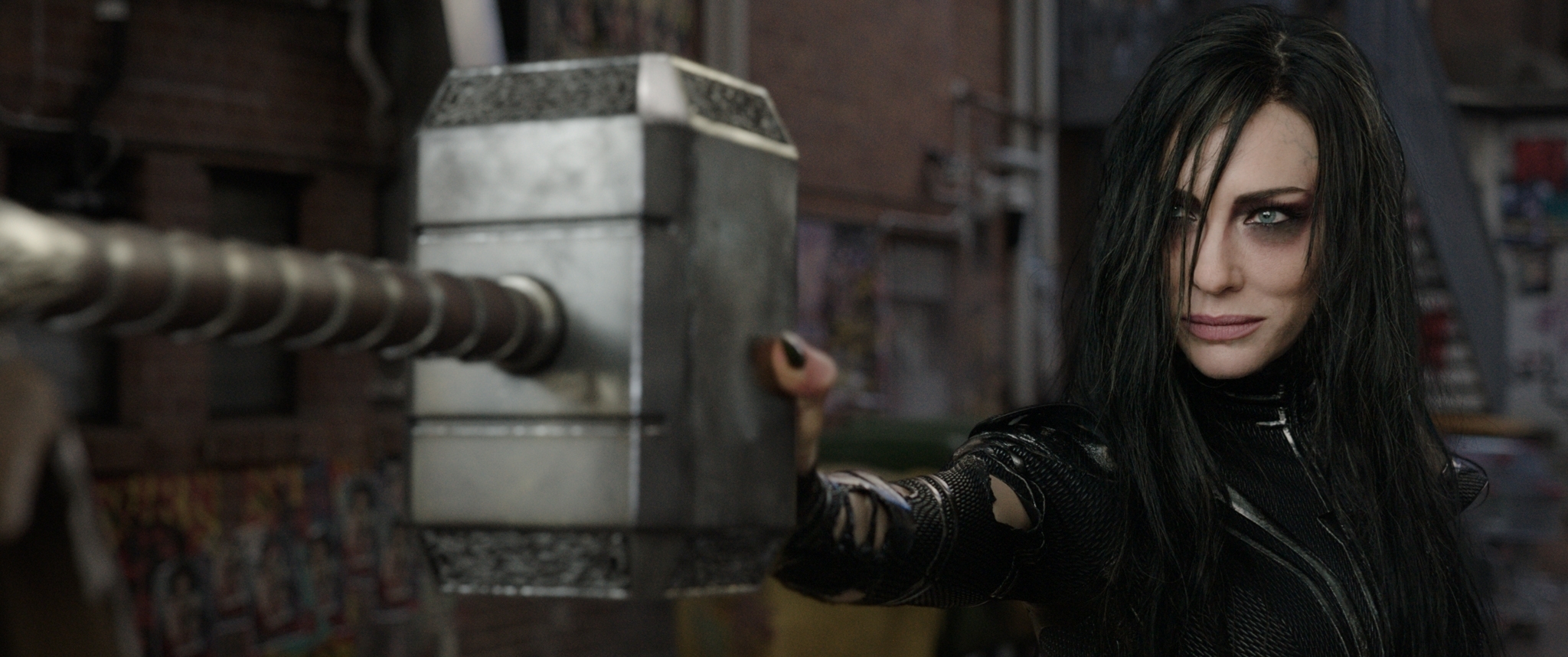 Listen, I don't want to give to much away for this one but it has earned it's number one spot on my list and I'll just let the Trailer prove why.
NOW PLAYING #ThorRagnarock
Follow MARVEL's Thor Ragnarock:  Official Site • Facebook • Twitter • Instagram
BAD MOMS Christmas
This is one of those cases where the first movie makes seeing the sequel a no brainer! Bad Moms had me laughing so hard it was nearly embarassing – to my husband that is. I saw so many different versions of myself and a few of my friends *Names will be withheld to protect the innocent. 
When I saw this clip I could've bought my tickets then. That's how sure I am that I will be seeing this movie.  So, here's the info so you can be sure you don't miss it!
NOW Playing #BadMomsXmas
Follow Bad Moms Christmas:  Official Site • Facebook • Twitter • Instagram
Justice League
Aaah DC how I love thee! Never to be shown up by Marvel my friends over at DC have decided to bless November with the release of the follow up to both Batman and WonderWoman – Justice League. After Superman's death and WonderWoman's victory over Ares the two are coming together to fight a new battle and this time they are calling in reinforcements!
Yeah. See. You know you wanna see it to! I know exactly where I'll be next weekend!
Release Date: November 11th #JusticeLeague
Follow Justice League: Official Site • Facebook • Twitter • Instagram
WONDER
Auggie Pullman. He is a wonder and this movie is all about how he and his family push beyond what may be seen at first glance through to the wonder of what's deeper within. This movie had my attention and my heart from the first time I saw the trailer and I'm sure it will do the same for you… just watch!
Release Date: November 17th #WonderTheMovie
Follow WONDER:  Official Site • Facebook • Twitter • Instagram
Pixar's COCO
I first heard about this movie during my recap of the D23 Expo. I have been counting the days since to this premier. I am so happy to have a Pixar movie to add to my Must See list for this month. I can always count on them to give me a unique story, fun visuals and amazing music. COCO is sure to live up to those expectations and more!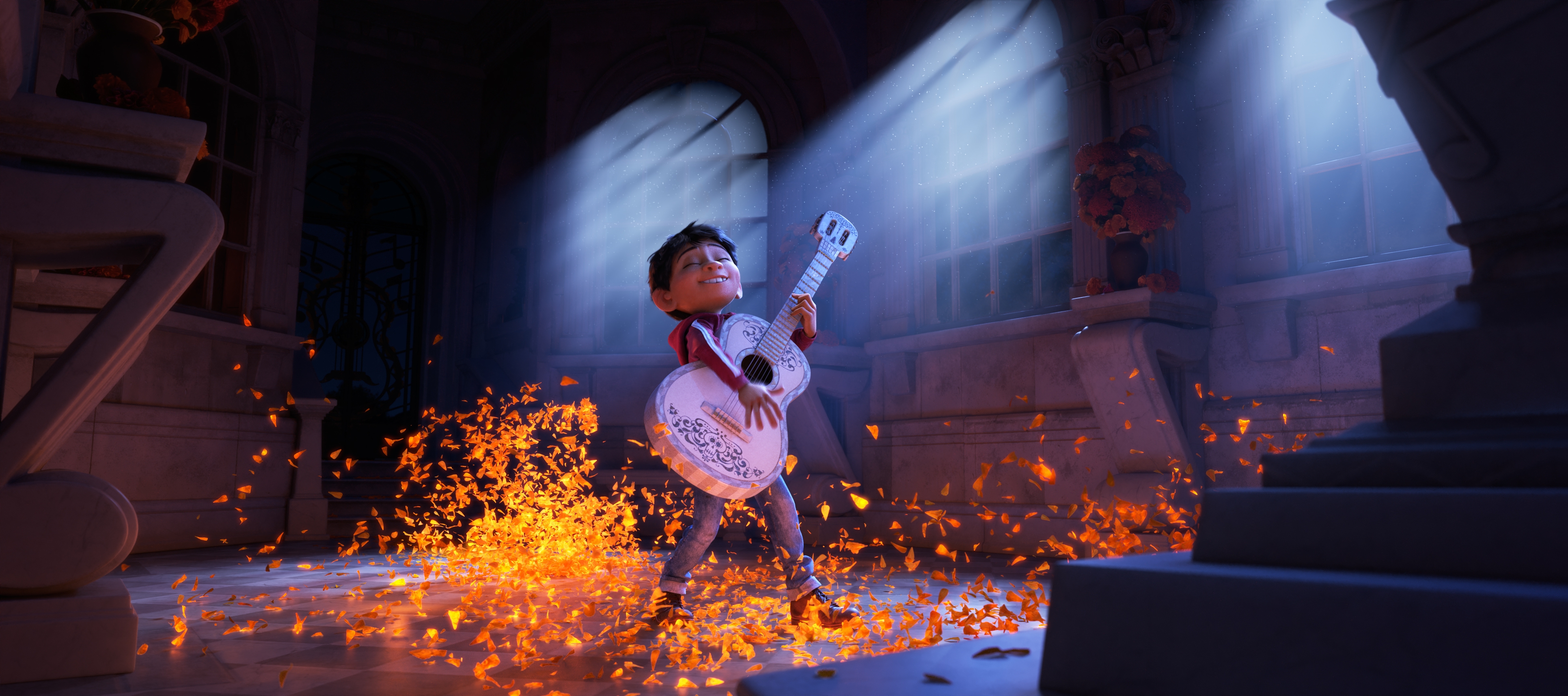 This is going to be a Family Movie Night for us and I know my hubby, myself and our Kiddies are going to be talking about this movie for some time.
Release Date: November 22nd #PixarCOCO
Follow COCO: Official Site • Facebook • Twitter • Instagram
Roman J. Israel, Esq.
If you know me at all you know there are certain actors and actresses that will draw me to a movie at first scene. Well Denzel Washington is one of those actors and that's why Roman J. Israel, Esq. has made it to my list this month. I can't explain the draw to this film other than the preview did it's job. Let's see if it works on you too . . .
Release Date: November 22nd #RomanIsraelsMovie
Follow Roman J. Israel, Esq.:  Official Site • Facebook • Twitter • Instagram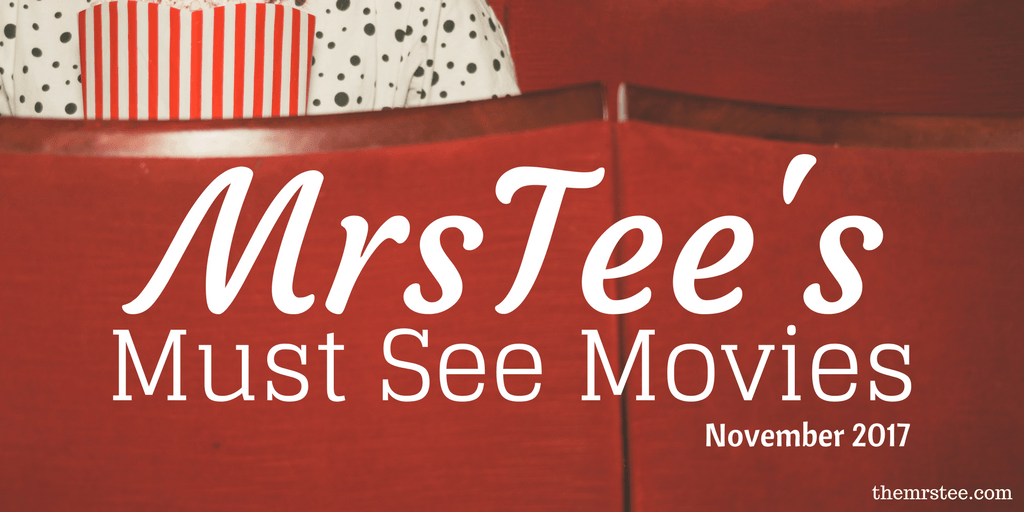 Lifestyle Blogger & Media Influencer
at
TheMrsTee
Tiffany is the ' Tee' behind TheMrsTee. Tiffany is a BlogHer VOTY Award Honoree as well as a Contributing Author with Modern Social f/k/a iBlog Magazine and BlogHer. Growing herself as a Brand and Influencer are always at the center of Tiffany's passion. As a Brand Ambassador, Tiffany has the opportunity to promote and support the brands she loves the most with her own unique perspective. Tiffany has extended her presence beyond her URL to Television as a Panelist for the MomsEveryday TV Show for 2 Seasons and to the stage as a Cast Member of the Finale Season of The Listen To Your Mother Show.
Latest posts by TheMrsTee (see all)