Press/Media Coverage Disclosure

It's A Date! Getting creative can be the key to finding time to enjoy a bit of quality time as a couple. How do I get creative? By finding romantic, fun and even adventurous ways to have a bit of romance – during the day! Check out these 12 Fayetteville, NC day date ideas right in time for Valentine's Day!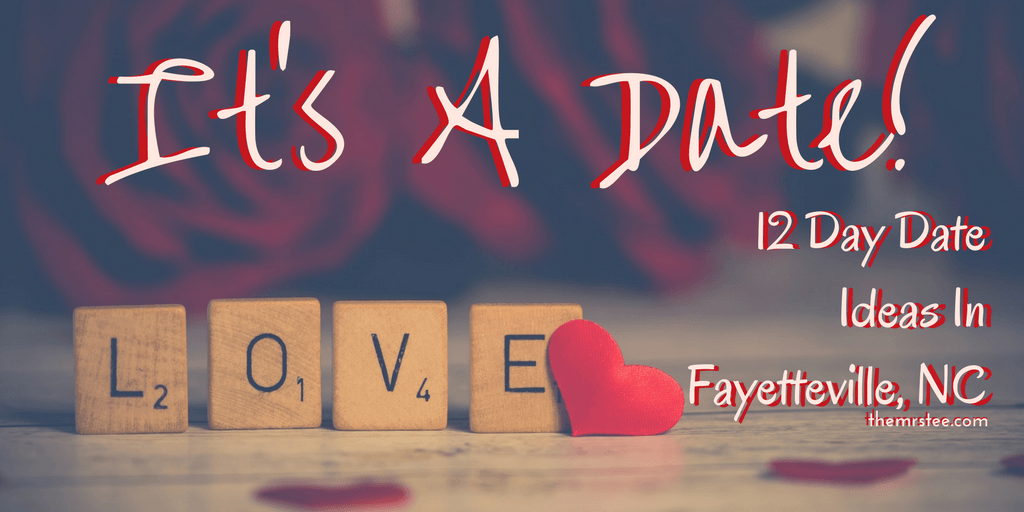 It doesn't matter if your looking for romance, adventure, entertainment or something creative – Fayetteville has a bit of fun for every couple to enjoy on Valentine's Day or any other day all before the sun sets!
Romance
Since Valentine's Day is practically around the corner I'm going to start off with a few romantic date ideas you may not expect to have during the day.
Brunch With Circa 1800 Restaurant & Bar
If you're anything like me, food is always a part of my fun so I know that I want somewhere nice to be a part of our Valentine's Day (or weekend) celebration.
Circa 1800 offers a really nice Brunch option on Saturdays and Sundays from shrimp & grits to chicken & waffles you can find the perfect dish to start off your romantic day.
Petals & Pies
Great food and beautiful flowers – two things that always pair well on Valentine's Day and this year Gathered Marketplace and Fayetteville Pie Company have come together to offer a sweet way to spend a the day with your special someone.
An early season flower bar and we can't wait for you to see what we're bringing. We're hauling beautiful pink, deep reds, and limited edition Valentine's packaging! Whether it's for your sweetheart, bestie, or even yourself – make sure you're there early! Petals & Pies · Wednesday, February 14th 12 Noon – 3pm Learn More!
Heart Hunt
The Cape Fear Botanical Garden has become one of my favorite places to explore art and creativity and this Valentine's Day they've added a way to explore romantic fun as well.
Drop in during our business hours and celebrate your love of nature by going on a Heart Hunt in the Garden! Stroll the garden looking for hearts on this family friendly scavenger hunt! Complete a heart passport and earn a prize! This activity is self-led with a parent and can be done anytime during business hours! Included with garden membership or paid admission. Heart Hunt · Wednesday, February 14th Learn More!
Adventure
If you're that couple who loves to explore nature, get your sweat on and your heart pumping then I have a few places made just for you!
ZipQuest Waterfall & Treetop Adventure
Did you even know that Fayetteville has a 55 acre Zipline? I didn't either until I had my very own Zipquest Adventure a few years back. It was amazing! A bit scary at first but definitely one of those unforgettable memories. One I would love to share with my Hubby since he didn't get to go with me that first time.
Updated!
Zipquest recently added THIS Amazing Valentine's Day Special:
Located at Carver's Falls in the Sandhills of North Carolina, ZipQuest Waterfall & Treetop Adventure can be the perfect way to spend the day with your special someone. From the shorter Treetop Excursion to the extended Waterfall Expedition you can spend the day climbing, exploring and challenging yourself as you discover the amazing beauty of nature and each other.
Book Your ZipQuest Adventure TODAY!
The Climbing Place
Not ready to spend the day outdoors? No worries. You can still have a bit of romantic adventure exploring Fayetteville's indoor climbing spot – The Climbing Place! The Climbing place is not only North Carolina's oldest climbing gym but it's most well known as well.With 20,000 sqaure feet of climbing space and newly added walls you are sure to find a bit of adventure to add to your day.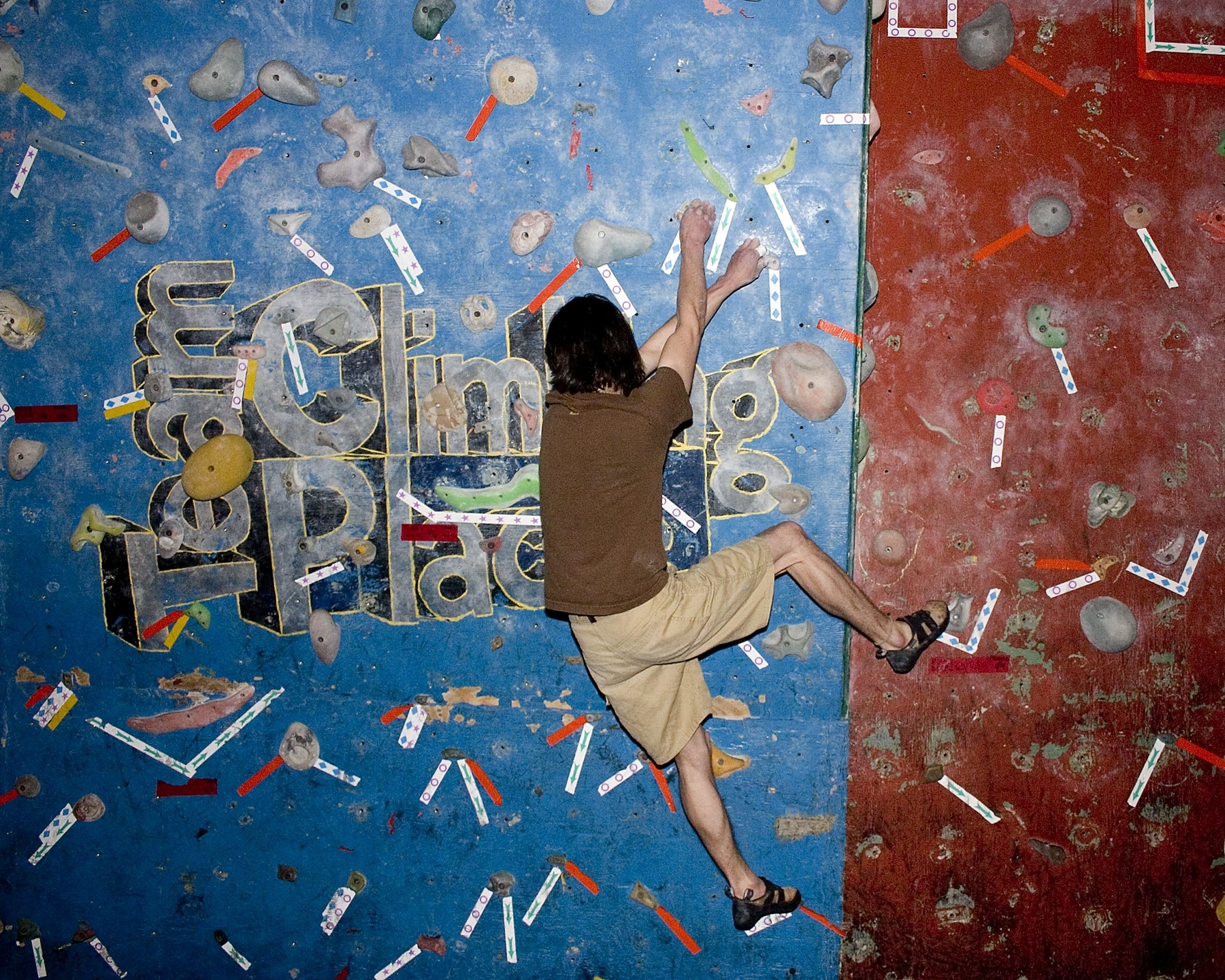 This is something I've been wanting to share with my Hubby. He may say he's not a climber he is a competitor and I can't wait to get to the top of that wall and ring the bell before him! I mean who says a bit of competition can't be romantic?
ParacleteXP
Like things a bit more extreme? Then ParacleteXP may be the perfect day date destination for you! Located right outside of Fayetteville in Raeford, NC this indoor skydiving experience is one I'm sure you will never forget.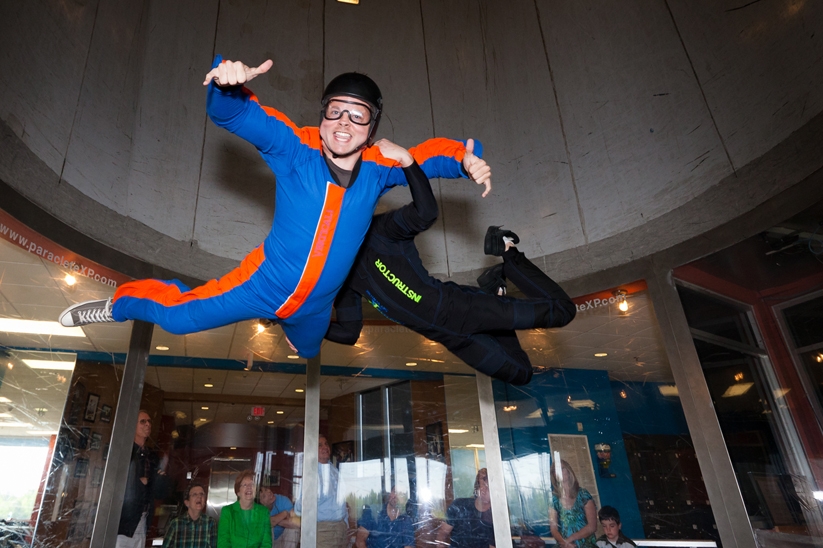 Get the adrenaline rush of skydiving without the 13,500 foot step out of an airplane. Even if your a first time flyer – like my Hubby and I would be – you will have the adventure of a lifetime as you earn your wings and defy a bit of gravity.
Visit ParacleteXP To Learn More
DEFY Extreme Air Sports
Fayetteville's newest location for all things fun and active is DEFY Extreme Air Sports is perfect for some unbridled and pretty unrestricted high bouncing fun!
I know since it's opening my entire family has been dying to give DEFY a try but I think the Hubby and I may just decide to try it out for ourselves first.
Schedule Your DEFY Experience TODAY
Ft. Bragg Clay Target Center
Going shooting is one of my favorite ways to spend time with my Hubby. It's the perfect day date activity. So when I learned that Ft. Bragg Clay Target Center offers a variety of ways to have a bit of fun while 'shooting off' some steam I knew this had to be added to my list.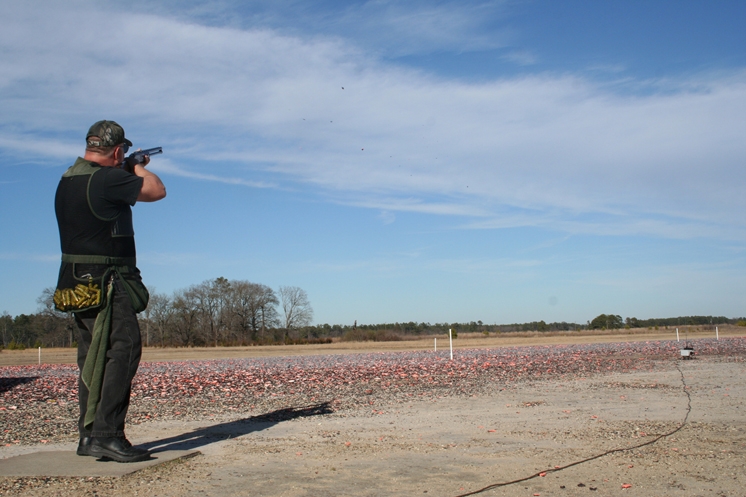 So far I've only shot at regular targets so I can't wait to get a chance to do a little something different by picking up a shotgun. The Center offers everything you need including Shot Gun rental, instructions on skeet/trap shooting and hearing protection rentals. You can even rent your own pavilion and make a full day of it!
Entertainment
Cameo Art House Theater
Dates are always a great time to enjoy your favorite snack and snuggle up with your love for a movie. Yet sometimes it's good to switch things up from one of the huge theaters to something a bit more – intimate. Cameo Art House Theater is the perfect choice!
Coming Soon To Cameo Art House Theater
Cape Fear Regional Theater
Laughter can bring romance to any moment for me. I think a couple who can laugh and have fun is one who can make it through just about anything. Cape Fear Regional Theater's Seussical The Musical will be playing over Valentine's Day weekend that is sure to bring a bit of laughter to your romance . . .
Cape Fear Regional Theater is a small theater with big talent! Located in the heart of downtown Haymont this theater is just close enough to make catching a mid-day show the perfect addition to a day date.
Seussical The Musical Showtimes & Tickets
Creative
Greg's Pottery
I discovered how fun Greg's Pottery can be over the summer when I was searching for a way to beat the heat with my Kiddies.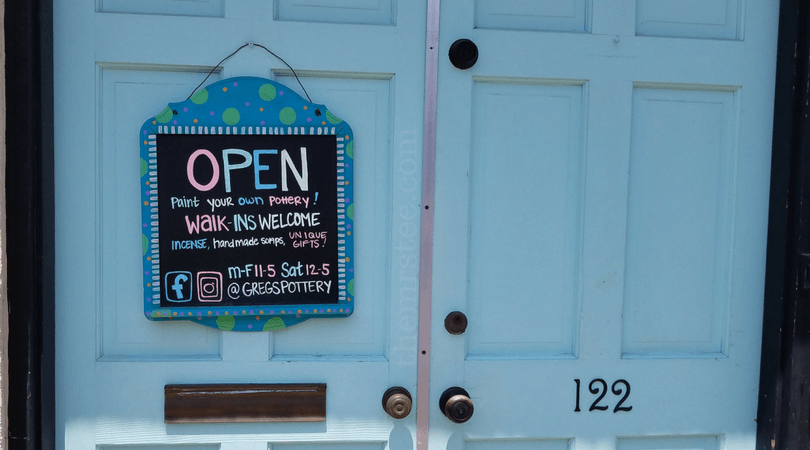 Come in and enjoy the wonderful atmosphere of one of the coolest eclectic shops in Historic Downtown Fayetteville, NC! We offer monthly art events such and canvas painting events and Paint Your Own Pottery events… check out our website or Facebook Wall Feed for up to date information. –Greg's Pottery

Wine & Design
I have a confession. I have been trying to convince my Hubby to have a Wine & Design date for-ev-er! So I think Valentine's Day may be the perfect time to make that dream a reality!
Although Wine & Design Fayetteville does require reservations for their classes they have a Calendar full of options as well as Open Classes available throughout the day.
Reserve Your Win & Design Seats TODAY!

The Sanctuary At Cedar Creek
I've always wanted to experience a couples massage and The Sanctuary At Cedar Creek is the perfect place to give us a moment of relaxation and solitude – together.
Right Now Cedar Creek is having an amazing Valentine's Day Giveaway now through Wednesday, January 31st. I don't know about you but I know I have all my fingers and toes crossed to win this one!
The Sanctuary At Cedar Creek Spa Packages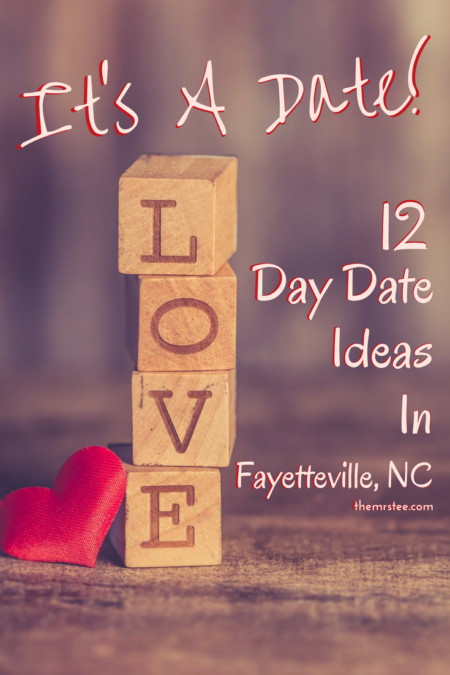 Lifestyle Blogger & Media Influencer
at
TheMrsTee
Tiffany is the ' Tee' behind TheMrsTee. Tiffany is a BlogHer VOTY Award Honoree as well as a Contributing Author with Modern Social f/k/a iBlog Magazine and BlogHer. Growing herself as a Brand and Influencer are always at the center of Tiffany's passion. As a Brand Ambassador, Tiffany has the opportunity to promote and support the brands she loves the most with her own unique perspective. Tiffany has extended her presence beyond her URL to Television as a Panelist for the MomsEveryday TV Show for 2 Seasons and to the stage as a Cast Member of the Finale Season of The Listen To Your Mother Show.
Latest posts by TheMrsTee (see all)